Posts Tagged:

consumer data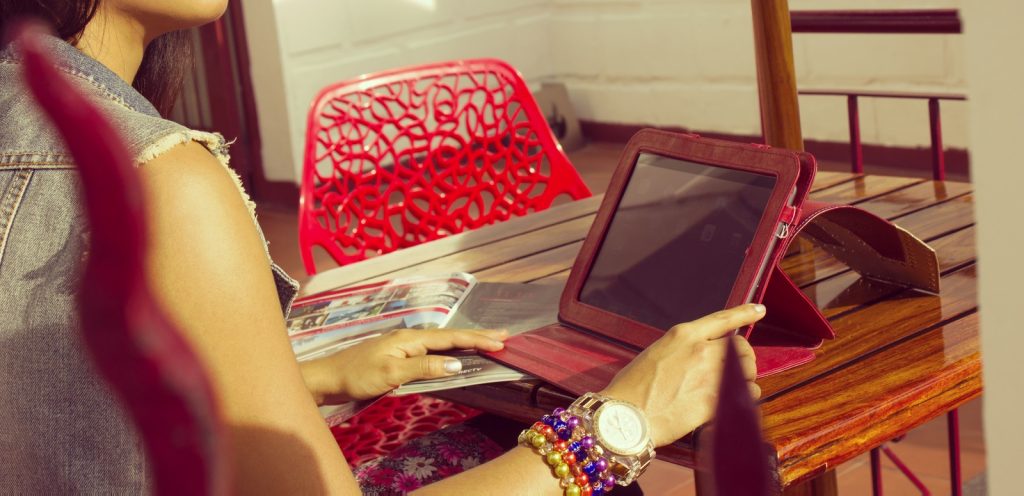 The consumption of video content is rapidly changing with the emergence of new technologies, streaming services and the continued growth of mobile devices, leading content owners to adapt quickly and...
Continue Reading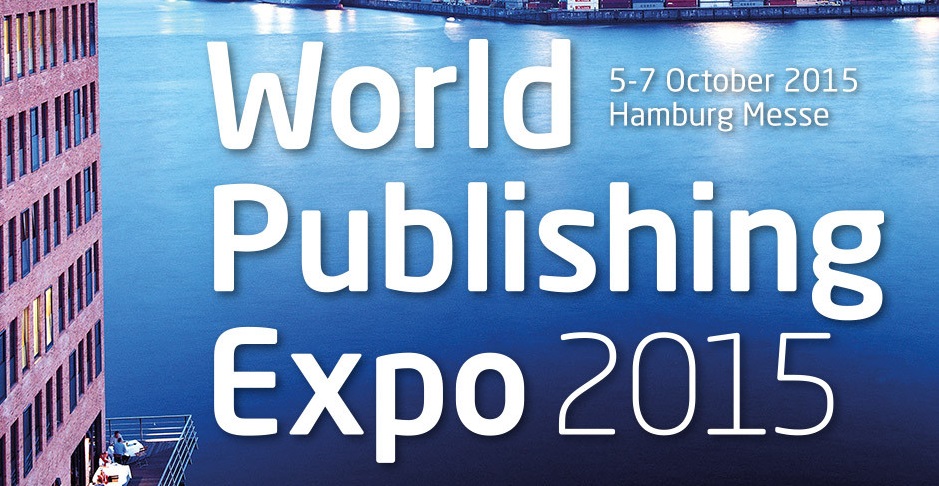 With only 3 months to go, plans are already underway for our annual trip to the WAN-IFRA World Publishing Expo. This year I look forward to meeting both familiar faces,...
Continue Reading

We have seen more and more consumers accessing their content online, so much so that digital monetization strategies are key in media and entertainment companies. With this in mind, consumers...
Continue Reading

As we embrace a continually evolving era of new technology, organizations are debating how to relate to and acquire customers in an entirely new world. For those in media and...
Continue Reading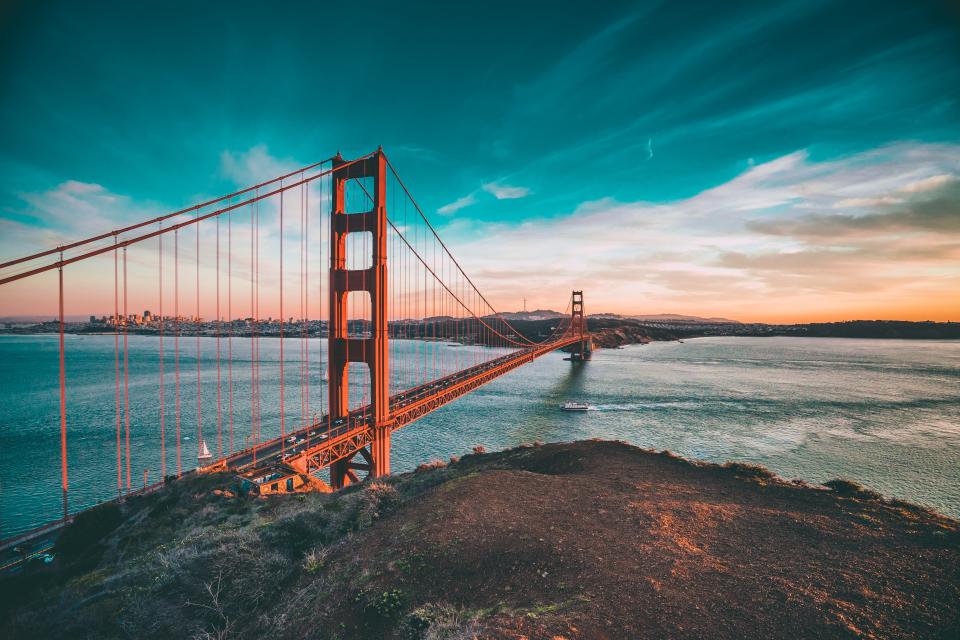 The annual TV Of Tomorrow (TVOT) show will return to San Francisco next week (June 10 – June 11), with innovators and thought leaders from some of the world's biggest...
Continue Reading