Posts Tagged:

content monetization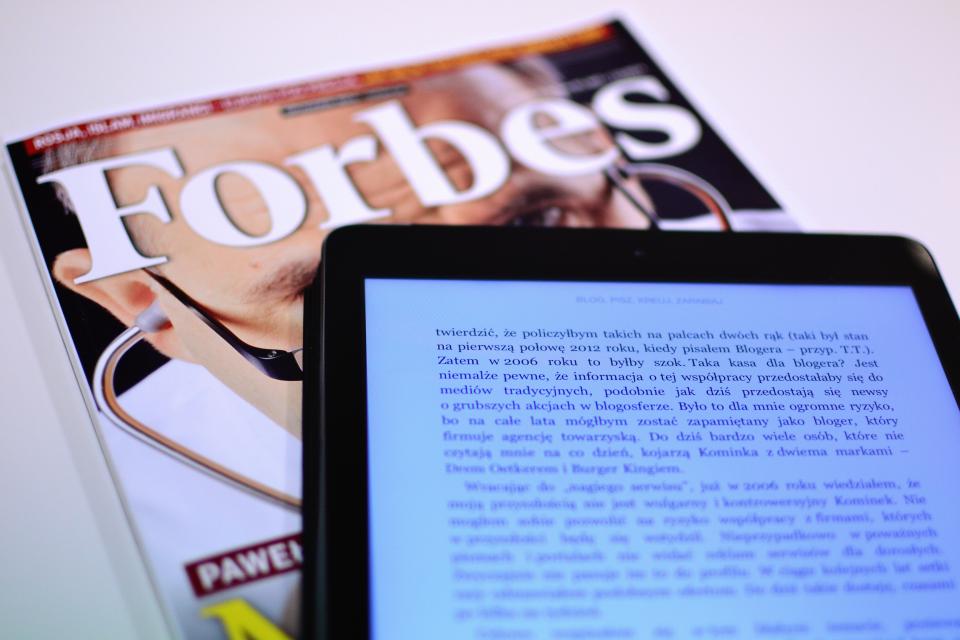 The number of media and entertainment companies moving into the digital content world continues to grow. With more people admitting to paying for digital news in the last year, many...
Continue Reading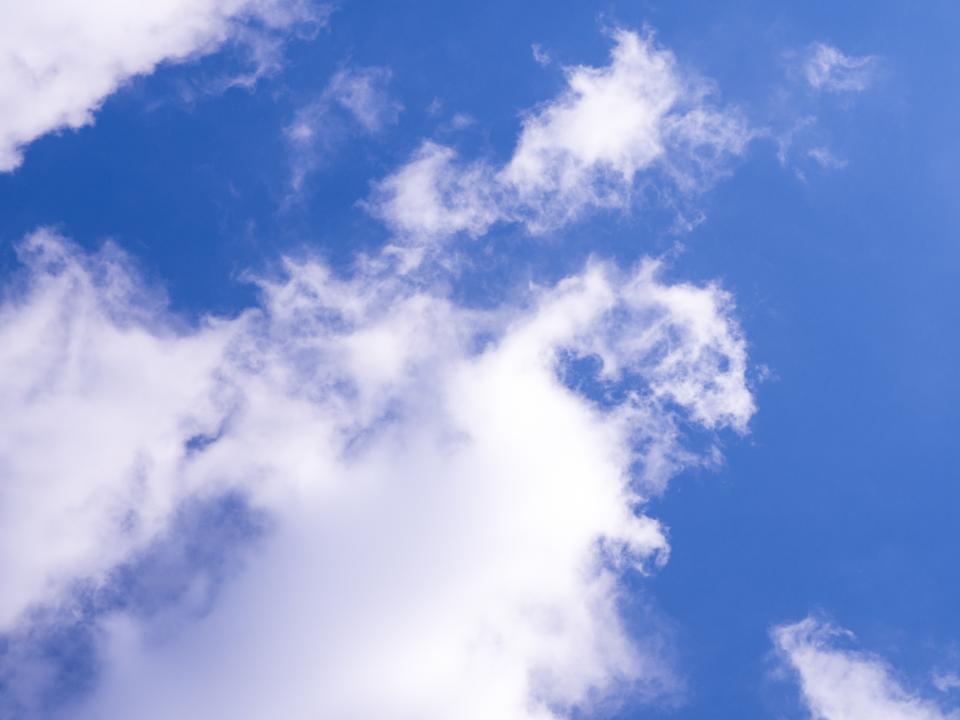 The cloud, cloud computing, SaaS… Like it or not, we hear these terms mentioned incessantly in the media and entertainment world.  And for a good reason – the benefits of...
Continue Reading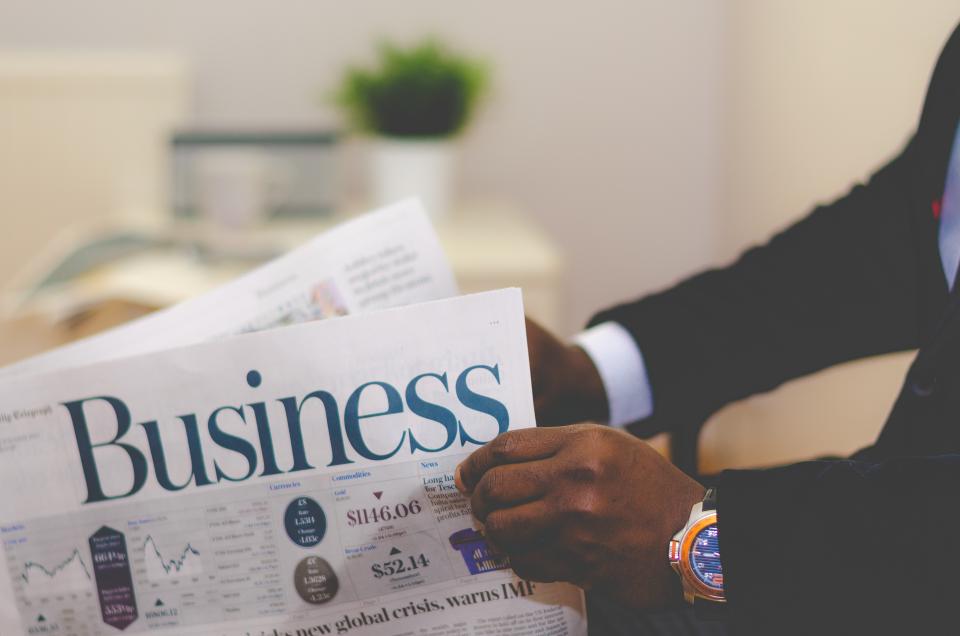 Finding new ways to increase readership and revenue are the main goals of any content owner. There are some consumers who want to access individual pieces of content; with over...
Continue Reading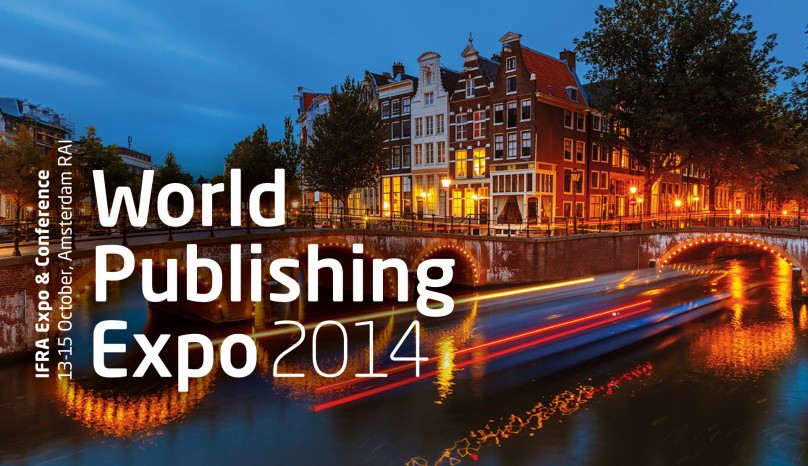 MPP Global, the leading provider of CRM and eCommerce solutions to the world's most powerful media and entertainment companies, is heading to the WAN-IFRA World Publishing Expo in Amsterdam this...
Continue Reading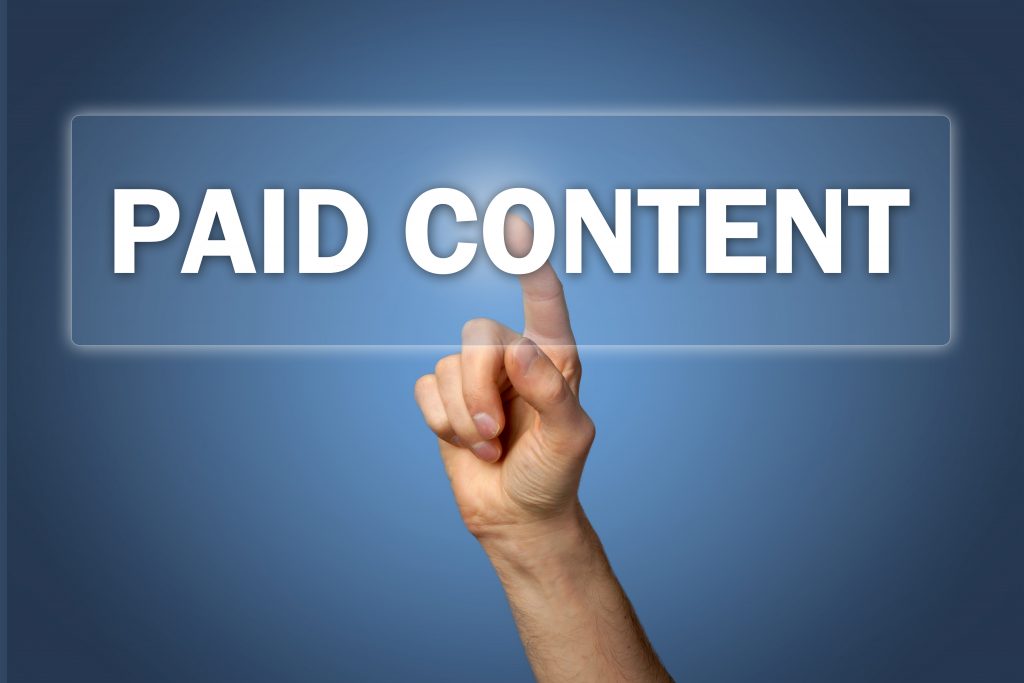 Paid content is an increasingly popular way for publishers around the world to use their content for digital monetization through a number of different models. But with many publishers globally...
Continue Reading