Posts Tagged:

digital content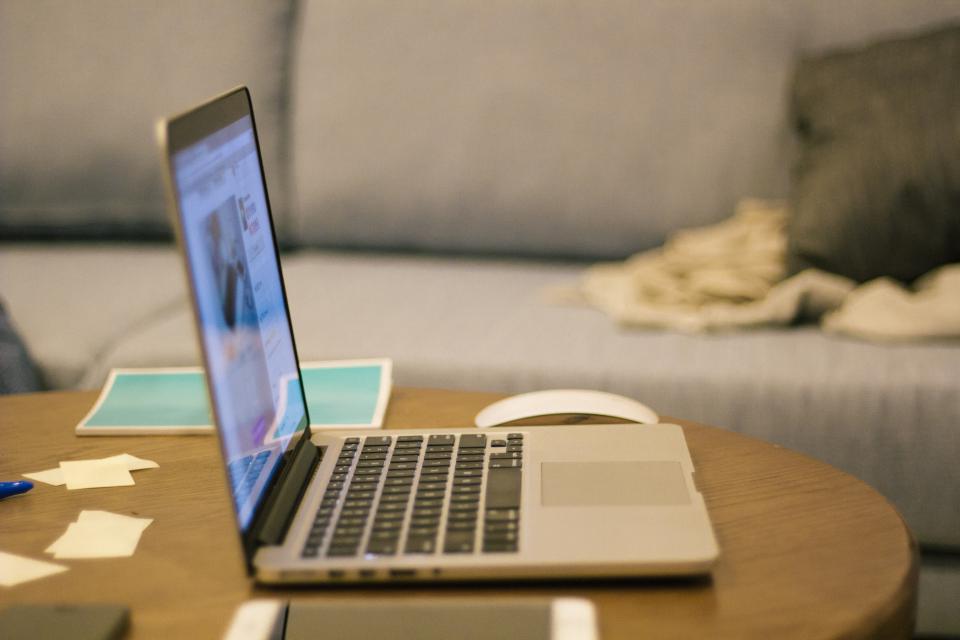 Having recently returned from the WAN-IFRA World Expo and INMA World Congress, what I have learnt is that many publishers are still unsure of which models to go for when...
Continue Reading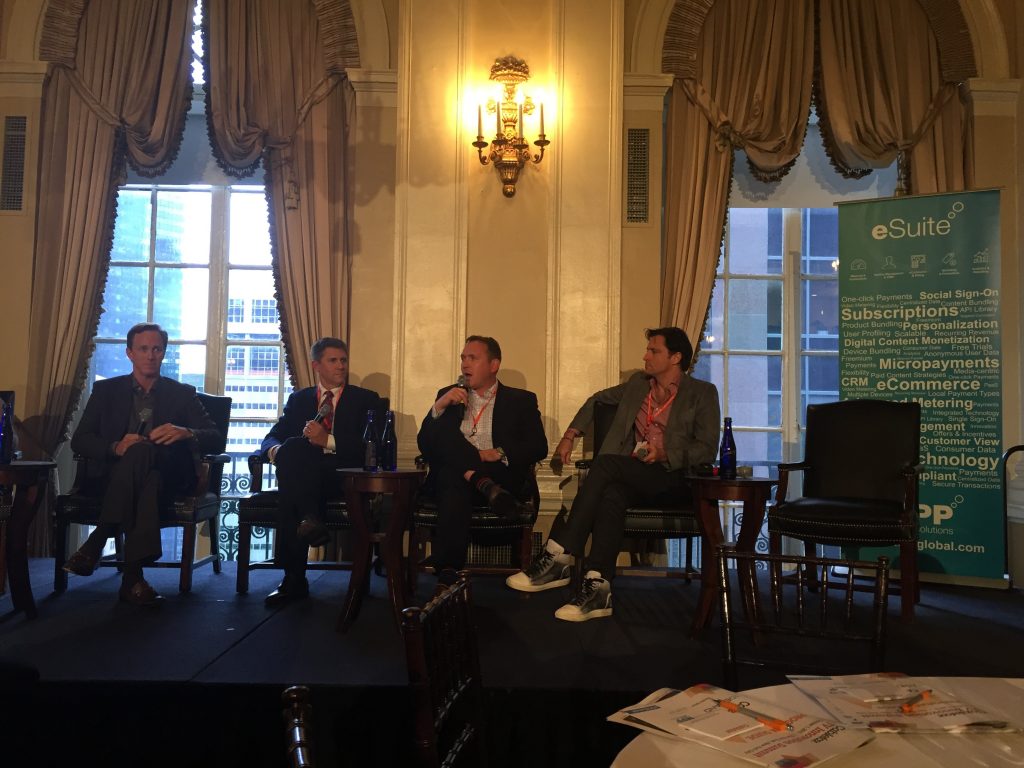 Following the Cablefax TV Innovation Summit, where MPP Global's CEO spoke on the OTT, TVE and Skinny Bundles panel, Scott O'Neill discusses how the TV industry is evolving and the...
Continue Reading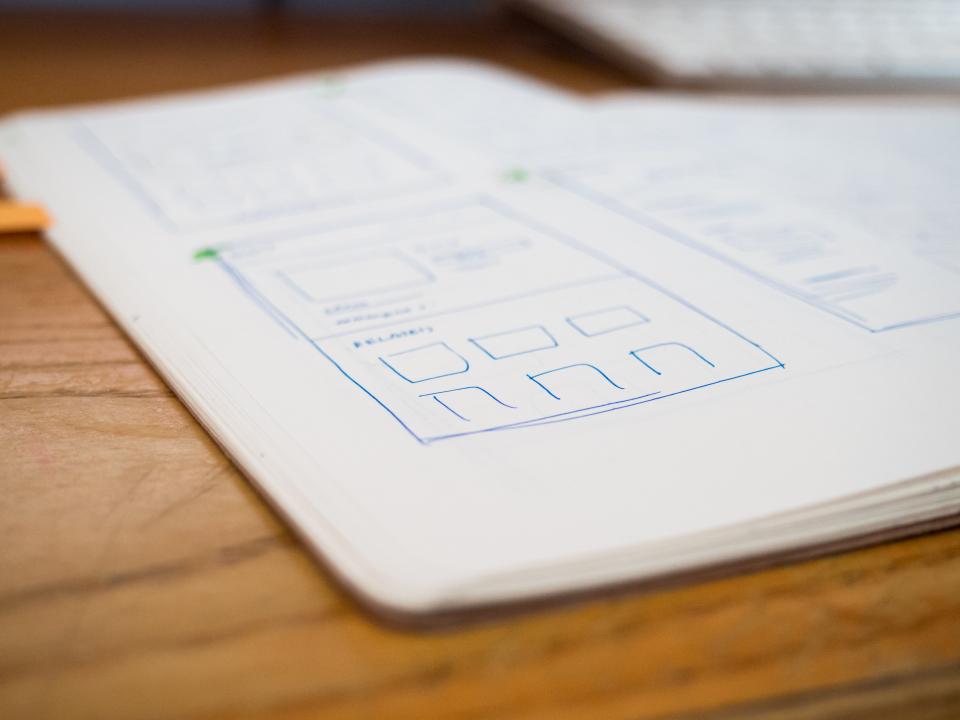 Many media businesses looking to grow their digital revenues face the same question; "Do we build a new platform, or do we buy one?" Both options offer benefits and opportunities,...
Continue Reading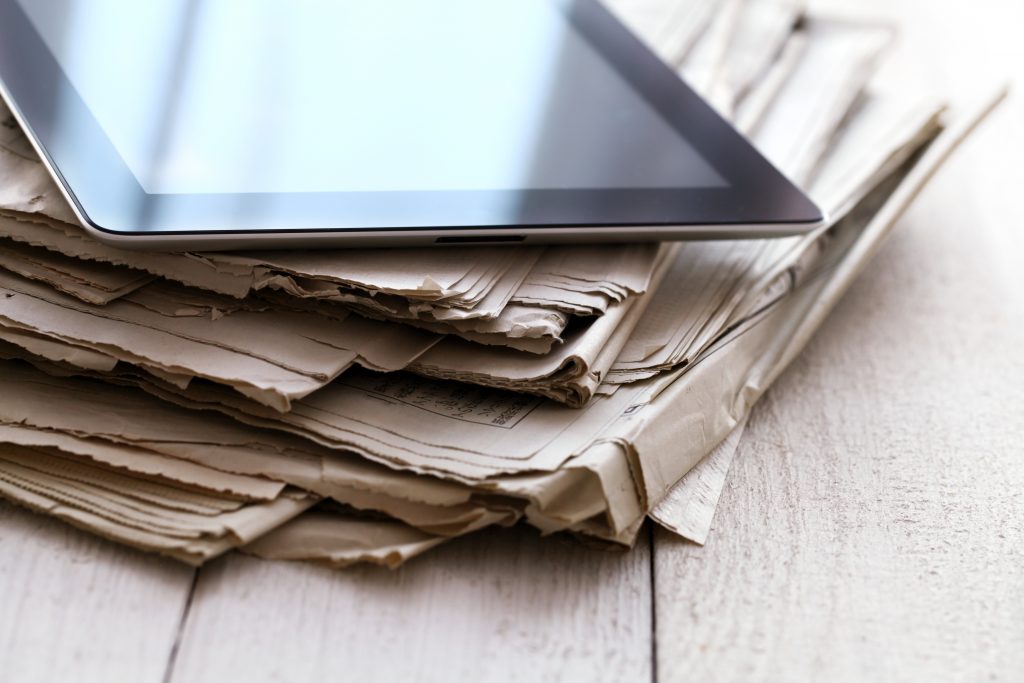 As print revenue continue to decline, publishers take advantage of advertising on their websites creating new revenue streams. While this new digital economy has had a positive impact on the...
Continue Reading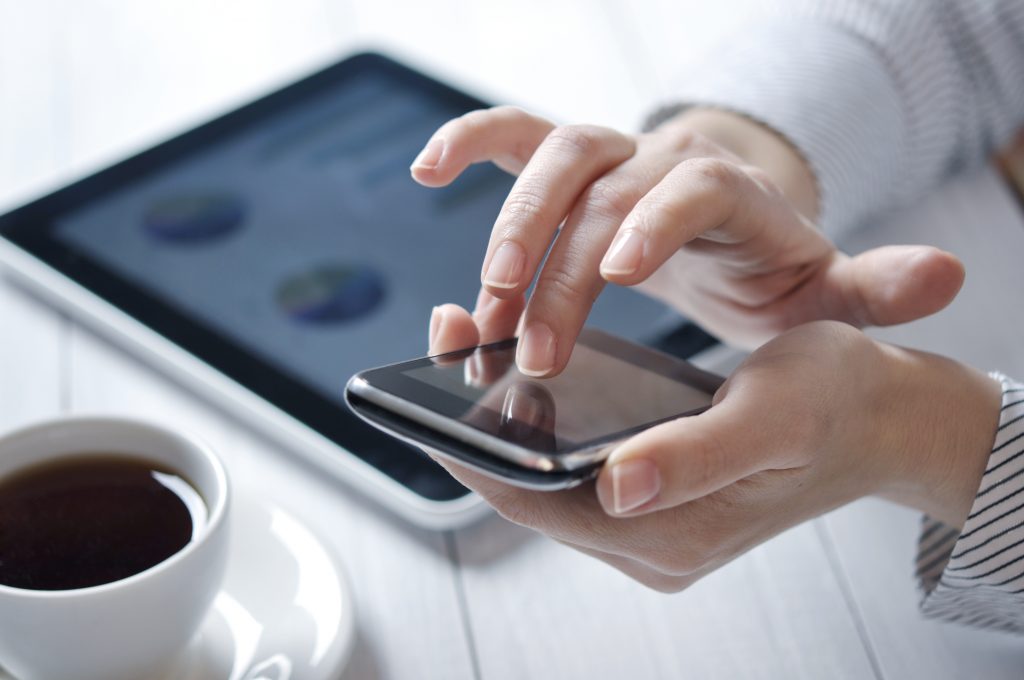 The recent Digital News Report from Reuters Institute highlights the changing ecology of news consumption and the evolution of how consumers access digital content. As the digital environment continues to...
Continue Reading