Having established a significant online readership, Torstar was ready to move with the times, with a data-driven strategy to monetize digital content, starting with thestar.com.
Realizing Torstar's strategy meant taking a significant step in its ongoing digital transformation – selecting and implementing a subscription management solution to form the backbone of its digital offering.
Read the case study to find out how establishing eSuite as the basis for an industry-leading subscriber and revenue management ecosystem kick-started Torstar's digital strategy, supporting its growth from zero to more than 100,000 subscribers in 18 months.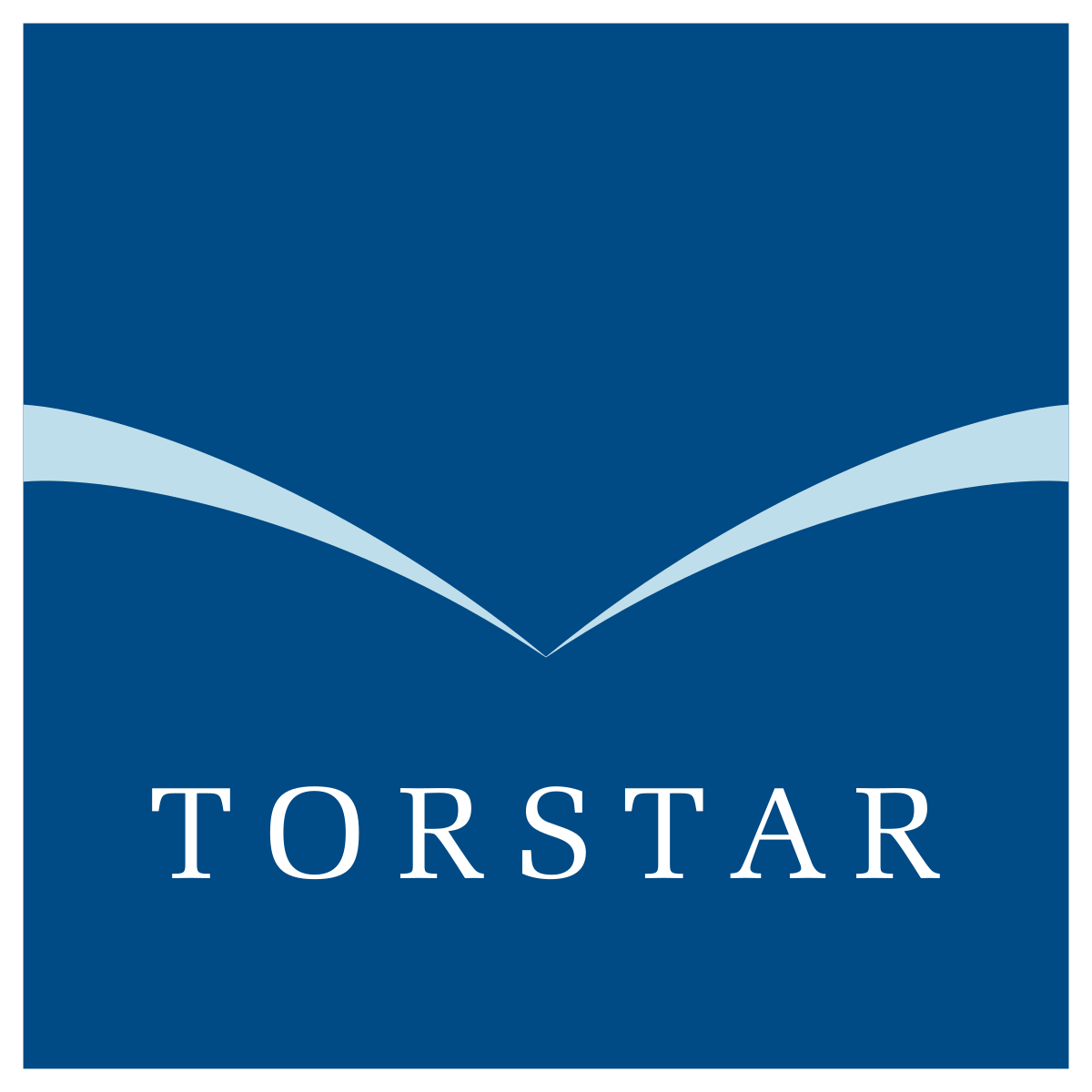 Powered by eSuite, Torstar has embarked on a sophisticated strategy of insight-led experimentation in every area of its subscriber proposition – from content metering and product packaging to experimentation with pricing and payment flows.

Torstar's strategy to convert visitors into subscribers and build the sophisticated subscriber management environment needed to grow market share was built on two main pillars: Content and data.
However, its existing technology environment represented a significant barrier to realizing that success. It simply did not have the unified subscriber management solution required to manage and experiment with digital products, billing, entitlements and promotions at pace – and provide the data it needed to drive its strategy.

Torstar selected MPP Global's eSuite as the backbone of its digital offering, and to deliver against all of its immediate goals:
Integration with Akamai Identity Cloud to facilitate customer registration and identity management, with seamless, secure data sharing between the two solutions.
Putting in place a robust digital subscription solution for creating products and pricing, managing customer accounts, subscriptions, orders, entitlements and billing.
Implementing a metered paywall to govern access to its digital products.
With eSuite in the cloud and connected to Torstar's wider systems via simple API integrations, the bulk of the deployment was focused on configuring eSuite capabilities and data collection across subscriber management, billing cycles, and predictive churn monitoring to exactly meet Torstar's needs.
We wouldn't have a subscription business if it weren't for eSuite. It is central to our data-led strategy, but also gives us the flexibility and agility to act on that insight at pace as we continue to evolve and optimize our paid content offer.
Angus Frame
Senior VP Digital, Torstar
Project Goals
Rapid Growth
Having entered the direct reader revenue market relatively late, Torstar wanted to secure market share, capitalizing on a significant, engaged digital readership quickly, to create a solid foundation on which to expand direct reader revenue.

Data Maturity
Torstar wanted to build a subscription environment that would make it easy to combine data around access, product, pricing and offers with content preference and consumption trend data – to enable ongoing innovation in subscriber acquisition and retention based on rich subscriber insight.

Innovation at Pace
The Canadian news publisher also wanted the ability to act on subscriber insight at pace, to constantly innovate and optimize its acquisition strategies through flexible, agile product, pricing, offer, campaign and promotional capabilities.

Frictionless Checkout
Torstar was keen to innovate and experiment with checkout flows, again guided by the data. It wanted to use conversion flow insight to look beyond traditional approaches – and break the mould by moving away from a combined registration and checkout process.
Conclusion
Torstar's digital subscription proposition has exceeded expectations, rapidly creating new revenue streams by monetizing digital content – and despite being relatively late to the paid content market, the early results have been beyond expectations.

Within 18 months of establishing eSuite as the basis for an industry-leading subscriber and revenue management ecosystem, and starting from a base of zero, Torstar had signed up more than 100,000 subscribers.

That rapid growth is was the start. With eSuite in place and seamlessly integrated with wider systems and solutions, Torstar has built a subscription environment capable to delivering the rich insight it needs to drive further growth. The publisher is already seeing promising results from innovations in everything from product and price to offers, promotions and the checkout flow.

The Client said:
"
eSuite instantly delivered against our immediate goals, but particularly in terms of advancing our data maturity. It gave us the ability to build a deeper understanding of our readers – why they subscribe and when, the content they consume, when and why they churn and so on – and that insight is crucial to our long-term plans.
"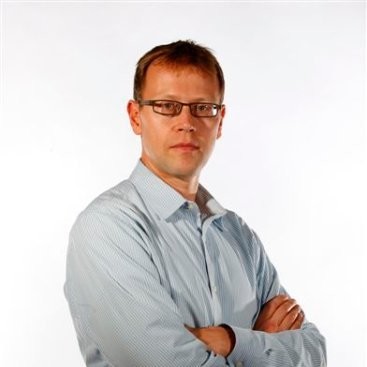 Angus Frame
Senior VP Digital, Torstar