How Brands Can Build Loyalty Through Quality Customer Experience
The alchemy of retaining customers is a skill that all brands need to discover if they want to thrive, particularly when those customers are subscribers. The internet and mobile age has made us all much more fickle and choosy as consumers, with so many competing brands trying to grab our attention on so many platforms. So what does it take to earn the loyalty of your customers?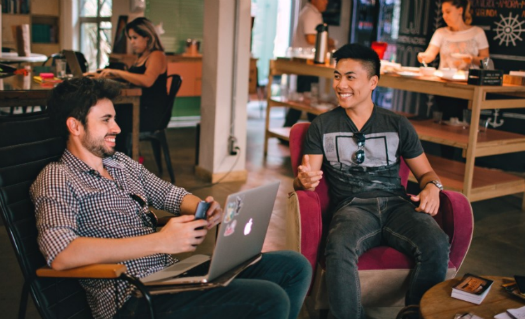 What you'll learn in this guide
Great Customer Service
If you don't treat your customers right in good times and, particularly, bad times, they will walk away. There are four basic principles to good customer service and all of them should apply to every interaction you have with your customers.
Surprise & Delight!
Every customer loves to be surprised in a good way, so delighting them with something small is a cheap and easy way to earn their loyalty. It doesn't matter what service of goods you are selling, you can still find ways to show that you value their custom.
Good Use Of UX
While you need to be constantly improving and innovating, being careful not to fix something that isn't broken also needs to be kept in mind when doing UX research.
Be Honest & Transparent
Loyalty is something that you have to build, you can't force it on customers by making them effectively prisoners of your service. If a customer wants to leave your service, you need to make it simple for them to do so.