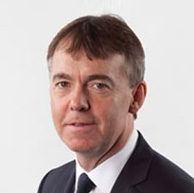 "
We've seen an explosion in on-demand and mobile viewing as more people connect their Sky boxes to broadband and watch TV on laptops and mobile devices with Sky Go. The benefits to our business are equally strong through take-up of higher-tier packages, expanded revenue opportunities and improved customer satisfaction.
"
Jeremy Darroch
Chief Executive, Sky
View Case Study
"
We are pleased to be working with experts in the field of monetizing digital content. MPP Global's innovative and flexible CRM and eCommerce platform enables dmg media to power the next generation of customer experience and react quickly to market changes.
"
Neil Johnson
Managing Director, dmg media
View Case Study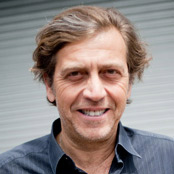 "
We're really pleased that MPP Global are on board to take woomi to the next level. As we will reach 10 million connected devices across Europe, it's essential that we make it easy for our consumers to access and pay for content easily and efficiently.
"
Jerome de Vitry
CEO, Woomi
View Case Study