eSuite for Publishing & Media
Manage Your Publishing Business Today & in the Future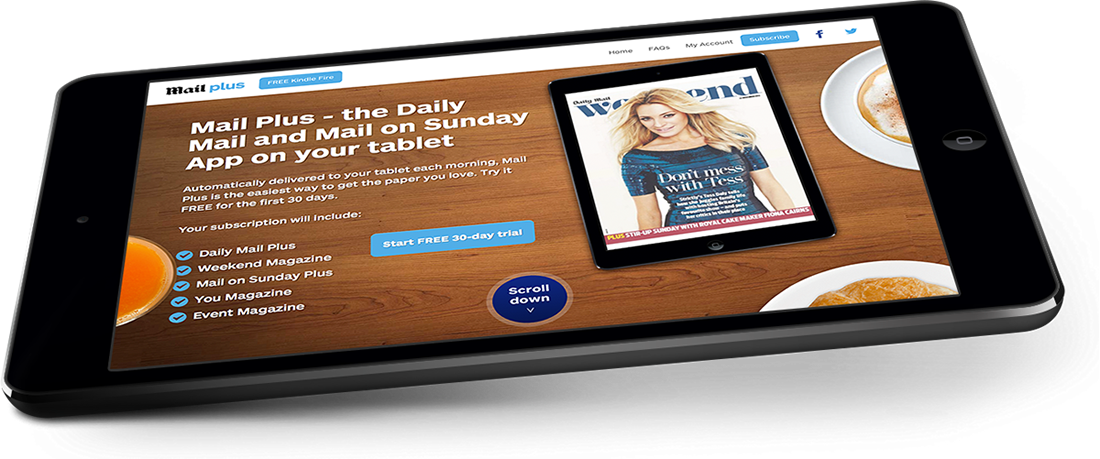 Maximize the Value of Your Content
Cloud technology to enable a range of profitable monetization models for print and digital businesses.
If you are in the media publishing industry, it's critical that your business moves quickly to keep pace with the market.
Whether you are publishing books, magazines or newspapers digitally or in print, the way readers consume your content is changing dramatically. Yet the challenge remains; how do you capitalize on this opportunity? How do you provide digital alternatives to buck declining print sales and falling advertising revenues?
At MPP Global, we take a holistic view of behavioral, customer and revenue data, enabling you to align processes across the enterprise, providing a single customer view that can be harnessed to maximize revenues and the performance of your services.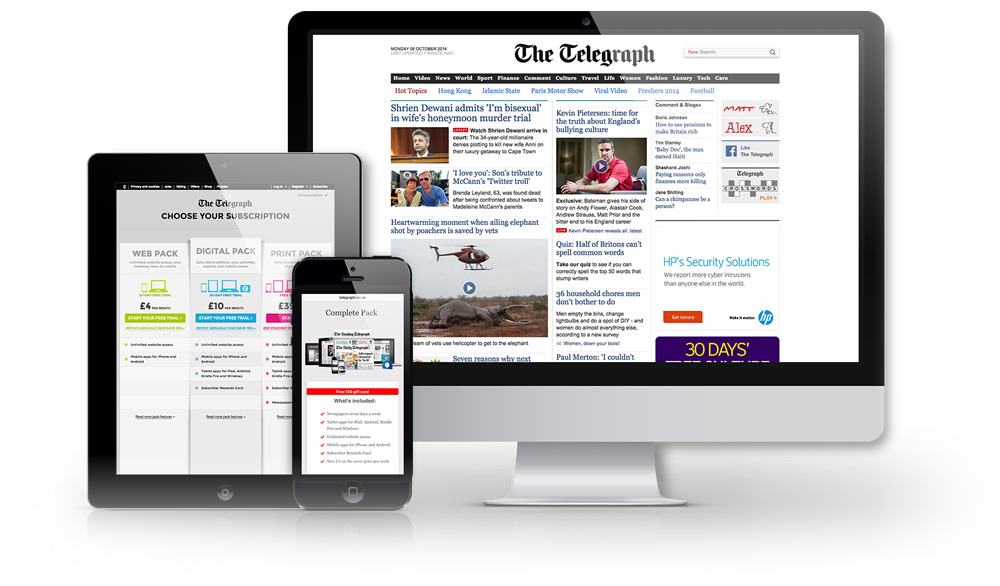 See How We Helped
'L'Équipe'
The issues surrounding digital transformation and evolving consumer habits have been impacting publishers for over a decade. As a result, we have seen an increasing amount of media companies and newspapers implementing new strategies...
>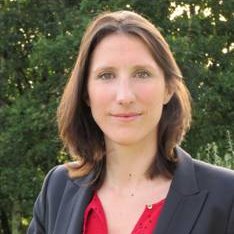 "
As we looked to adapt in light of our changing audience, it became critical to have a platform which could support us as we broadened our digital services. With eSuite, we have been able to better manage our customers and subscribers and drive additional supplementary revenues from bitesize content to subscription gifting.
"
Christina Terrier
Director of Subscriptions & Paid Content