eSuite for Publishing & Media Paywalls, Subscriber Management & Billing Software for Newspapers & Magazines
Save Time & Cost with a Single Cloud Platform to Manage All Subscribers
Enable a range of profitable reader revenue initiatives for both print, digital & physical products using our SaaS platform.
The secret to growing your publishing revenues and future-proofing your business is having the technology to take you forward to enable complementary print & digital strategies.
Use eSuite to offer your readers all kinds of content packages, including subscriptions, one-time products, gifts, corporate & family subscriptions, memberships and more. Increase conversions by giving your subscribers the ability to choose their own curated product bundles, from your catalogue of print, digital, apps & physical offers.
Centralize product management and deploy a range of customer checkout & self-care journeys at the click of a button, configured and launched centrally in minutes using the eSuite SDK. Align processes across the enterprise, providing a single customer view that can be harnessed to maximize reader revenues and the performance of your services. By centralizing your data and back office management, you can offer subscribers a more streamlined front-end experience and reduce barriers to purchase.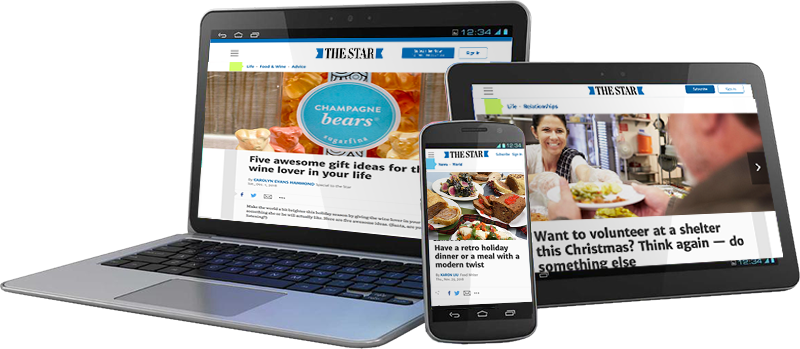 See How We Helped
'McClatchy'
McClatchy, owner of media companies across 14 states, has selected MPP Global to support its digital initiatives with intelligent technology to drive audience engagement turning casual consumers into paid subscribers. McClatchy has launched 29...
>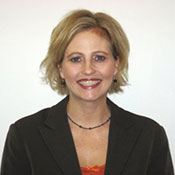 "
We look forward to continuing to work closely with MPP Global on this project as we implement eSuite and enhance the audience experience across our publications. The functionality available in eSuite allows us to better manage, adapt to, and address consumers' habits and market conditions while they are engaged with our products.
"
Kathy Lehmen
Head of Marketing