eSuite for Publishing & Media Magazine & Newspaper Paywall & Subscription Management Software
Maximize the Value of Your Content
Cloud technology to enable a range of profitable monetization models for print and digital businesses.
If you are in the media publishing industry, it's critical that your business moves quickly to keep pace with the market.
Whether you are publishing books, magazines or newspapers digitally or in print, the way readers consume your content is changing dramatically. Yet the challenge remains; how do you capitalize on this opportunity? How do you provide digital alternatives to buck declining print sales and falling advertising revenues?
At MPP Global, we take a holistic view of behavioral, customer and revenue data, enabling you to align processes across the enterprise, providing a single customer view that can be harnessed to maximize revenues and the performance of your services.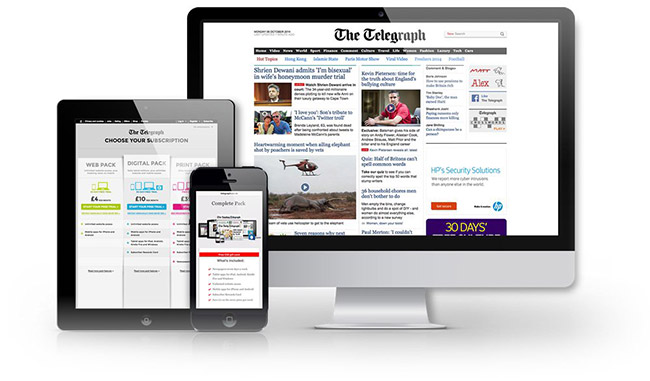 See How We Helped
'The Irish News'
The shift in consumer demands has led to newspapers adopting new and innovative digital strategies, with metered paywalls emerging as one of the most preferred business models for publishers. This transformation is being further...
>

"
The launch of our new and improved website means we are now fully prepared to reach a greater audience, both in Ireland and around the world. The partnership between MPP Global and D-Share ensures our digital strategy is focused on providing this audience, and our future audiences, with the best possible user-experience. We are now able to understand our consumers like never before.
"
Liam McMullen
Systems Manager, The Irish News