eSuite for Publishing & Media Magazine & Newspaper Paywall & Subscription Management Software
Maximize the Value of Your Content
Cloud technology to enable a range of profitable monetization models for print and digital businesses.
If you are in the media publishing industry, it's critical that your business moves quickly to keep pace with the market.
Whether you are publishing books, magazines or newspapers digitally or in print, the way readers consume your content is changing dramatically. Yet the challenge remains; how do you capitalize on this opportunity? How do you provide digital alternatives to buck declining print sales and falling advertising revenues?
At MPP Global, we take a holistic view of behavioral, customer and revenue data, enabling you to align processes across the enterprise, providing a single customer view that can be harnessed to maximize revenues and the performance of your services.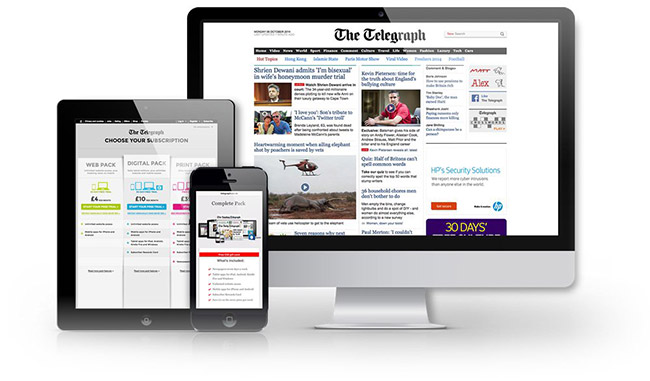 See How We Helped
'Jellyfish CoNNect'
Jellyfish CoNNect offers its magazine and newspaper clients the very best in digital subscription marketing expertise, multi-platform digital publishing and ABC-accredited and BPA compliant digital sales reporting and analysis. The business was looking for...
>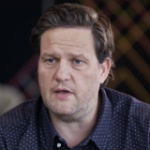 "
What MPP Global did for us was to bring the customers all into one funnel and give us the ability to create wallets and have that recurring payment that we could call on demand.
"
Adam Osborn
Head of Technology