eSuite for Publishing & Media
Manage Your Publishing Business Today & in the Future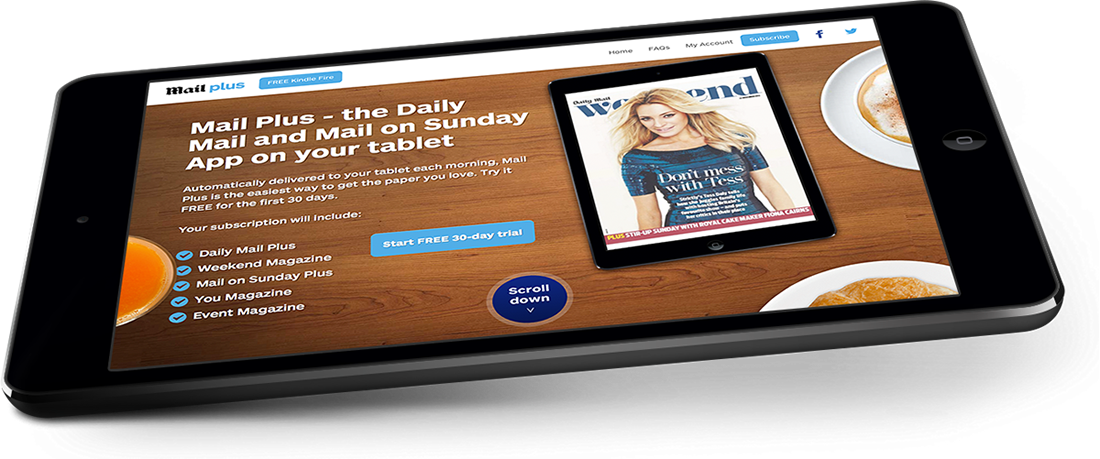 Maximize the Value of Your Content
Cloud technology to enable a range of profitable monetization models for print and digital businesses.
If you are in the media publishing industry, it's critical that your business moves quickly to keep pace with the market.
Whether you are publishing books, magazines or newspapers digitally or in print, the way readers consume your content is changing dramatically. Yet the challenge remains; how do you capitalize on this opportunity? How do you provide digital alternatives to buck declining print sales and falling advertising revenues?
At MPP Global, we take a holistic view of behavioral, customer and revenue data, enabling you to align processes across the enterprise, providing a single customer view that can be harnessed to maximize revenues and the performance of your services.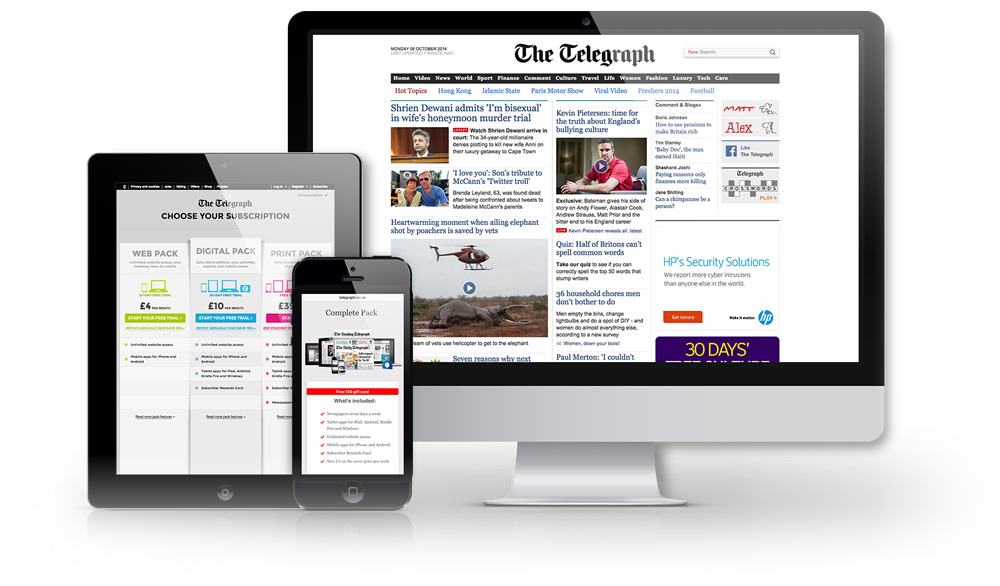 Publishing & Media Solutions
Find Innovative Solutions to Manage Your Business & Customers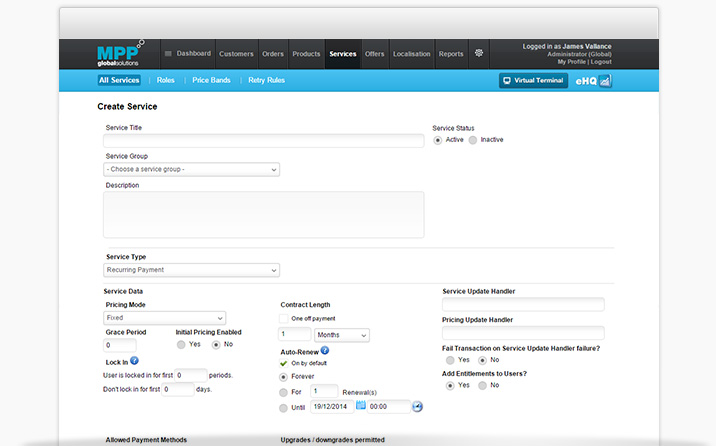 Broad Range of Monetization Options
Our paywall capabilities are second to none. Hard, soft or metered paywalls, we have the answers that only experience can provide. We enable a broad range of business models.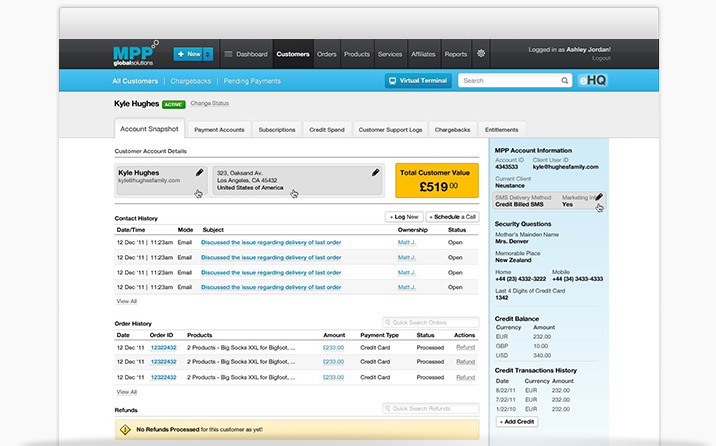 A Greater Understanding of the Customer
Say goodbye to multiple sources of inconsistent customer data. Say hello to a centralized, accurate, single view of your customers.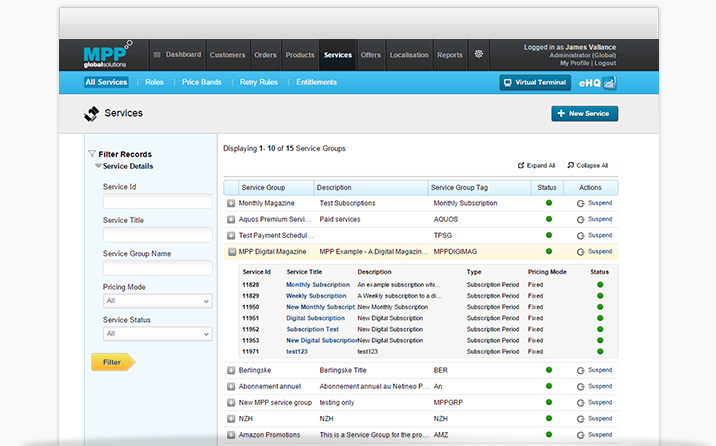 Subscriptions: Repackaging Products
eSuite supports bundling of multiple items on a single subscription. It also simplifies your back-end processes by consolidating billing across all content formats.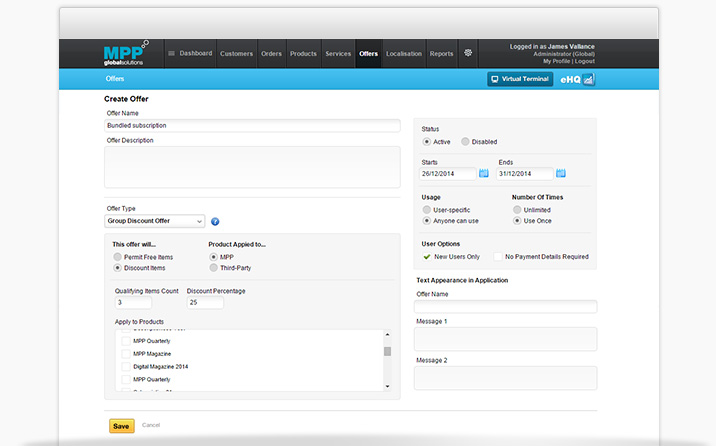 Bundling Print with Digital Subscriptions
Manage your digital and print subscriptions from one, single system. Use eSuite HQ to set-up a variety of subscription and bundling options.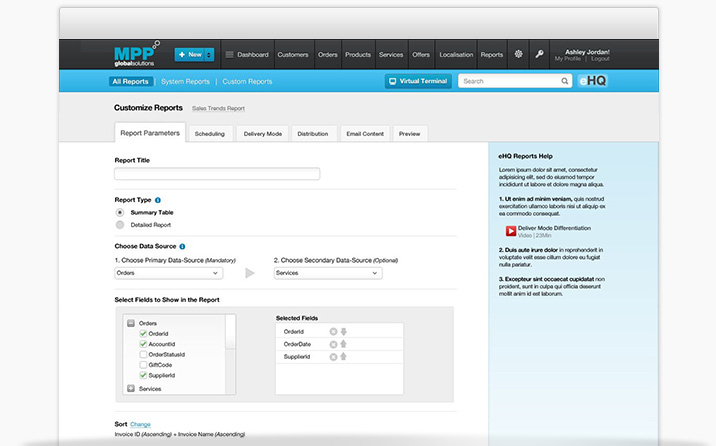 Unbundling Digital Subscriptions
Further engage your audience and enable them to unbundle curated packages and select content based on their specific interests.
Flexible Methods to Sell Digital Content
We offer a variety of payment types, enabling you to sell digital content by various payment methods including subscriptions, recurring payments, micropayments & one-click payments.
Built for You
eSuite is Designed by the Media, for the Media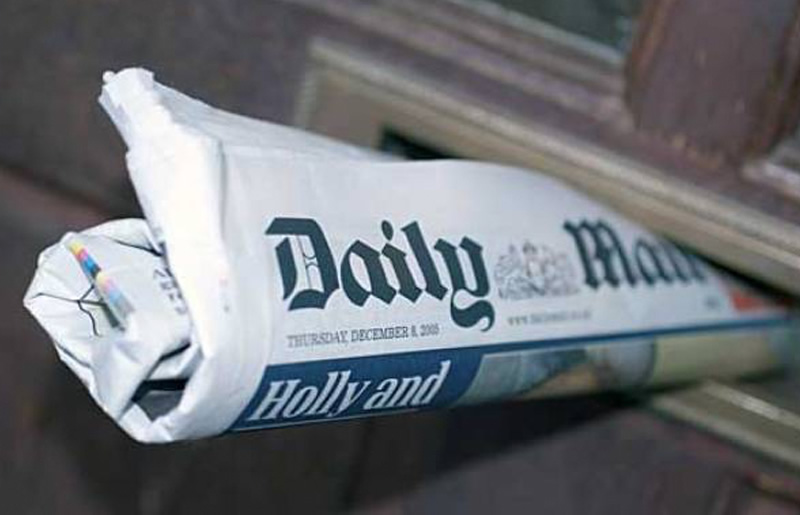 National Newspapers
Enable multiple paid content models that boost readership and generate recurring revenue by leveraging an increased understanding of customer behavior.

Regional Newspapers
Our analytics module helps you understand your audience and become a powerful online media business whilst establishing new and alternative revenue streams for your quality regional content.
B2C Magazines
Selecting a fully integrated platform gives you the flexibility you need to develop a digital strategy that offers customized content, catering specific interests on every channel.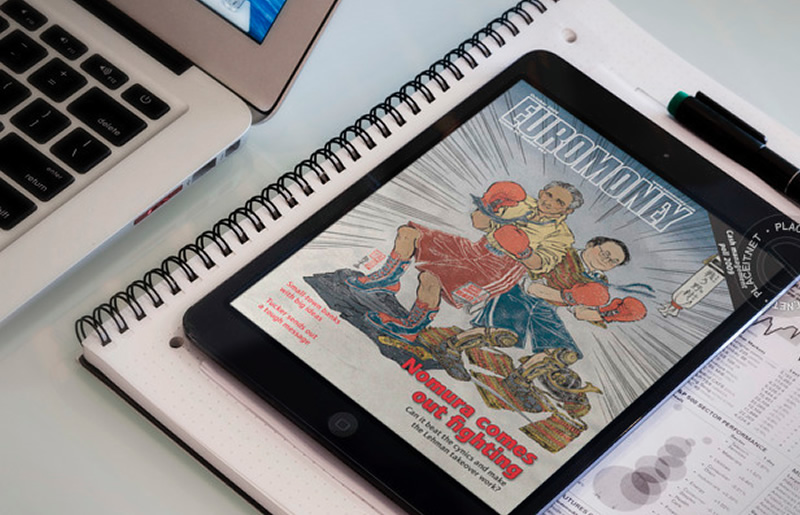 B2B Magazines
Take control of product launches and reduce the time and cost of getting to market. Acquire, develop, monetize, and retain subscriber relationships.

See How We Helped
'Racing Post'
Publishers are taking note of the changes to the industry as print plateaus, with 27% of publishers planning to invest most heavily in digital memberships and paywalls in 2017. Racing Post, the UK and...
>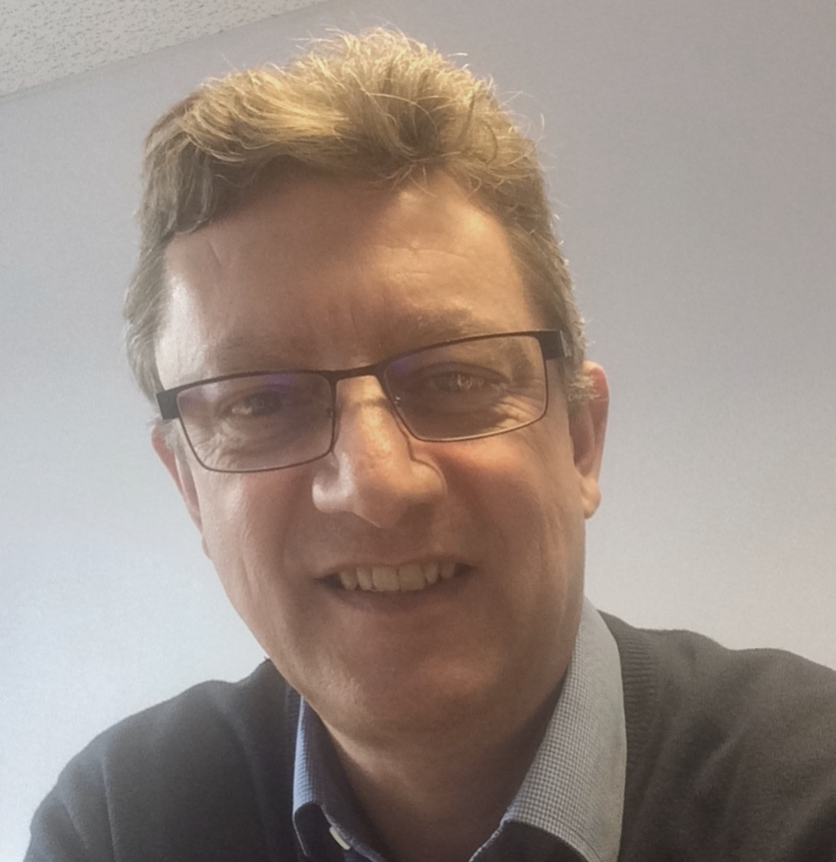 "
This project enables Racing Post to make that next step towards truly innovative digital service strategies. Leveraging eSuite, Racing Post can better understand who our customers are and their usage habits, have the necessary tools to increase acquisition and most importantly reduce churn.
"
James De Wesselow
Head of Subscriptions, Racing Post