eSuite for Broadcast & OTT OTT Billing Systems, Video Monetization & Subscription Software
Monetizing Content Just Got Easier
Technology is fundamentally changing how and where consumers access content.
Successful media companies continually innovate and experiment with new revenue streams to monetize content, so the ability to launch, test and refine subscriptions in real-time is critical. Our out-of-the-box customer journey application (eSuite SDK) and brand-new API mean you don't have to be tech-savvy to get your products to market in a matter of minutes.
eSuite provides a comprehensive set of subscriber management & billing tools that enable you to expand revenues with greater package flexibility, more customer control and increased ability to bundle or unbundle digital content & physical products – all under one roof.
You can support your internationalization strategy by engaging, managing and retailing to subscribers in fragmented markets, in any currency, payment type, country or language. Start quickly processing payments with the reassurance that MPP Global retains PCI-DSS Level 1 compliance.
eSuite also maximizes subscriber retention with a range of world-class payment optimization features to reduce churn.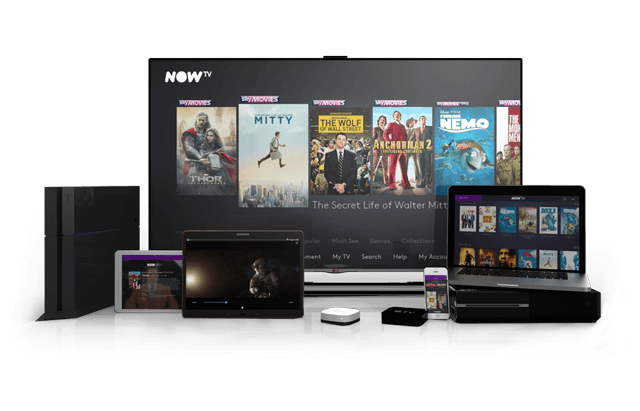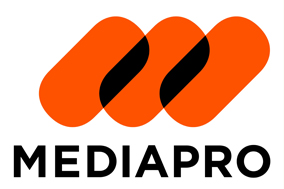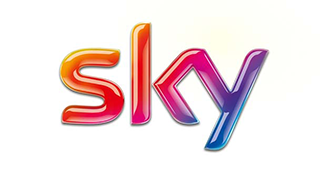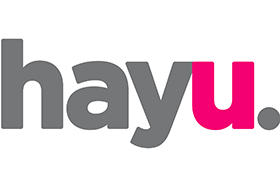 See How We Helped
'Pay-TV Operator Launches OTT Service'
Consumers' appetite for video content is growing at an insatiable rate. With more devices and content available than ever before, it is no surprise that OTT streaming services are a major focus for those...
>
"
The OTT market is developing rapidly, with  global revenues expected to top over $50 billion in the coming years. By launching an OTT service which meets the growing demands of consumers, operators and broadcasters can compete with the industry disruptors and reach a larger audience.
"