eSuite for Sport
Increase Fan Engagement, Conversion, Subscription Revenue & Retention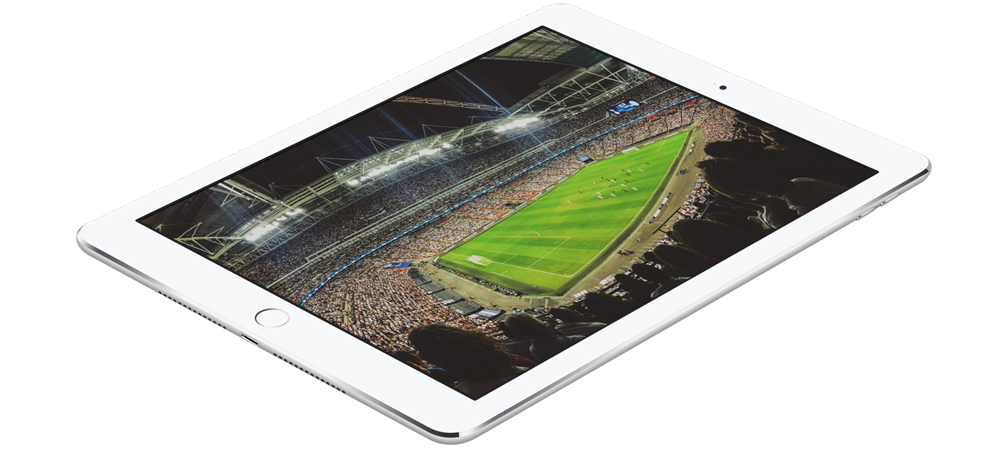 Maximize OTT Video Revenues & Optimize Fan Engagement Initiatives
Understand fan behavior, develop unique fan experiences, loyalty and engagement, and increase recurring revenues across a fragmented fan base to build a truly global brand.
Whether you're looking to extend current OTT video functionality or create a wider engagement strategy across all your online and offline products, eSuite will centralize and support any business model to aid you in maximizing direct-to-fan revenues.
By centralizing products and subscriptions through eSuite, you instantly unlock rich flexibility for OTT video content, and the ability to implement a single fan identity across all omni-channel fan touchpoints from content to tickets to merchandise.
Leverage eSuite to develop compelling strategies to engage, convert, personalize and retain fans. Get to market within a matter of weeks with an out-of-the-box SDK, to implement fan-facing journeys and start quickly processing payments.
Solutions for Sport
Optimize fan engagement initiatives with innovative cloud technology for the sports industry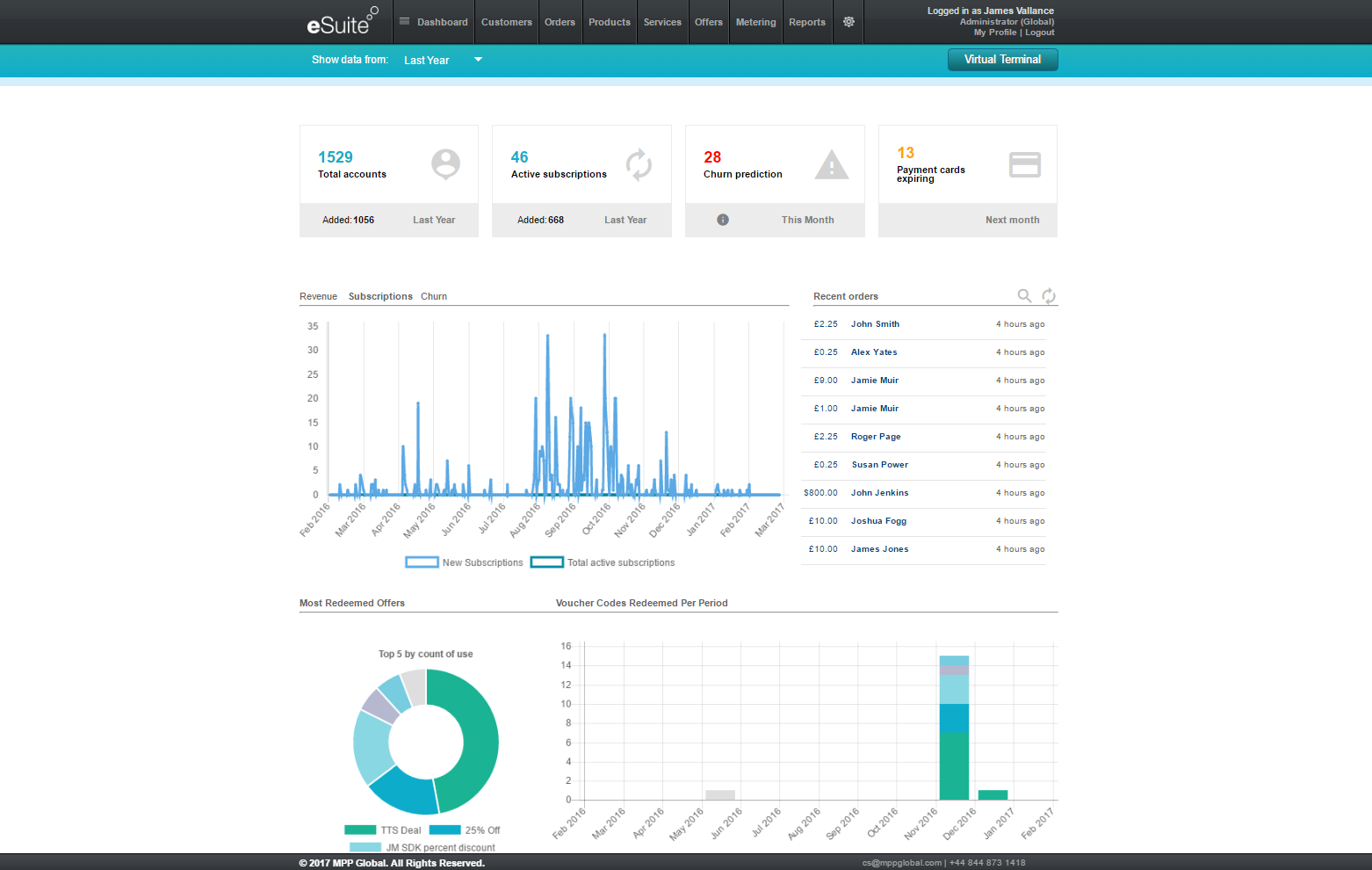 Fan Lifecycle Management
Centralize disparate apps and platforms, and bring your entire fan lifecycle under one roof, with eSuite's extensive fan-management functionality. Acquire, manage and retain your fans from the instant they start to engage. eSuite supports any business model to grow direct fan revenues from video, content, tickets or merchandise in a single, centralized platform.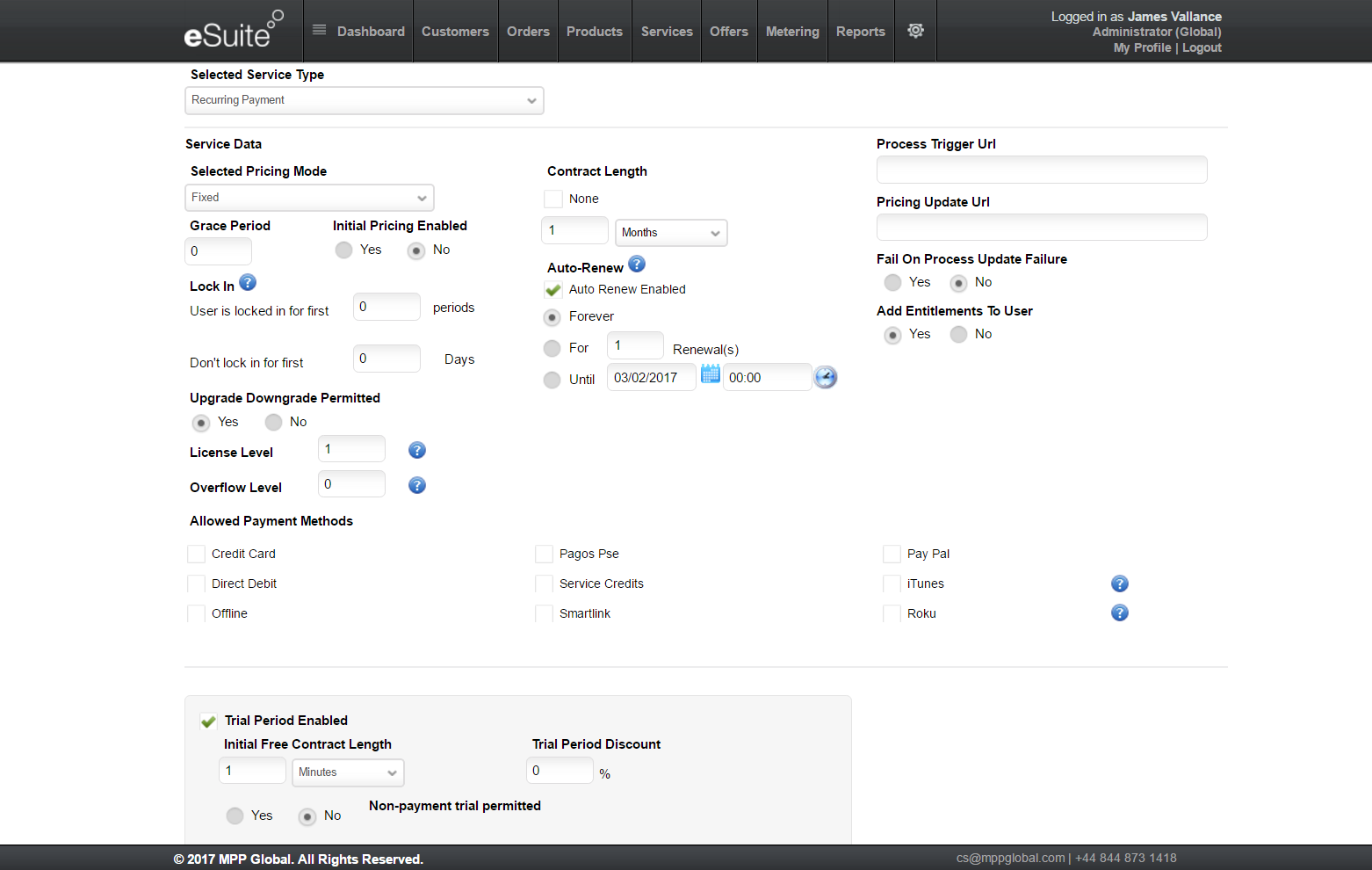 Subscription Management & Billing
Seamlessly launch and manage subscriptions & products in minutes. Flexible subscription configuration enables you to clearly define everything from pricing, lock-in periods to currency, contract lengths and trial periods. Gain access to configurable and automated reports, offering relevant stakeholders insight into subscription performance and revenues figures.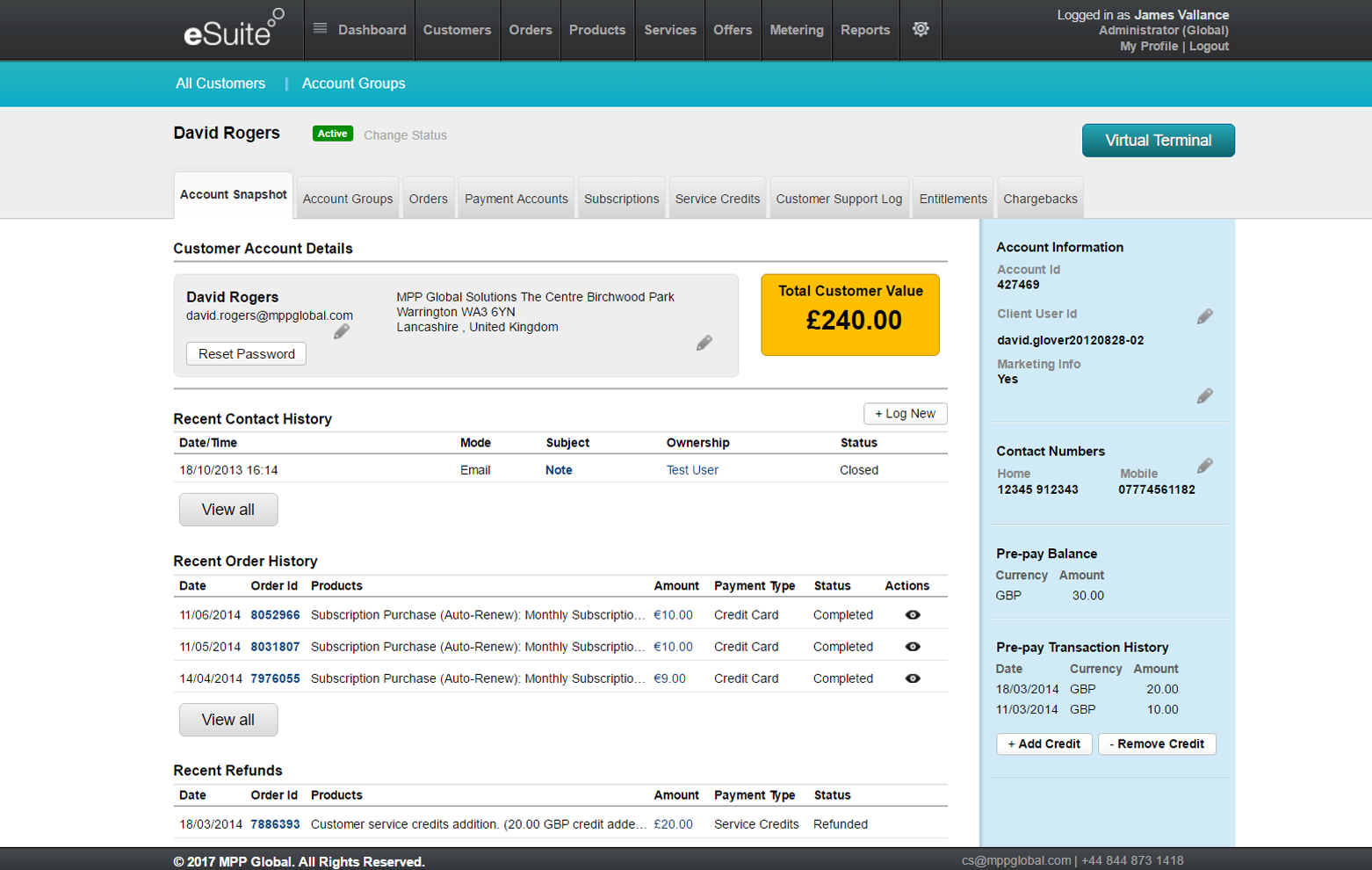 Fan Relationship & Identity Management
Develop a single view of your fan base across all platforms, providing insight into their value, behavior and consumption history as well as enabling customer support teams to perform common actions such as refund, logging cases or amending details. Give your fans complete control with fan self-care pages and reduce barriers to entry with Single and Social Sign-on.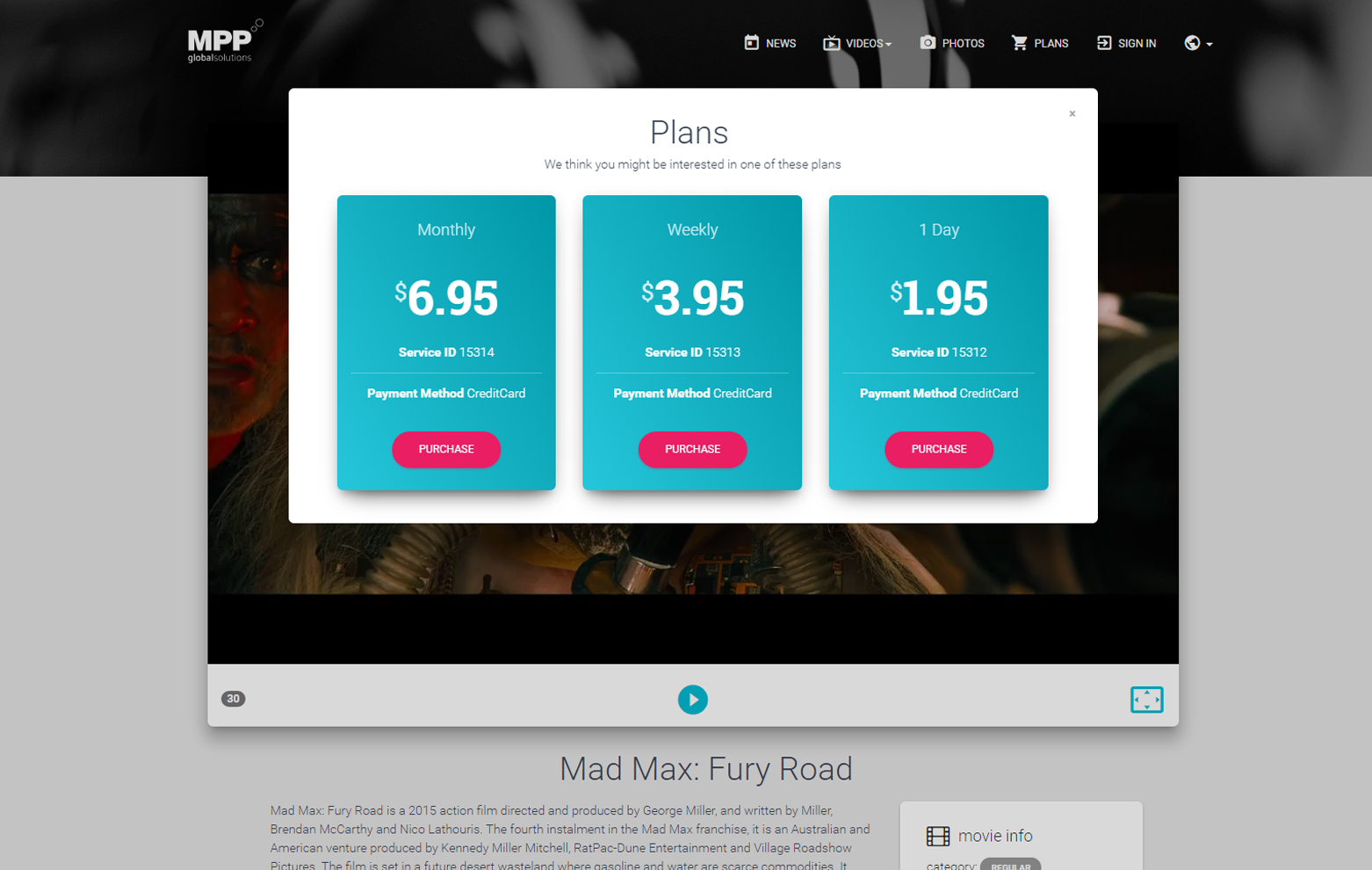 Video Metering
Convert your anonymous fans into paying subscribers by leveraging video metering technology. Implement content access rules such as free-to-air to retain wider fan engagement, registered access to build data or paywalls to generate revenue. Create conditions and consequences in an easy-to-use drag and drop interface, enabling to you build, launch, test and refine various scenarios within minutes.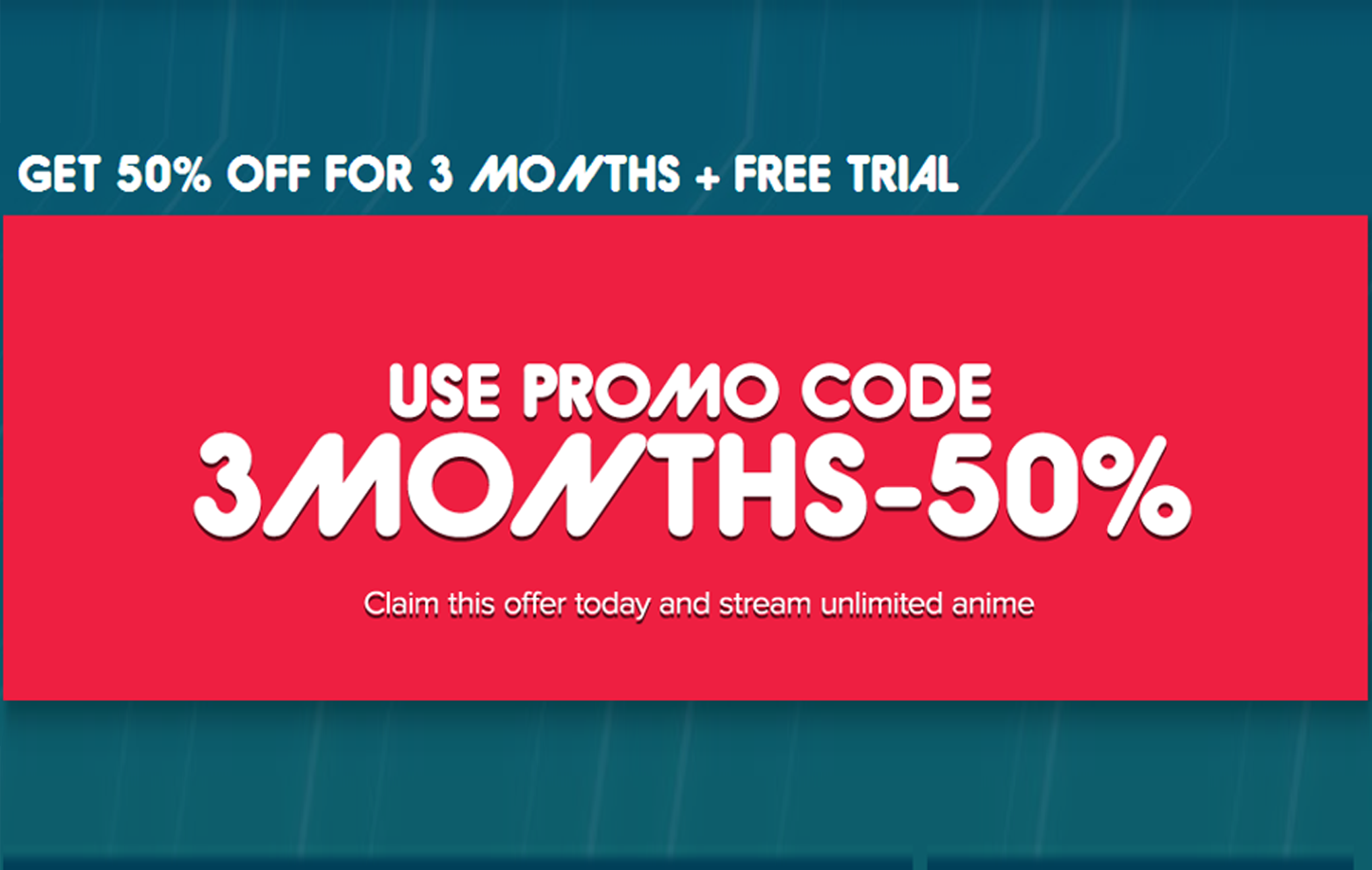 Fan Conversion Tools
Optimize product conversions and increase fan engagement by creating interactive fan journeys, automated sports promotions and voucher codes to accelerate take-up, reward loyalty and win-back fans. Easily run marketing-led reports to gain a detailed view of on-going performance and ROI, and benefit from real-time analytics on the dashboard.
Fan Retention & Win-back
Protect revenues using machine learning to predict churn, enabling you to effectively segment and incentivize. Create personalized marketing campaigns and cancellation flows to maximize retention and minimize involuntary churn through card cancellation or renewals with market-leading automatic card updating technology and advanced retry rules.
Built for Sport
An End-to-end Platform Built for Sport & Video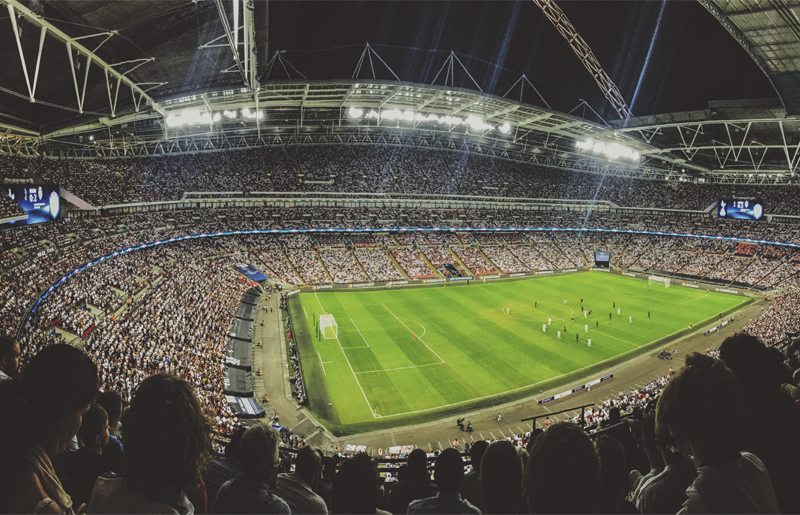 Sports Clubs
Create a unified solution for a fragmented audience using single sign-on across all video, membership, hospitality, ticket, merchandise and mobile areas with easy-to-integrate registration, subscription and authentication services.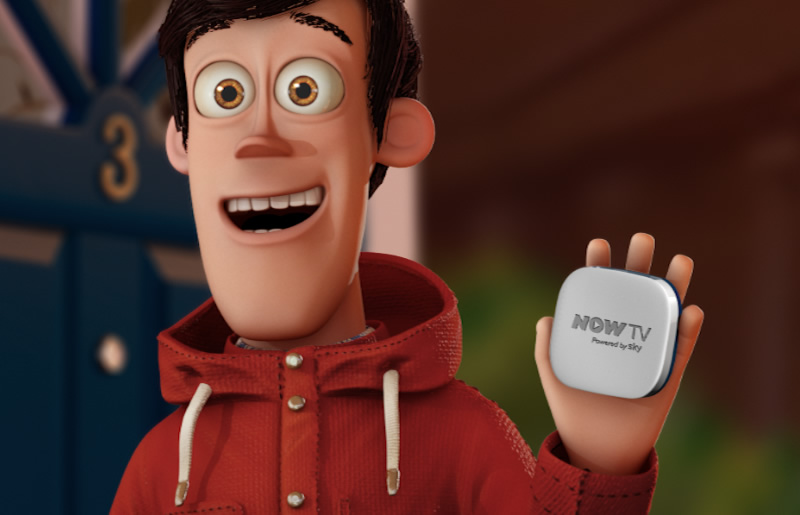 Sports OTT Providers
MPP Global are subscriptions specialists for OTT. Rapidly launch or enhance your OTT service with a tailored cloud platform which accelerates conversions, minimizes churn and provides personalized experiences for fans, whilst offering a single view across all devices.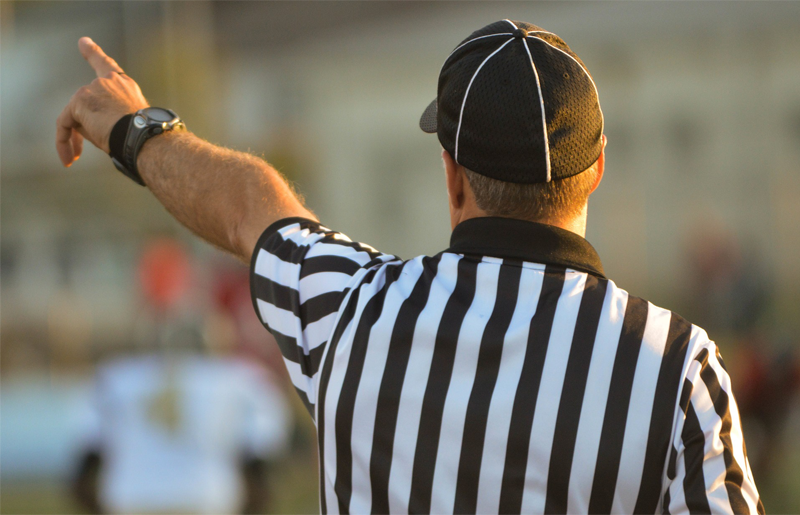 Federations / Associations
Advanced identity and fan relationship management tools enable a seamless registration journey consistent with your brand, look and feel. Streamline the authentication process with single and social sign-on and gain detailed fan insights across all platforms.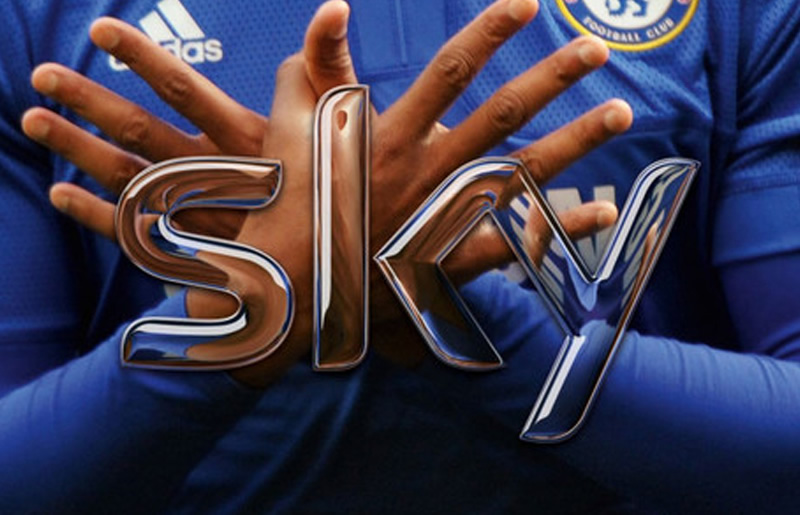 Global Sport Brands
Maximize your brand reach, the value of your rights and collect revenues from your fan base in any currency, any payment type and method, anywhere in the world.
See How We Helped
'Racing Post'
Publishers are taking note of the changes to the industry as print plateaus, with 27% of publishers planning to invest most heavily in digital memberships and paywalls in 2017. Racing Post, the UK and...
>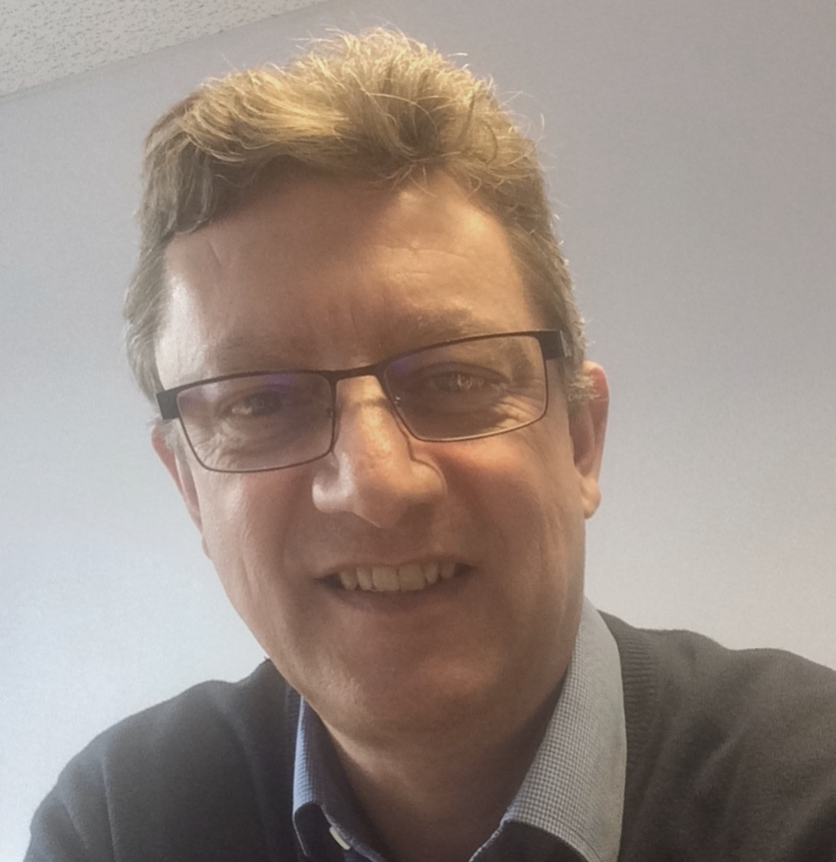 "
This project enables Racing Post to make that next step towards truly innovative digital service strategies. Leveraging eSuite, Racing Post can better understand who our customers are and their usage habits, have the necessary tools to increase acquisition and most importantly reduce churn.
"
James De Wesselow
Head of Subscriptions, Racing Post