Why Work for MPP Global?
MPP Global is a Great Place to Work, Here's Why:
The People
Our Strength Comes from our People.
We work well together. Perhaps it's our shared sense of assurance, or our mutual determination to put the client at the heart of everything we do. We're characterized by pace, progress and change, and believe in unlocking everyone's potential. Above all, we value every contribution our people make towards our clients, and reward it.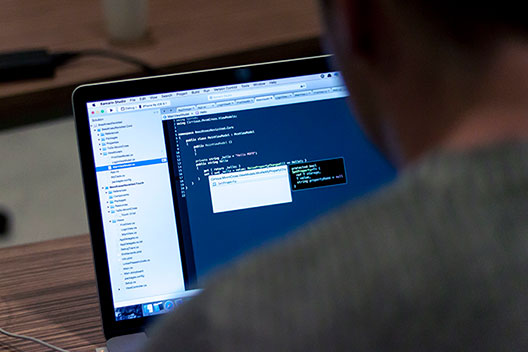 The Perks
Here's a Taste of What We Offer:
Learning & Development We encourage constant learning so you can stay sharp - you can't beat the level of investment we place on career development.
Health & Wellness We provide comprehensive healthcare coverage for you and your eligible dependents. We also offer health club membership discounts.
Flexible Working Hours We offer flexible working to suit an employee's needs. For example we have flexible start and finish times, or working from home.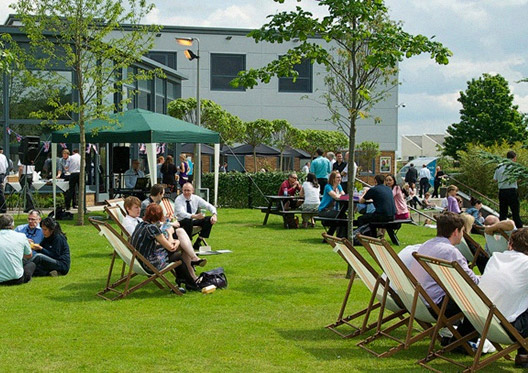 The Culture
A Unique, Fast Paced Working Environment.
We have an entrepreneurial, collaborative and participative culture where everyone can input into the way we develop and innovate our platform. Our goal is to recruit and retain the very best people operating in the software industry today. We recognize that people are attracted by more than just money (that's not to say we don't pay well - we do) attractions include the opportunities to grow, to work in a supportive environment that promotes and nurtures innovation and encourages considered risk.
For more information visit our about us page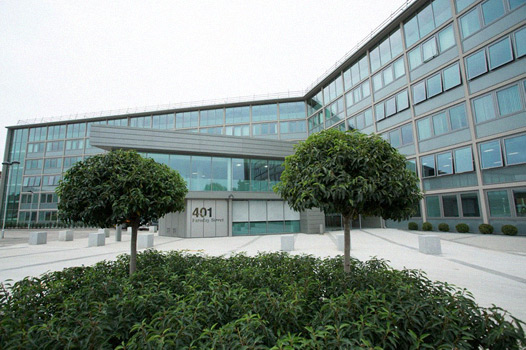 Culture Code
Our Culture Code is the operating system that powers the company
Clients You Could Be Working with
Some of the Most Well-Known Companies in the World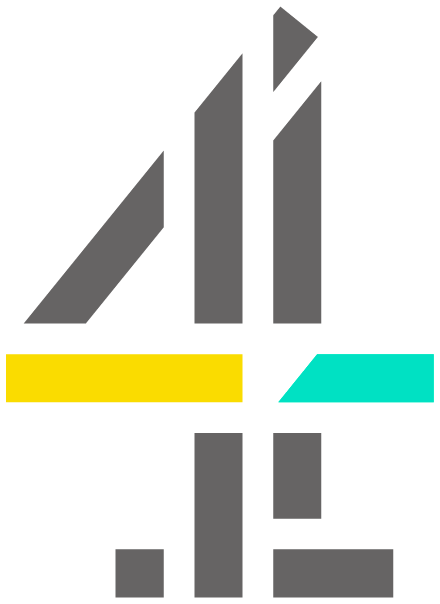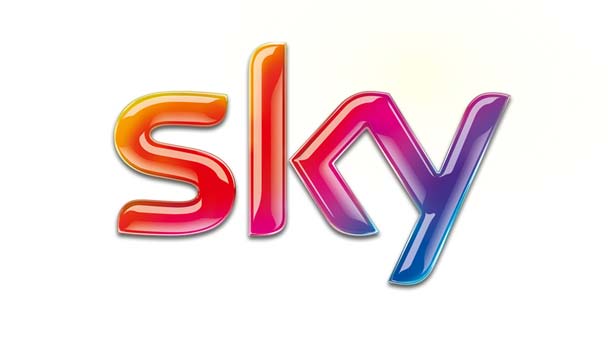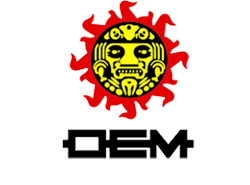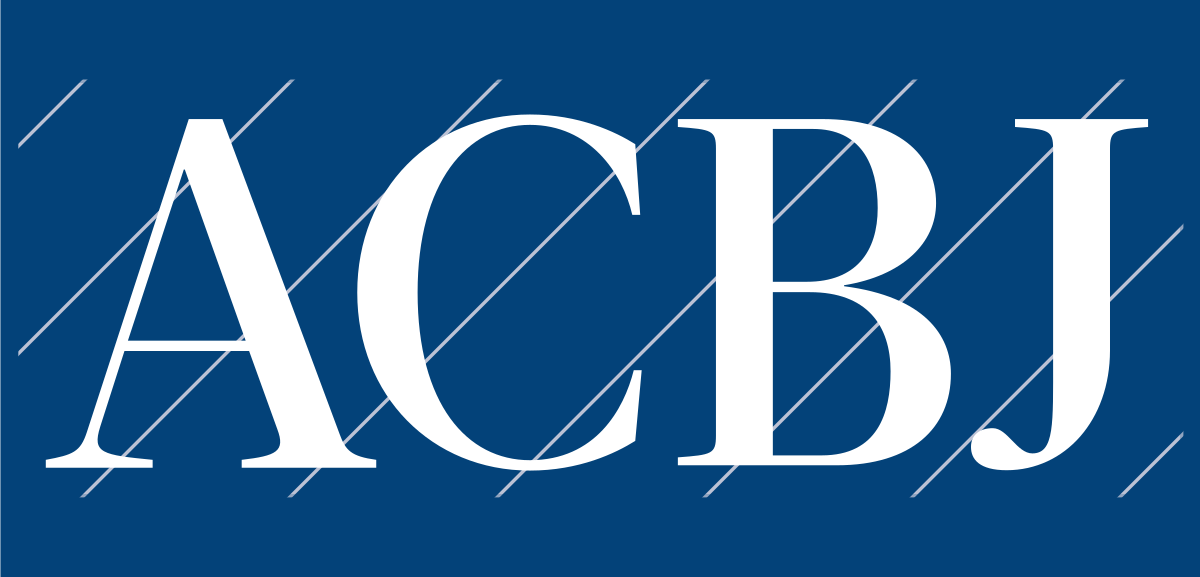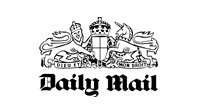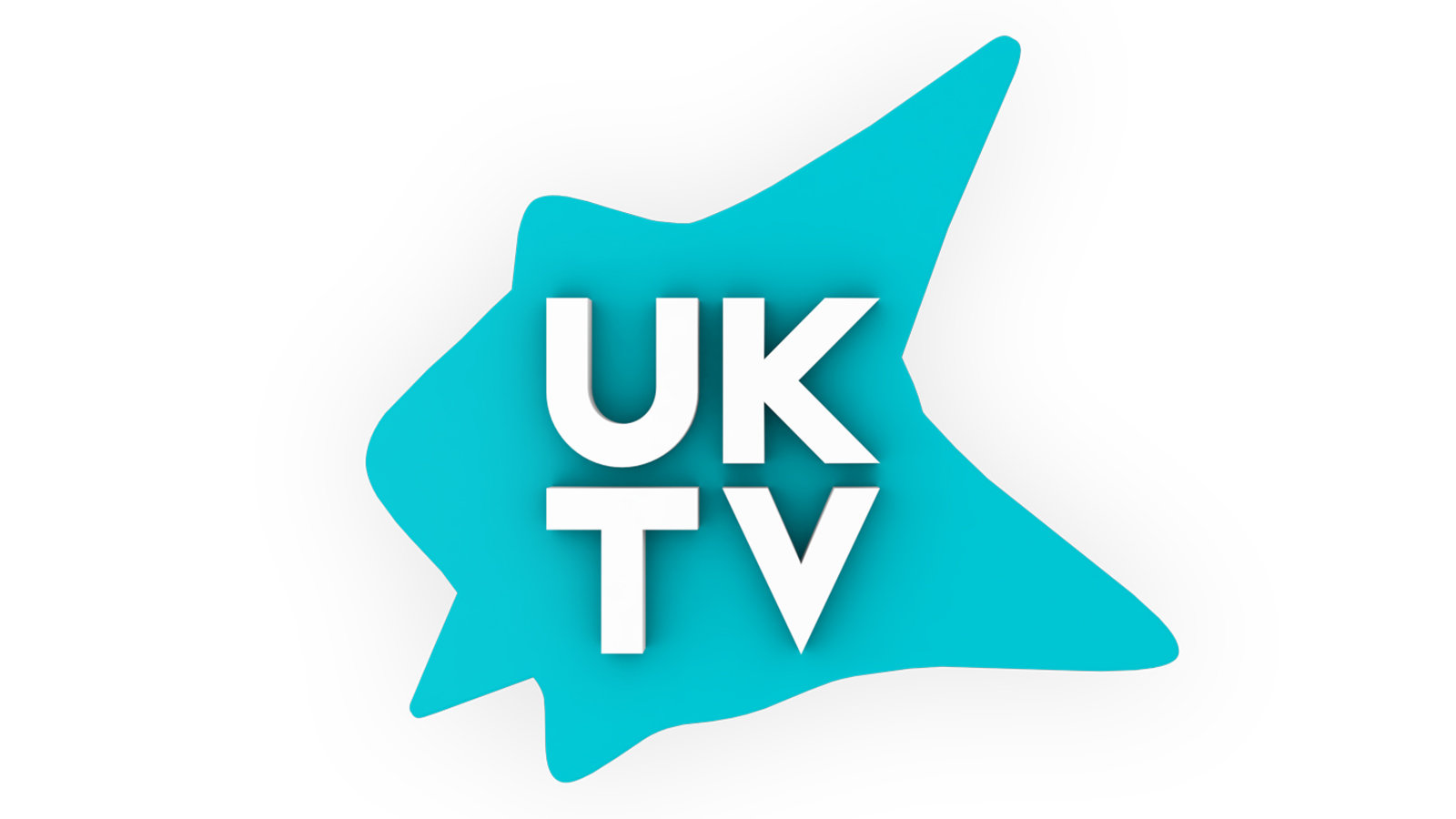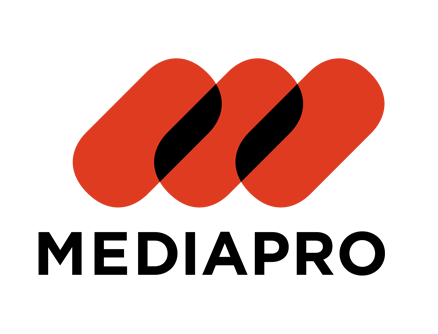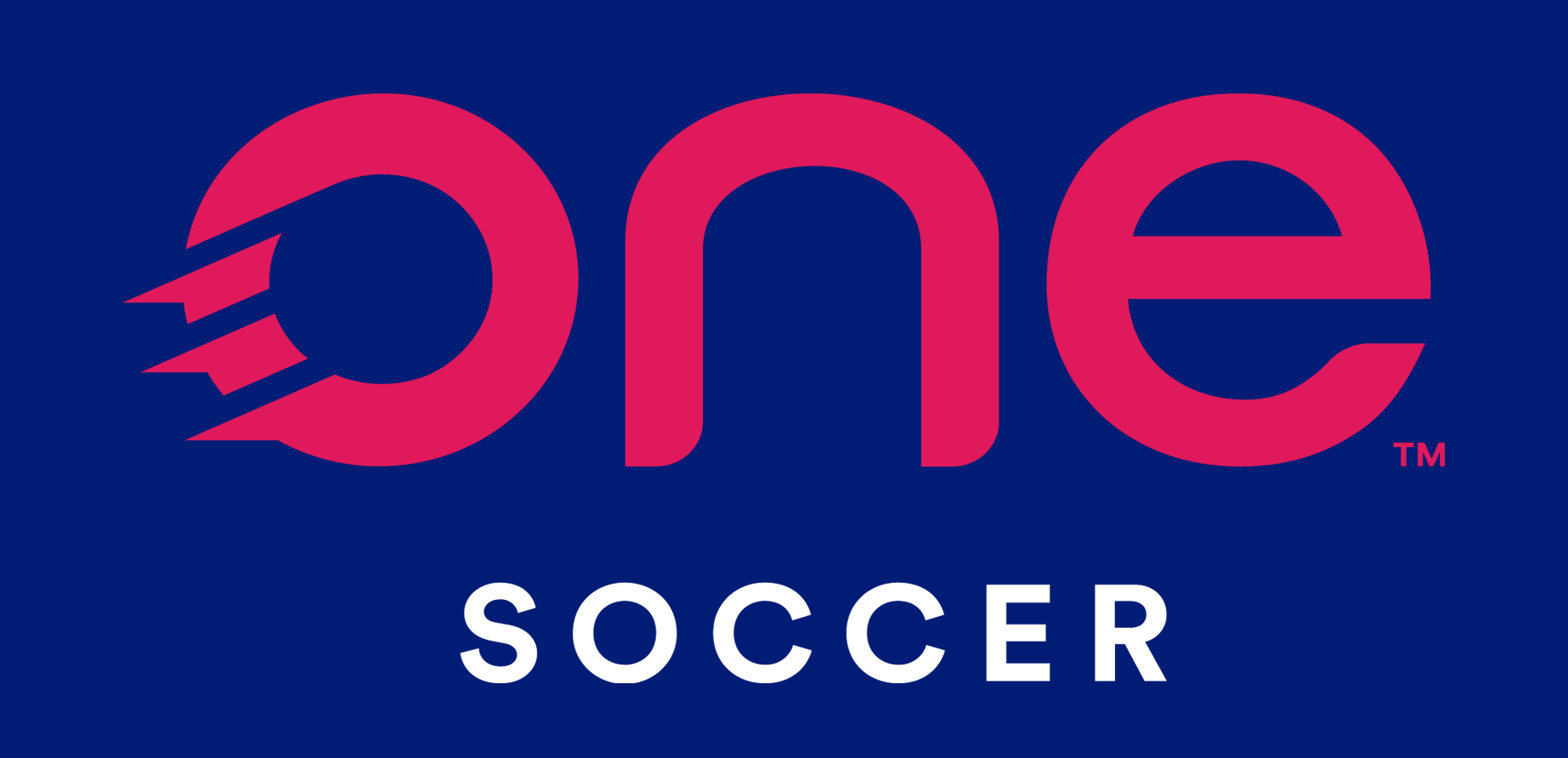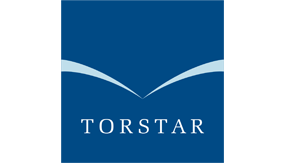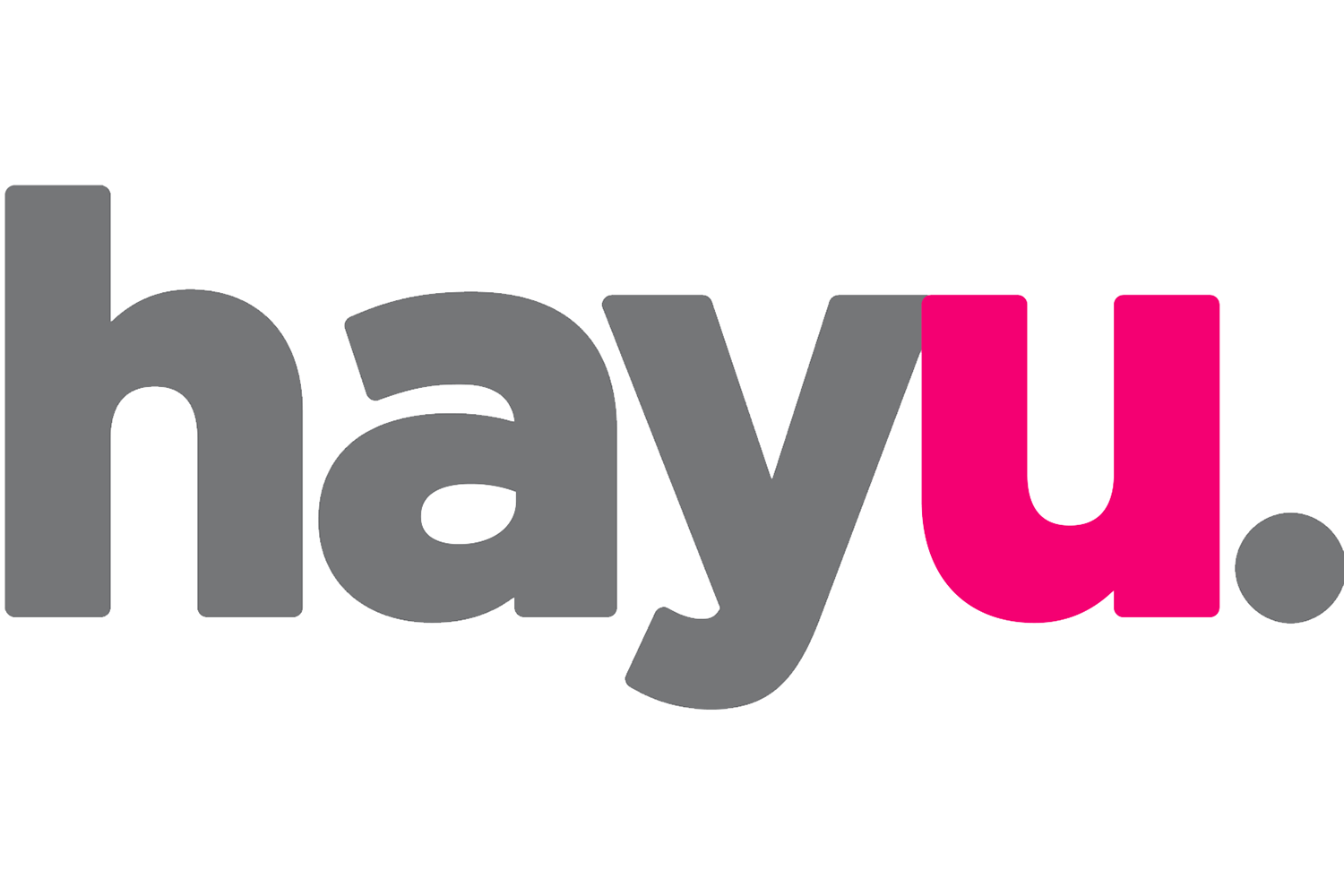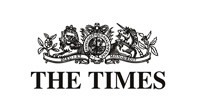 "Having worked for MPP Global for over 10 years, this is a company where you get to broaden your experience but also see how your qualifications and competencies actually make a difference. No two days are ever the same, new challenges are always pushing the boundaries of how we can deliver excellence to our clients in the ever changing world of cloud PaaS. I also get to work with a fantastic team of people every day."
Simon - Lead Technical Architect
Current Vacancies
We Offer a Wide Range of Career Opportunities. Browse Our Current Jobs Below:
Digital Marketing Manager Permanent Birchwood, Warrington Competitive salary depending on experience and rewarding benefits package listed below Are you keen to work for a forward thinking technology company who powers…

Job Type:
Full-time

Location:
Warrington or Manchester, UK
More About This Position