Customer Acquisition Strategy & Subscription Marketing
Revolutionize Your Customer Retention Efforts with Personalized Campaigns
Eliminate Guess Work
Create highly targeted marketing campaigns, eliminate guesswork and optimize your marketing resources.
Easy Sign up & Register
Offer the most popular rewards without the customer ever leaving your website or application.
No Payments
Offer free trials or discounts to get users to register, maximizing data collection and conversion percentages.
Trackable Action
Choose what kind of behavior you would like to encourage. Any kind of trackable action can be inspired with eSuite.
Marketing Campaigns
Set-up a range of incentives to attract users and encourage them to buy products or subscriptions. We support everything from trial periods, product discounting and bundling to voucher code and loyalty reward programs, all managed by your marketing teams in eSuite HQ.

Choose from a broad range of offers, incentives, trials, currencies and rewards, or provide a multiple choice interface so your customers can pick their own offers.

We make it easy to incentivize and monetize just about anything.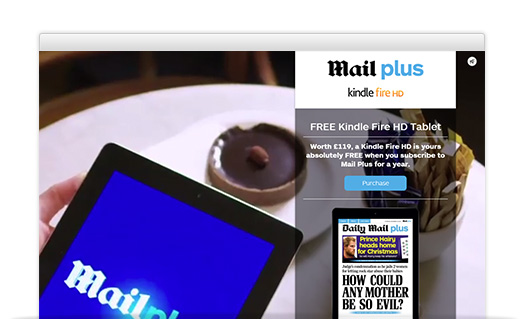 Offers & Incentives
Take advantage of promotional offers and incentives. A simple subscriptions offer enables all new subscribers to receive an initial period free of charge. An incentive motivates someone who is on the fence about offering up their contact information or paying for a service, and confirms they are truly interested in your offer when they press the submit button.

Our clients see up to three times the click through rate on a rewards campaign compared to an otherwise identical cash-discount offer.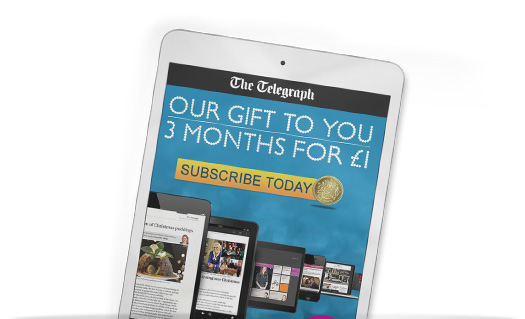 Vouchers & Promo Codes
Voucher codes and discount campaigns are a great way to drive traffic and boost sales conversions. With our voucher code tool inside eSuite HQ, it really couldn't be easier.

Voucher codes can be exchanged for discounts, 2-for-1 and 'join today and get your first month free' style offers. Codes can even be exchanged for 'service credits' which can be added onto a customer's eWallet. These vouchers can be retailed as scratch cards in stores or used to kick start a customer relationship by adding service credits onto their account, which can be redeemed against digital products like videos and content or used towards paying for a subscription.

We provide you with the ability to issue voucher (or 'promo') codes which can be published and which in turn can be redeemed using our flexible API and easy to use integrations.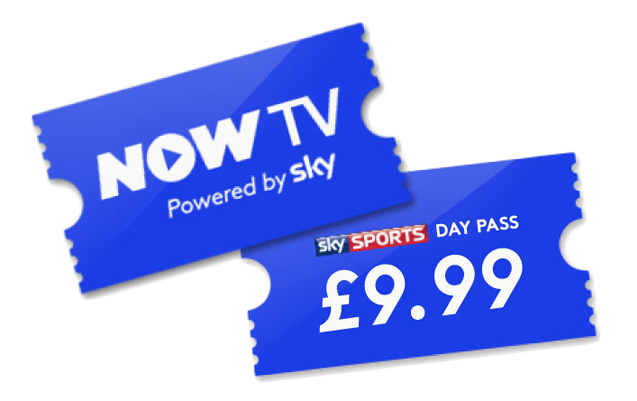 Explore More Modules
Everything You Need to Develop a Successful Paid Content Strategy
See how we helped
'Miniweb'
Miniweb, the leading Interactive Service Provider that enables next generation TV with a services platform and internet gateway delivering internet video on broadband connected TV devices, need look no further than MPP Global for...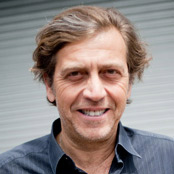 "
We're really pleased that MPP Global are on board to take woomi to the next level. As we will reach 10 million connected devices across Europe, it's essential that we make it easy for our consumers to access and pay for content easily and efficiently.
"
Jerome de Vitry
CEO, Woomi