Intelligence & Decisioning
Content Access Software, Metered Paywalls & Freemium Models
Deliver Metered Access to Your Content
Increase Revenue
Increase subscription revenue without impacting website traffic or advertising revenue.
Know Your Customer
Improve your company's ability to engage with unknown visitors and convert them into loyal subscribers.
A Qualified Audience
A paywall makes things black-and-white. A qualified audience means you can charge more to your advertisers.
Personalization
Create a more personalized user experience by providing targeted content that increases engagement and interaction.
Paywall & Access Control
Effortlessly control access to paid content. The seamless integration with your site makes it easy to get started, and from there you will quickly discover the many incredible features that we offer.

Refine the entitlements of a visitor based on usage-based criteria and business rules, such as the number of pages viewed, content categorization, user concurrency or visitor location. We provide you with centralized 'decisioning', visitor authentication and authorization. Access control enables you to manage who can enter your site and what content they are allowed to access.

Like the rest of our cloud-based technology platform, the metering tools are completely scalable and can be deployed for clients of all sizes.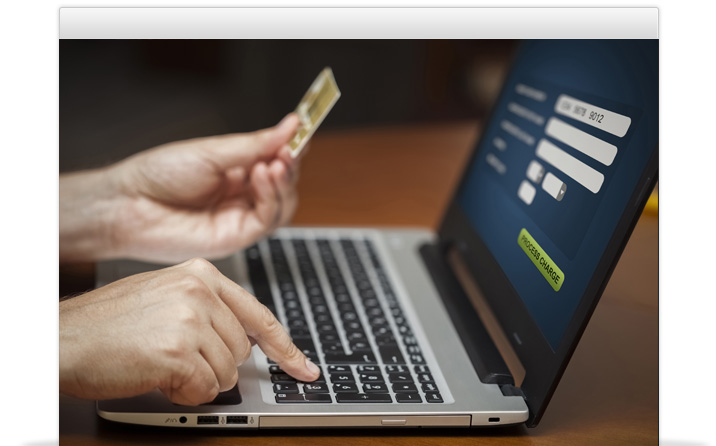 Maximum Flexibility
Gain a broad range of control in implementing a metered access model, enabling you to set the amount of free content users are able to view based upon either the number of articles/resources retrieved or by time frame.

We support multiple paywall solutions, including hard, freemium, premium and hybrid models. Our meter can also be used for sign-walls, survey-walls and share-walls. We support a perforated wall so that visitors referred from social networks or search engines can access your content without it being counted in the meter.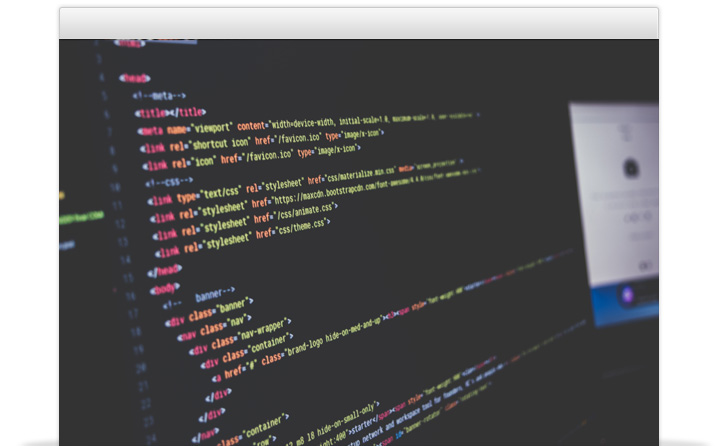 Advanced Reporting
Gain instant access to vital information and data about the profile of your site's audience.
Metering rules enable A/B testing, to show visitors two versions of the same page. Tracking and conversion statistics are used to determine the optimal rule-set, look and feel, price-point or other criterion. Test and optimize your page to increase revenue while providing you with better insight about your visitors.

Combined with web analytics, detailed reporting will give you a clear picture of who is visiting your site, how they found you, where they came from, what device they use, what interests them and much more.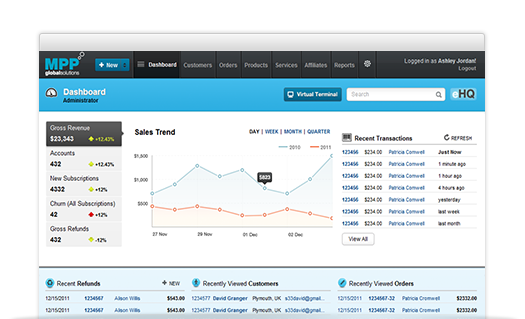 Explore More Modules
Everything You Need to Develop a Successful Paid Content Strategy
See how we helped
'Pay-TV Operator Launches OTT Service'
Consumers' appetite for video content is growing at an insatiable rate. With more devices and content available than ever before, it is no surprise that OTT streaming services are a major focus for those...
"
The OTT market is developing rapidly, with  global revenues expected to top over $50 billion in the coming years. By launching an OTT service which meets the growing demands of consumers, operators and broadcasters can compete with the industry disruptors and reach a larger audience.
"