Intelligence & Decisioning
Content Access Software, Metered Paywalls & Freemium Models
Deliver Metered Access to Your Content
Increase Revenue
Increase subscription revenue without impacting website traffic or advertising revenue.
Know Your Customer
Improve your company's ability to engage with unknown visitors and convert them into loyal subscribers.
Reduce Overheads
Manage paywalls & metered access easily without requiring technical resource.
Personalization
Create a more personalized user experience by providing targeted content that increases engagement and interaction.
Paywall & Access Control
Effortlessly control access to paid content. eSuite supports a variety of standardized integrations with your site via API, enable quick setup and ease of use for non-technical people once integrated.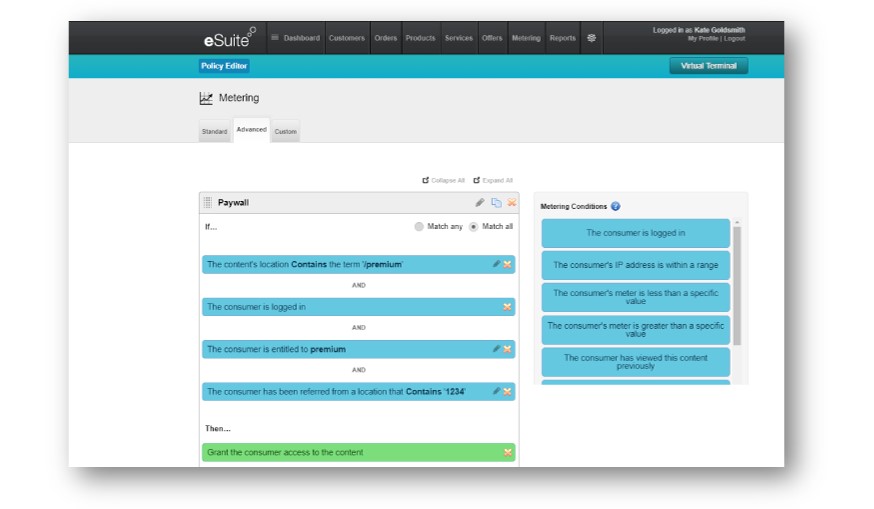 Maximum Flexibility
Gain a broad range of control in implementing a metered access model, enabling you to set the amount of free content users are able to view based upon either the number of articles/resources retrieved or by time frame.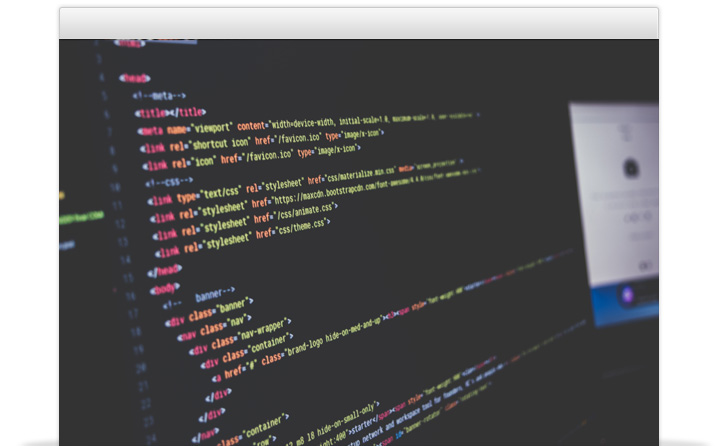 Advanced Reporting
Gain instant access to vital information and data about the profile of your site's audience. Metering rules enable A/B testing, to show visitors two versions of the same page. Tracking and conversion statistics are used to determine the optimal rule-set, look and feel, price-point or other criteria. Test and optimize your page to increase revenue while providing you with better insight about your visitors.

Combined with web analytics, detailed reporting will give you a clear picture of who is visiting your site, how they found you, where they came from, what device they use, what interests them and much more. Use this information to push relevant content & promotional offers to visitors at key points to increase conversions.
Explore More Modules
Everything You Need to Develop a Successful Paid Content Strategy
See how we helped
'The Irish News'
The shift in consumer demands has led to newspapers adopting new and innovative digital strategies, with metered paywalls emerging as one of the most preferred business models for publishers. This transformation is being further...

"
The launch of our new and improved website means we are now fully prepared to reach a greater audience, both in Ireland and around the world. The partnership between MPP Global and D-Share ensures our digital strategy is focused on providing this audience, and our future audiences, with the best possible user-experience. We are now able to understand our consumers like never before.
"
Liam McMullen
Systems Manager, The Irish News