Intelligence & Decisioning
Content Access Software, Metered Paywalls & Freemium Models
Deliver Metered Access to Your Content
Increase Revenue
Increase subscription revenue without impacting website traffic or advertising revenue.
Know Your Customer
Improve your company's ability to engage with unknown visitors and convert them into loyal subscribers.
Reduce Overheads
Manage paywalls & metered access easily without requiring technical resource.
Personalization
Create a more personalized user experience by providing targeted content that increases engagement and interaction.
Paywall & Access Control
Effortlessly control access to paid content. eSuite supports a variety of standardized integrations with your site via API, enable quick setup and ease of use for non-technical people once integrated.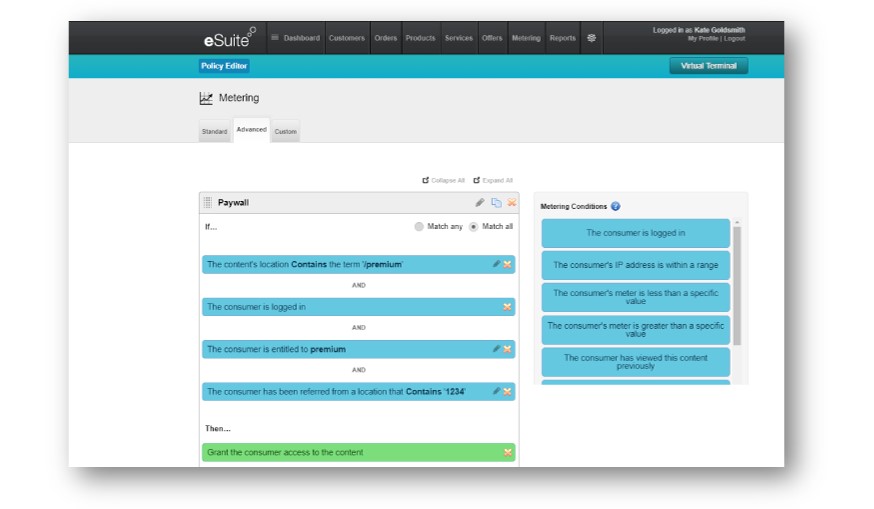 Maximum Flexibility
Gain a broad range of control in implementing a metered access model, enabling you to set the amount of free content users are able to view based upon either the number of articles/resources retrieved or by time frame.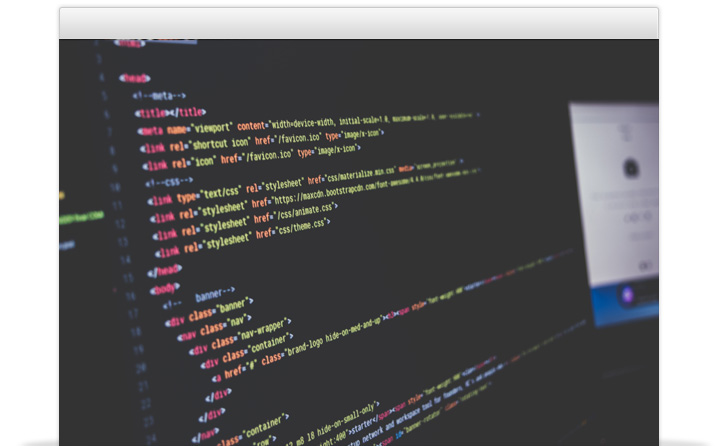 Advanced Reporting
Gain instant access to vital information and data about the profile of your site's audience. Metering rules enable A/B testing, to show visitors two versions of the same page. Tracking and conversion statistics are used to determine the optimal rule-set, look and feel, price-point or other criteria. Test and optimize your page to increase revenue while providing you with better insight about your visitors.

Combined with web analytics, detailed reporting will give you a clear picture of who is visiting your site, how they found you, where they came from, what device they use, what interests them and much more. Use this information to push relevant content & promotional offers to visitors at key points to increase conversions.
Explore More Modules
Everything You Need to Develop a Successful Paid Content Strategy
See how we helped
'The Irish Times'
With larger numbers of consumers turning to digital access, publishers are shaping their paid content strategies to take advantage of these opportunities in the market. The Irish Times, one of Ireland's most widely read...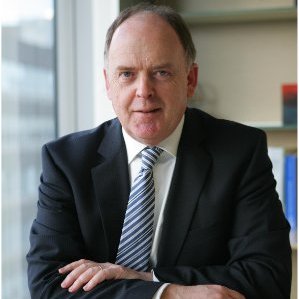 "
With the increasing acceptance that digital content needs to be paid for, we believe it is the right time to ask readers for what we think is a modest subscription cost. Working closely with MPP Global we can ensure we understand our audience better and develop our services to keep them returning to The Irish Times.
"
Liam Kavanagh
Managing Director