SPORTEL Monaco 2017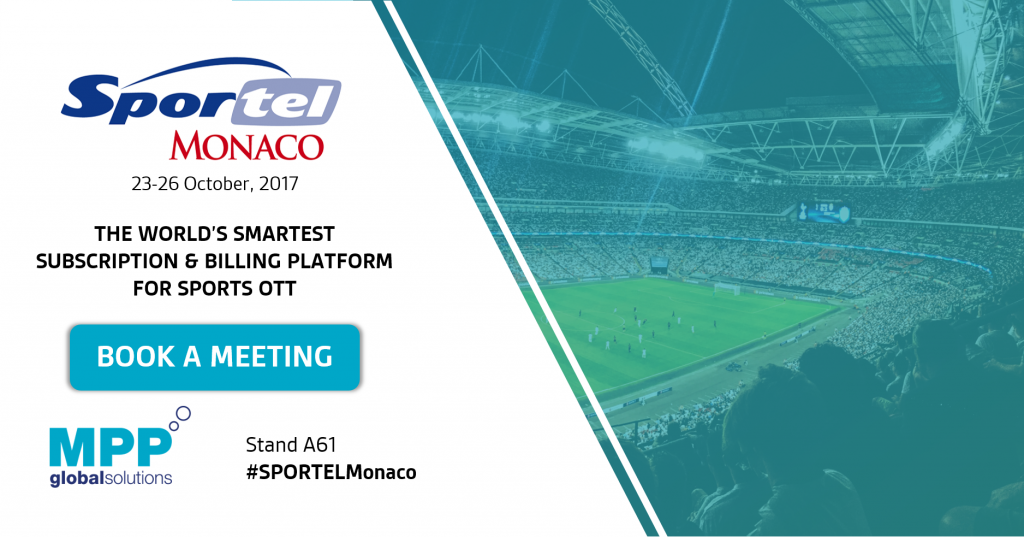 MPP Global is travelling to Monaco for SPORTEL, the must-attend convention for sports marketing & media industry leaders.
Over the course of the event, taking place from 23-26 October 2017 at the Grimaldi Forum, we will be demonstrating the latest advancements and innovations to eSuite, the only fully integrated cloud platform to identify, engage and monetise digital audiences.
Meet with our Sports industry experts to discuss how to effectively monetise and manage all aspects of the fan lifecycle, as well as showcasing client projects and where we see the industry going.