Speak to our Publishing Specialist
BAMTech to Cease Support & Maintenance of Non-Disney Clients
MPP Global named as preferred Print & Digital Subscription Software Supplier for the transition.
MPP Global provide print and digital subscription management and billing technology for many leading publishers in the UK and around Europe, including The Daily Mail, The Telegraph and The Irish Times. Our platform, eSuite, has been designed for non-technical members of the team to quickly create innovative subscription models that can be launched and managed directly by our clients. With support for financial reporting, customer service team and a wide range of acquisition and incentive options, we would love to discuss your plans for a new subscription management platform.
We know that there is much anxiety around data migration and disruption of service for subscribers. MPP Global take a very structured approach and have carried out many migrations for enterprise level publishers globally. By taking a very systematic approach, we can safeguard revenues, and insure that there is no disruption of service to existing subscribers.
Complete the form to speak with our VP, Publishing and receive an eSuite demonstration.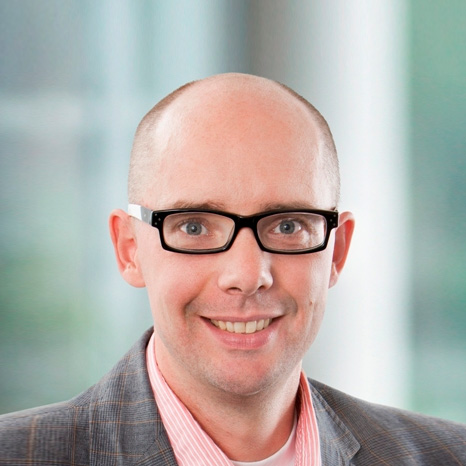 "
「MPP Globalとの協業の決め手は、高度かつ広範に統合された支払いサービスの提供実績と経験です。迷わず大変シンプルな理由で採用を決定しました。」
"
Albert Mombarg
Head of Smart TV, TP Vision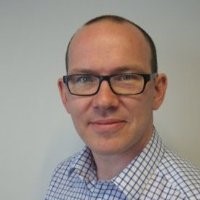 "
「デジタルコンテンツ収益化に特化したMPP Globalのエキスパートと協力してビジネスができることは我々にとって大変喜ばしいことです。 MPP Globalの革新的で柔軟性のあるCRMおよび電子商取引プラットフォームにより、dmgメディアは次世代の顧客エクスペリエンスを強化し、市場の変化に迅速に対応することができています。」
"
Neil Johnson
Managing Director of Mobile and TV, dmg media