Posts By:

James Vallance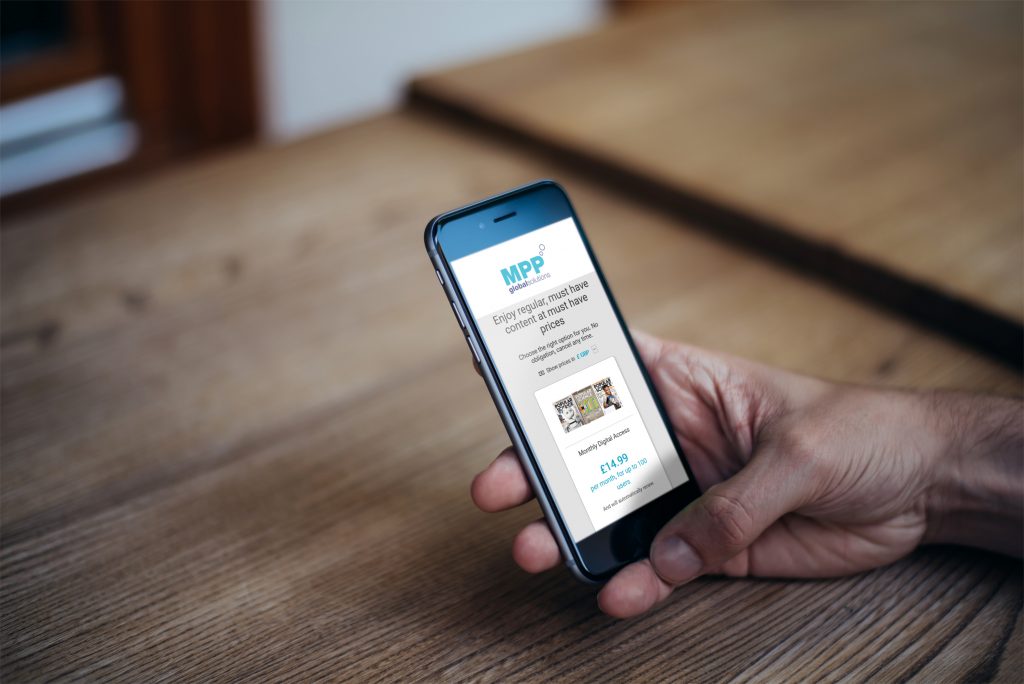 The latest key developments from eSuite, the world's smartest Subscription & Billing platform. Our quest to offer unrivaled functionality under a single roof continues, with huge innovations over the past...
Continue Reading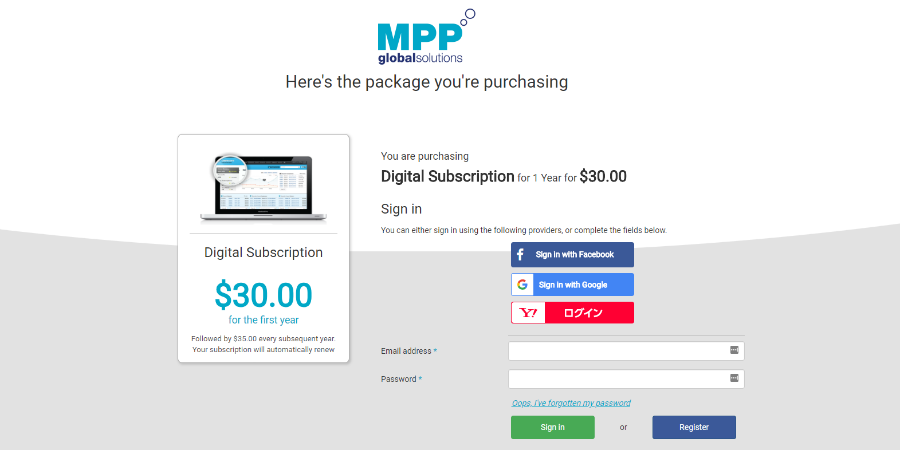 One of the most exciting aspects of eSuite, is how quickly you can get up and running and start processing recurring revenues, largely thanks to eSuite SDK, our plug-and-play user...
Continue Reading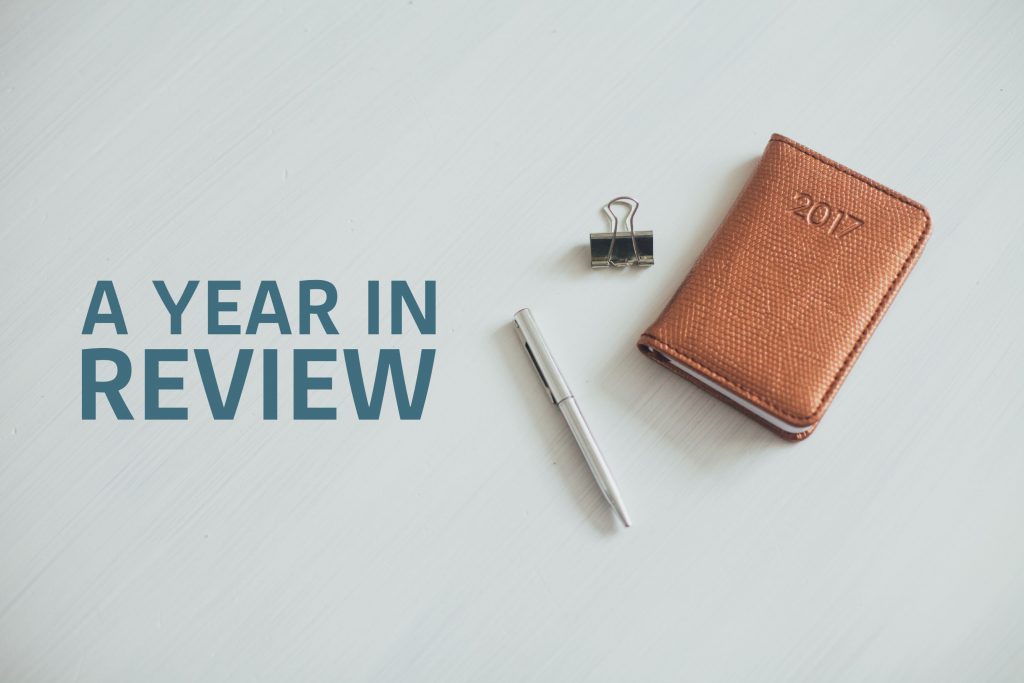 Welcome to part two of our two-part blog series "eSuite, a Year in Review: Top 10 Features Launched in 2017". See the second half of our top 10 features launched...
Continue Reading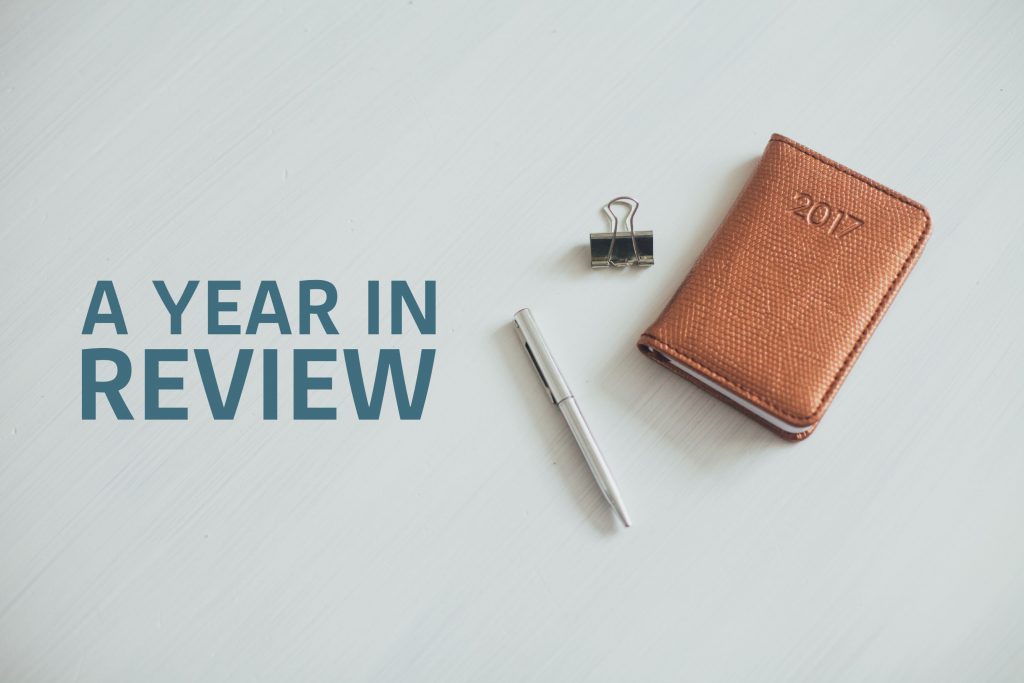 Wow, where did 2017 go? A year has gone by in the blink of an eye, and the tech industry has seen exciting shifts. Innovation is all around us, and...
Continue Reading