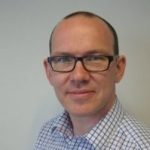 We are pleased to be working with experts in the field of monetising digital content. MPP Global's innovative and flexible CRM and eCommerce platform enables dmg media to power the next generation of customer experience and react quickly to market changes.
Neil Johnson
Managing Director of Mobile and TV, dmg media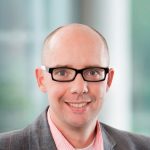 The decision to work with MPP Global was a straightforward one when considering their track record and experience in providing advanced and broadly integrated payment services.
Albert Mombarg
Head of Smart TV, TP Vision
We expect eSuite to play an important role in expanding our international readership. By using MPP Global's other services, we are positive that we can meet the needs of our business, such as making flexible pricing, promotion and marketing strategy.
Mr. Fumihiro Kitayama
Former Managing Editor, The Japan News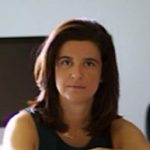 We are specifically impressed with MPP Global's experience with European eCommerce deployments – no one could compare with the breadth of ready-made modules complimented by the flexibility to support our specific requirements.
Tania Martinez
General Manager, El Mundo
Who We Partner With
Discover the Types of Businesses We Partner with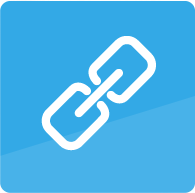 Business Development Partners
Turn opportunities into a key competitive advantage – maximizing the impact of your resources, building positive brand awareness and increasing sales.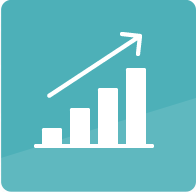 System Integration Partners
Expand your consulting and annuity revenue streams to include the integration and 1st line support of eSuite with global brands in the media and entertainment industries.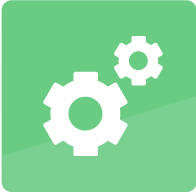 Strategic Technology Alliance Partners
We share a vision to pre-integrate complementary technology platforms, expand the ecosystem of services and simplify the journey of paid digital content.
Trusted by Leading Brands Worldwide
With More than 20 Years' Experience, We Serve More Than 50 Groups & 400 Titles Across 5 Continents
£1 Billion + Annual Revenue for Clients
20 Million + Active Subcribers
700,000 Transactions Processed Everyday
1,350 Media Websites