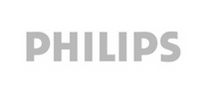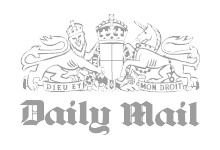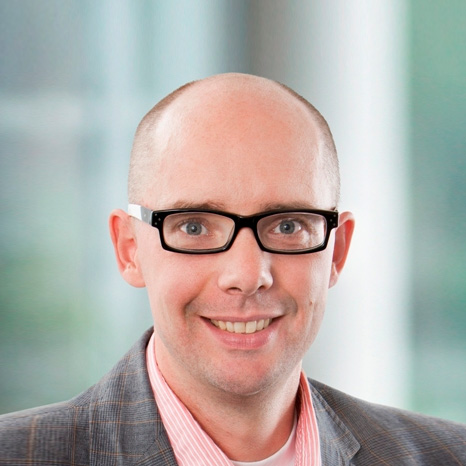 "
The decision to work with MPP Global was a straightforward one when considering their track record and experience in providing advanced and broadly integrated payment services.
"
Albert Mombarg
Head of Smart TV, TP Vision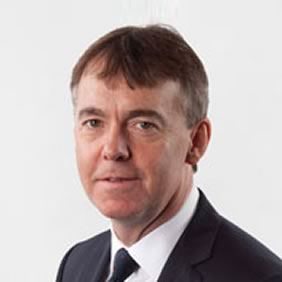 "
We've seen an explosion in on-demand and mobile viewing as more people connect their Sky boxes to broadband and watch TV on laptops and mobile devices with Sky Go. The benefits to our business are equally strong through take-up of higher-tier packages, expanded revenue opportunities and improved customer satisfaction.
"
Jeremy Darroch
Chief Executive, Sky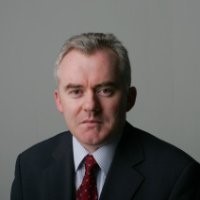 "
We are delighted with the launch of the Digital Edition and look forward to MPP Global providing the payment solutions for the launch of a range of new products in the near future.
"
Peter Callan
Finance Director, The Irish Times
Who We Partner With
Discover the Types of Businesses We Partner with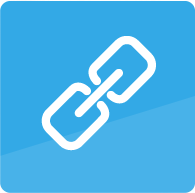 Business Development Partners
Turn opportunities into a key competitive advantage – maximising the impact of your resources, building positive brand awareness and increasing sales.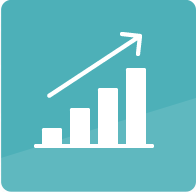 System Integration Partners
Expand your consulting and annuity revenue streams to include the integration and 1st line support of eSuite with global brands in the media and entertainment industries.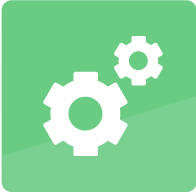 Strategic Technology Alliance Partners
We share a vision to pre-integrate complimentary technology platforms, expand the ecosystem of services and simplify the journey of paid digital content.
Trusted by Leading Brands Worldwide
With More than 15 Years' Experience, We Serve More Than 50 Groups & 400 Titles Across 5 Continents
£1 billion + Annual Revenue for Clients
20 Million + Active Subcribers
700,000 Transactions Processed Everyday
1,350 Media Websites
MPP Global Founders
They come from a solid engineering background & strongly believe in the potential of cloud technology. Being entrepreneurs at heart, Paul, Chris and Jim came together in 2000 to form MPP Global.