The reason we selected MPP Global is because it's a service where we could separate our readers, domestic and foreign, to give separate services. Before MPP Global, the system did not allow us to have such a service, so we were looking for something that would allow us to do that
Ms. Yuki Hasegawa
Former Deputy Managing Editor, The Yomiuri Shimbun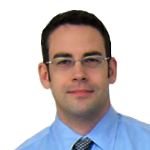 One of the reasons we went with MPP Global is because they focus on clear, demonstrable ROI. MPP Global has an elegant architecture and the added functionality of eSuite will help us manage our numerous publications efficiently.
Richard Hoover
Director of Internet Technology, Local Media Group
eSuite was the clear choice for our new subscription management platform. MPP Global's team of experts understood our objectives from the outset and demonstrated their ability to meet our project goals throughout the preliminary workshops. This is a project of huge strategic importance for us, and we know we are in safe hands with the MPP Global team.
High Street Retailer
Head of Retail Business Systems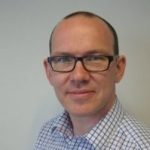 We are pleased to be working with experts in the field of monetising digital content. MPP Global's innovative and flexible CRM and eCommerce platform enables dmg media to power the next generation of customer experience and react quickly to market changes.
Neil Johnson
Managing Director of Mobile and TV, dmg media
Who We Partner With
Discover the Types of Businesses We Partner with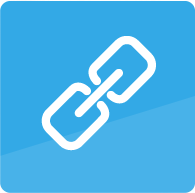 Business Development Partners
Turn opportunities into a key competitive advantage – maximizing the impact of your resources, building positive brand awareness and increasing sales.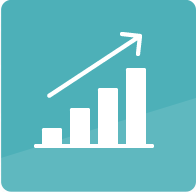 System Integration Partners
Expand your consulting and annuity revenue streams to include the integration and 1st line support of eSuite with global brands in the media and entertainment industries.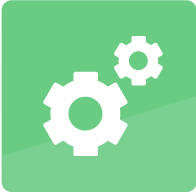 Strategic Technology Alliance Partners
We share a vision to pre-integrate complementary technology platforms, expand the ecosystem of services and simplify the journey of paid digital content.
Trusted by Leading Brands Worldwide
With More than 15 Years' Experience, We Serve More Than 50 Groups & 400 Titles Across 5 Continents
£1 Billion + Annual Revenue for Clients
20 Million + Active Subcribers
700,000 Transactions Processed Everyday
1,350 Media Websites