eSuite for Subscription Retail
Provide a subscription model to complement your existing sales channels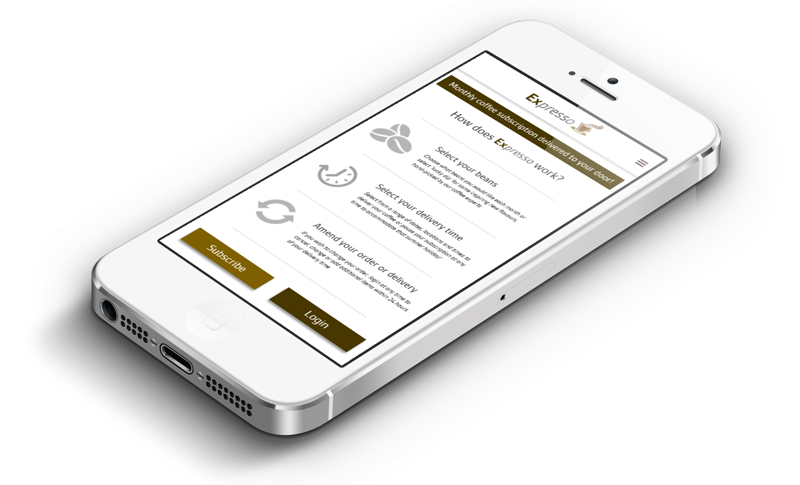 Deliver Recurring Revenue & Increase Customer Lifetime Value with eSuite
Build personalized subscription models, both online and in-store, to boost customer acquisition, engagement and retention
Key eSuite features for retailers:
Flexibility –  Design a subscription model that is right for your customers: auto-replenish, brand-based or product discovery
Personalization – Understand customer preferences & behavior, build 1:1 relationships and retain custom
Self-care – Enable customers to update account details, manage subscriptions, deliveries, and payments
Payment –Offer all payment options to suit individual preferences, location, currency and language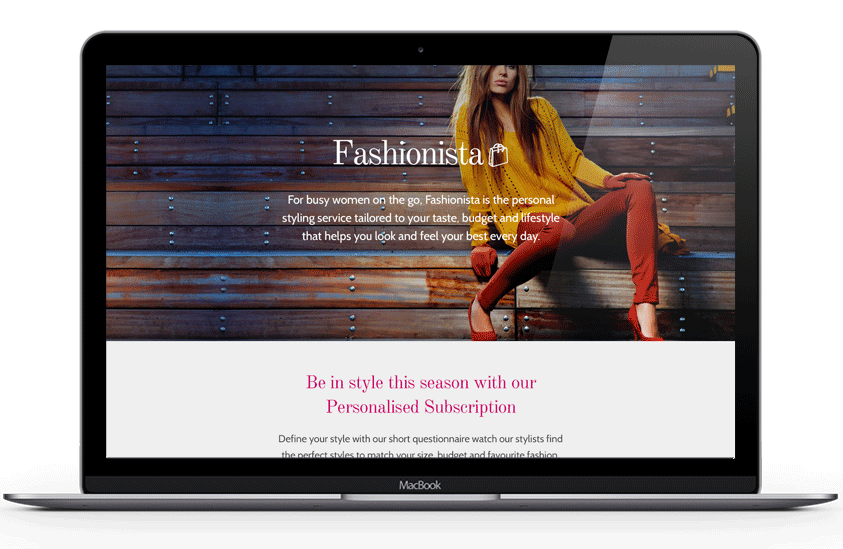 Retail Solutions
Boost Recurring Revenues Across Any Channel with eSuite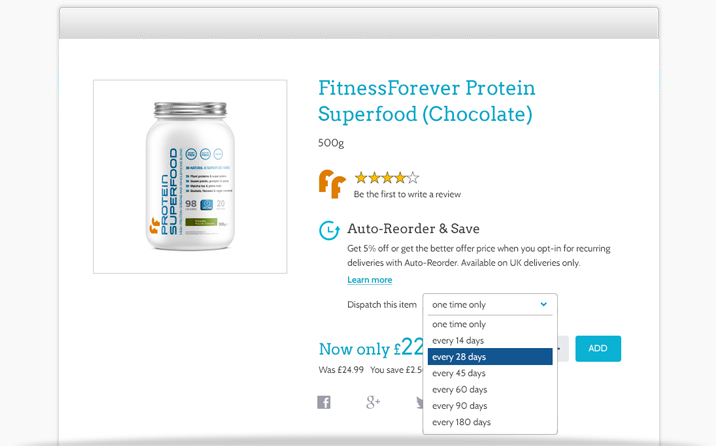 Auto Replenish from Product Page
Enable customers to easily view and select recurring delivery schedules directly from the product selection page before proceeding to payment.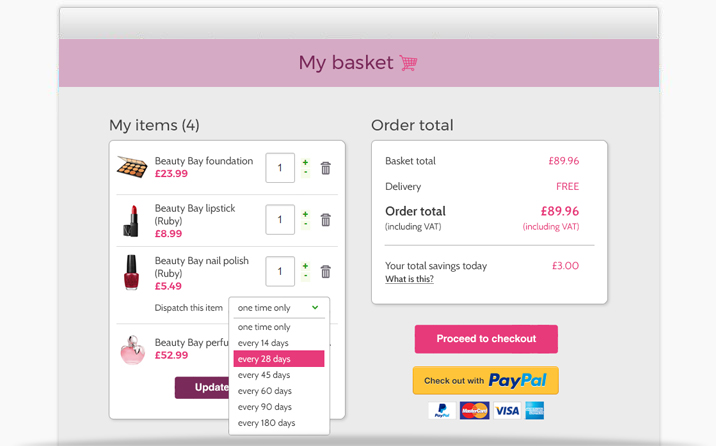 Auto Replenish in Basket
Allow customers to identify products available for auto replenish and configure directly in the basket, converting customers from a one-off purchase to recurring.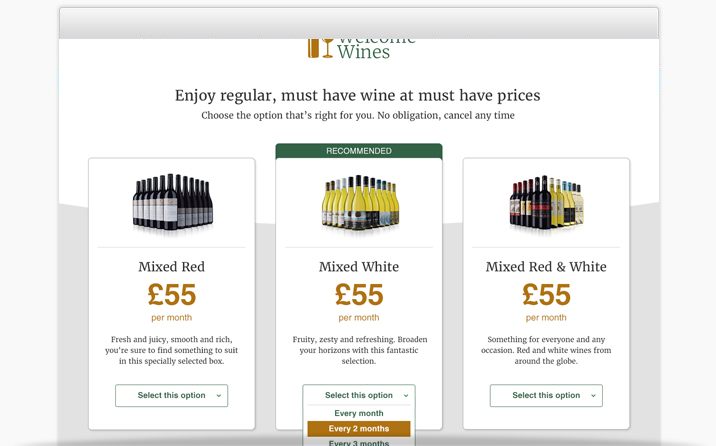 Subscription Box Packages
Configure personalized subscription boxes on a recurring basis to suit individual customer preferences i.e. weekly, monthly, quarterly or annually.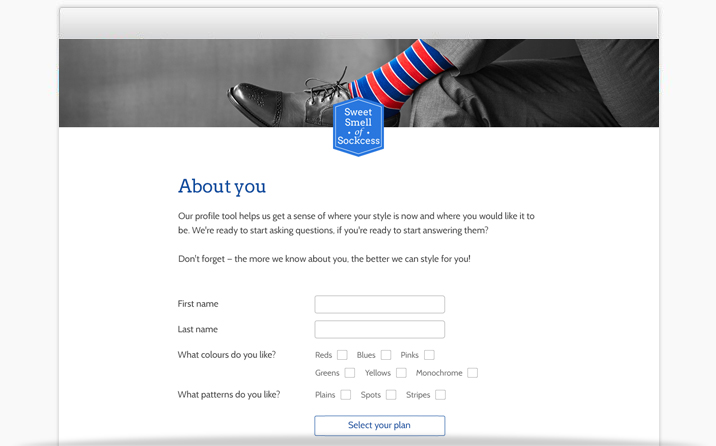 Discovery - Personal Profile Questionnaire
Launch a customer profile questionnaire to display personalized subscription packages based on customer preferences, increasing likelihood to purchase.
Built for Omnichannel Retail
eSuite's rich subscription functionality seamlessly connects your online & offline channels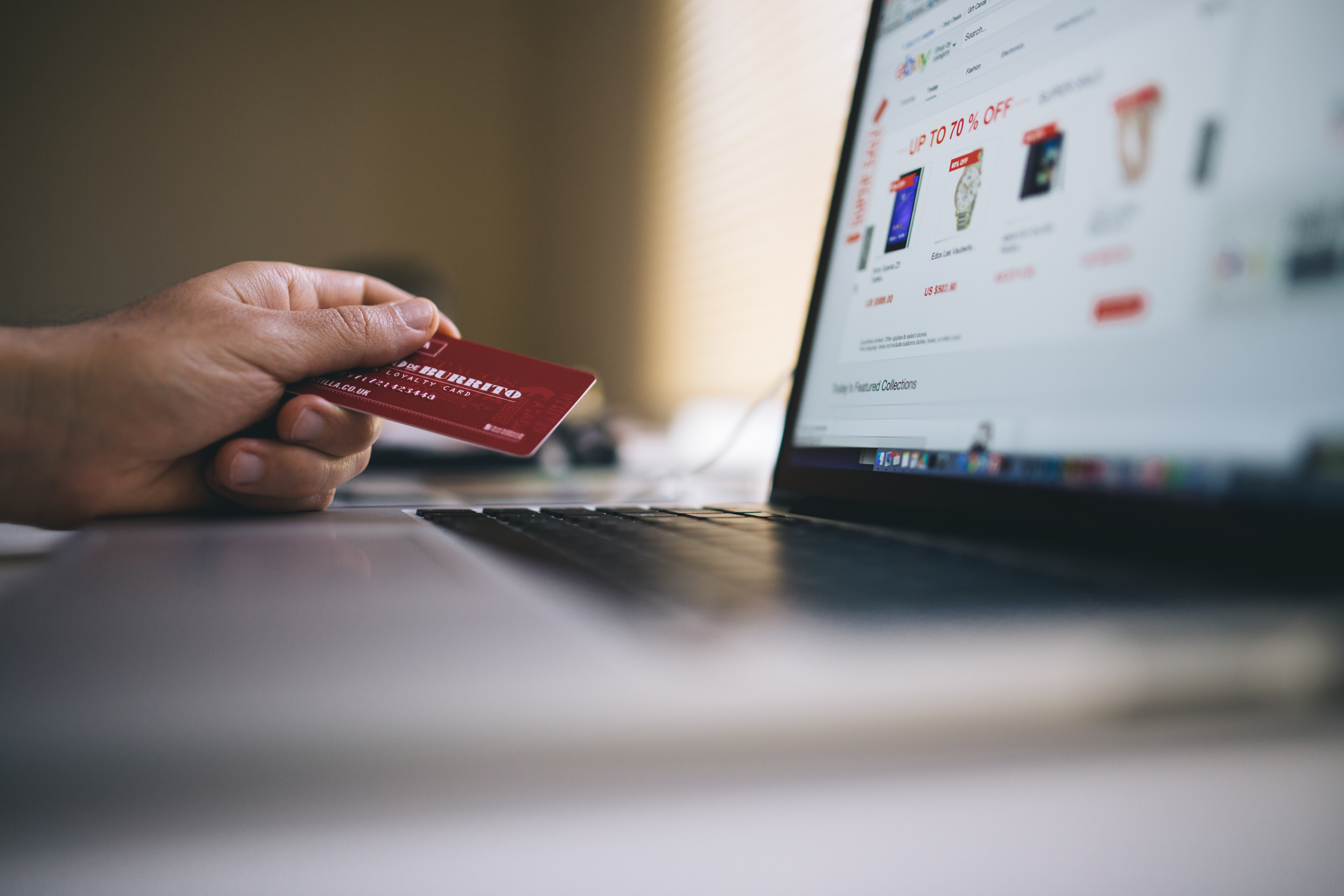 Online & In-store
Optimize customer engagement, both online as part of a personalized customer journey, or in-store via assisted selling.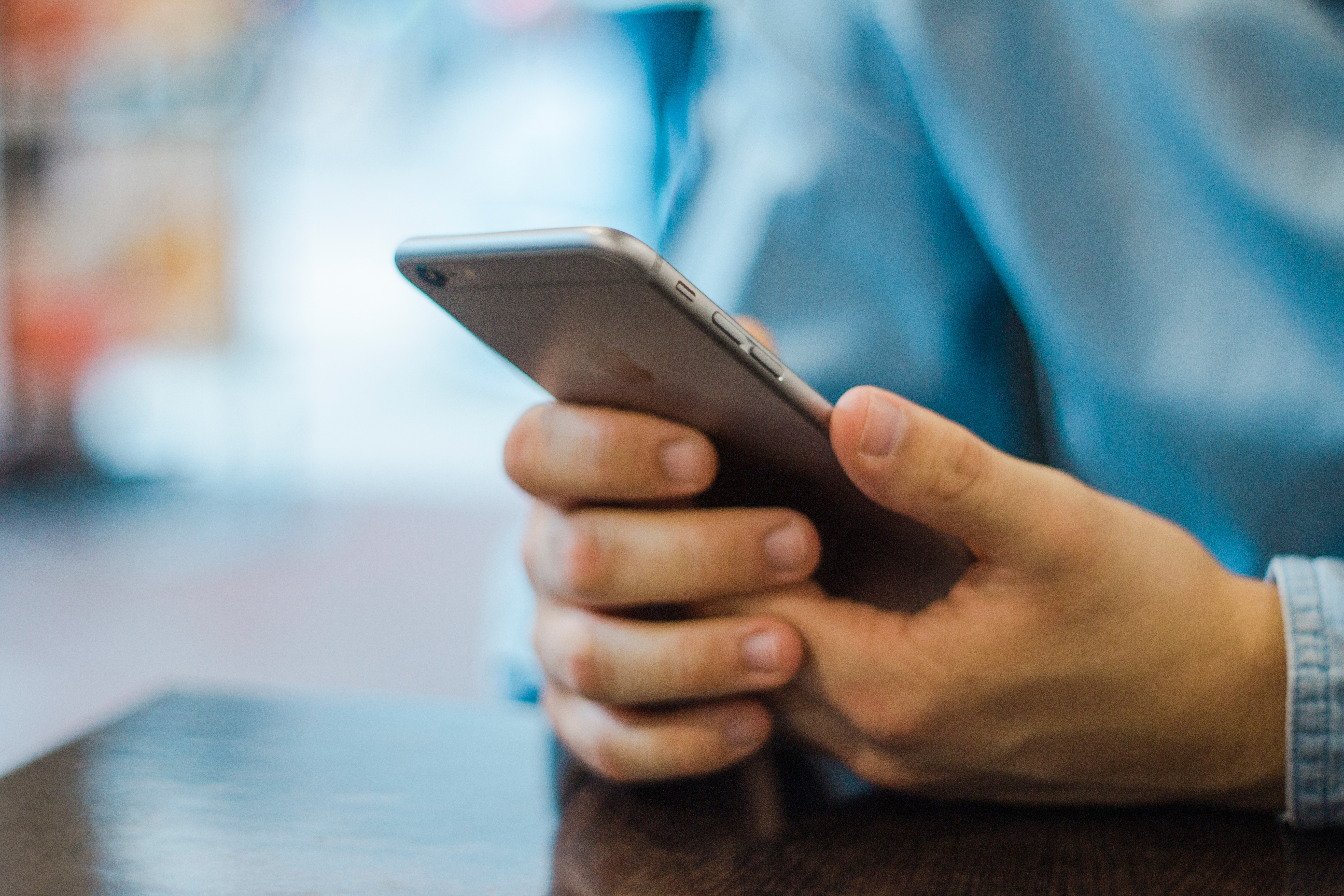 Any Device
Offer a seamless user experience across all devices, and retain full control of your brand look and feel.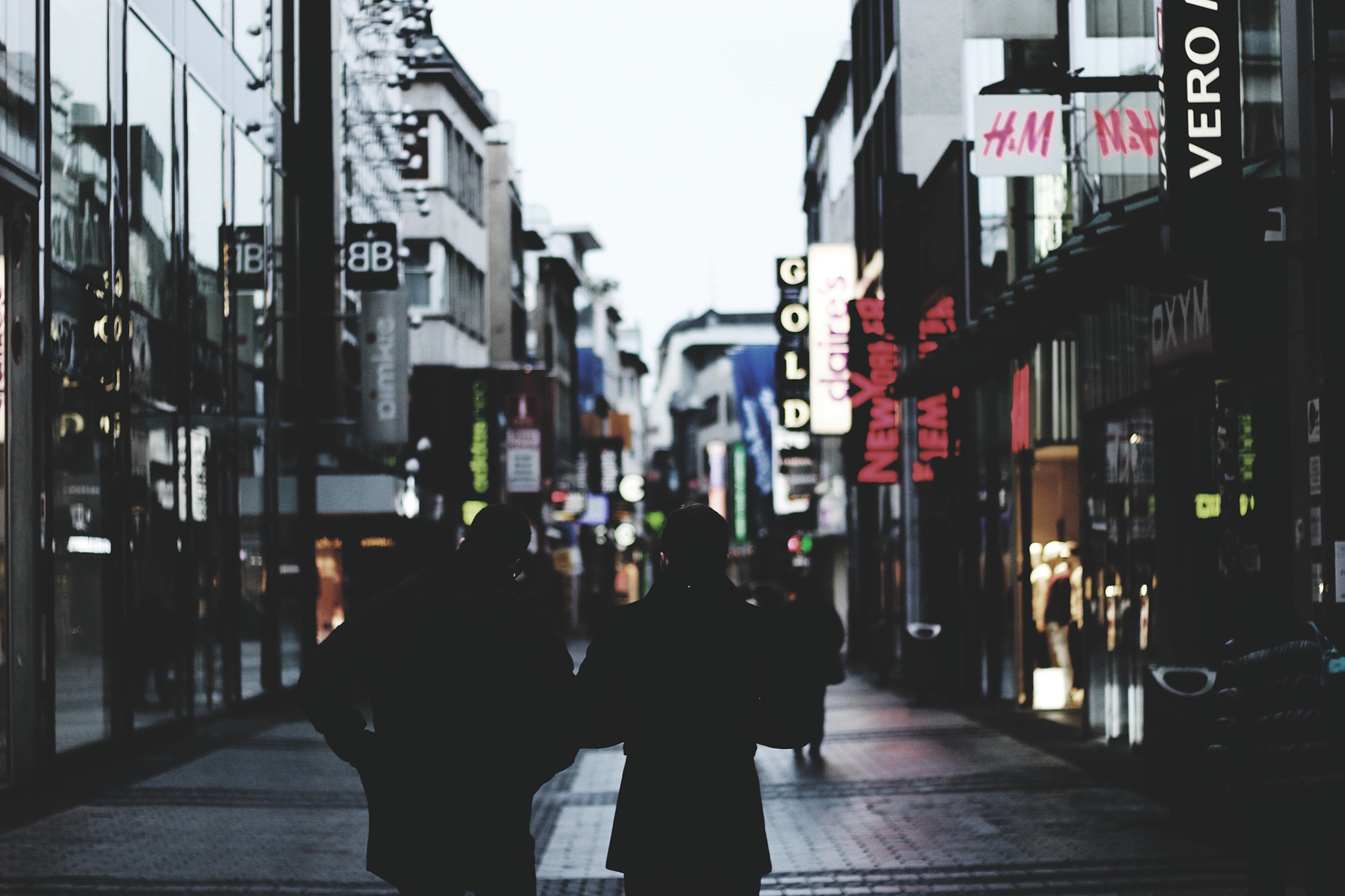 All Payment Options
Reduce barriers to purchase by supporting all international payment methods, types, currencies and languages.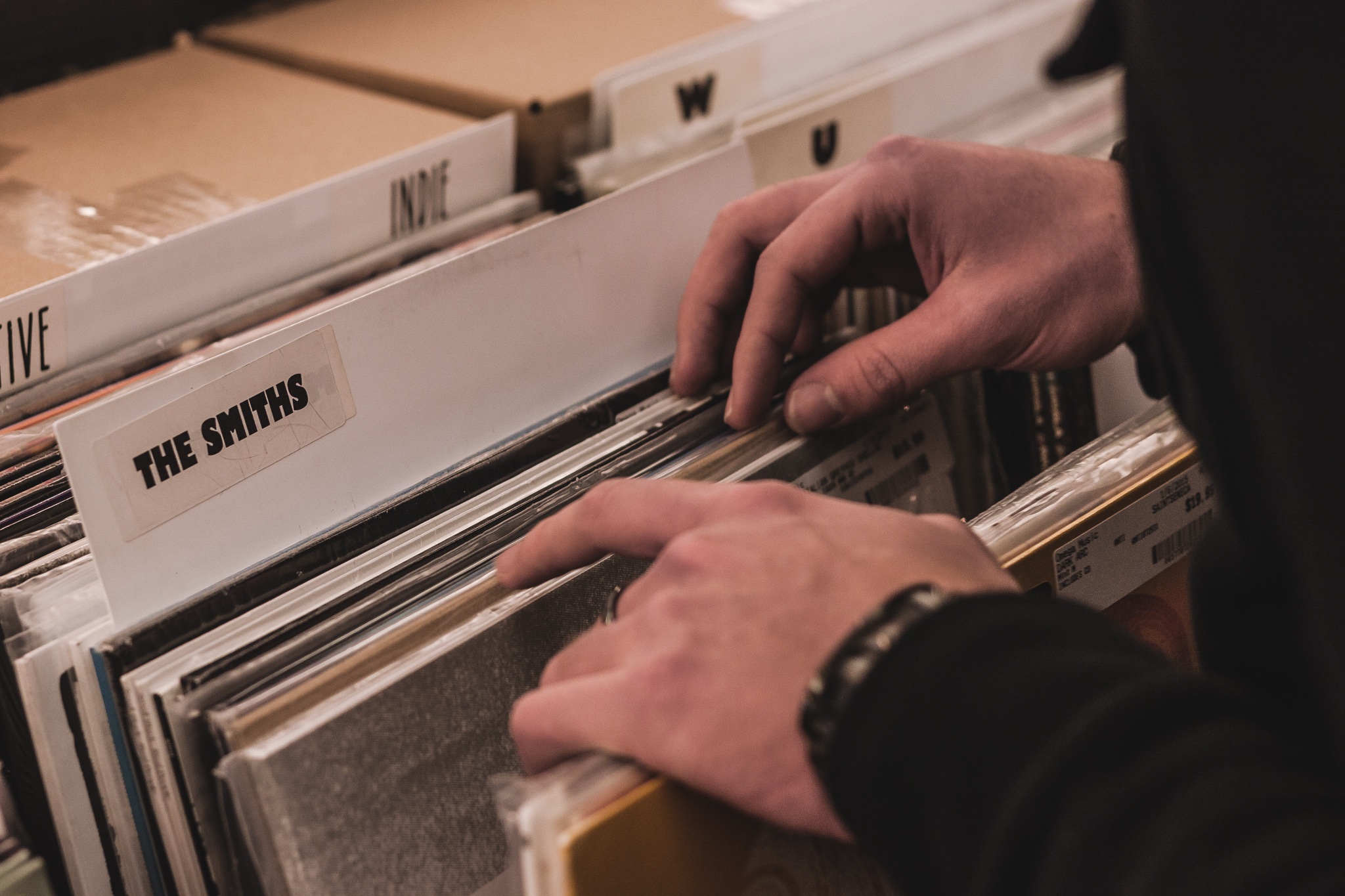 Any Subscription Model
Easily configure and edit bespoke subscription models suited to your customers, products and services.
See How We Helped
'Philips Smart TV'
Philips required an advanced, broadly integrated and secure payment solution when planning their 2nd generation Smart TV service across the globe to handle and manage eCommerce payment transactions. The system was required to enable...
>
"
The decision to work with MPP Global was a straightforward one when considering their track record and experience in providing advanced and broadly integrated CRM and eCommerce services.
"
Albert Mombarg
Head of Smart TV, TP VISION