eSuite for Subscription Retail eCommerce Recurring Billing Software & Subscription Platform
Deliver Recurring Revenue & Increase Customer Lifetime Value with eSuite
Build personalized subscription models, both online and in-store, to boost customer acquisition, engagement and retention
Key eSuite features for retailers:
Flexibility –  Design a subscription model that is right for your customers: auto-replenish, brand-based or product discovery
Personalization – Understand customer preferences & behavior, build 1:1 relationships and retain custom
Self-care – Enable customers to update account details, manage subscriptions, deliveries, and payments
Payment –Offer all payment options to suit individual preferences, location, currency and language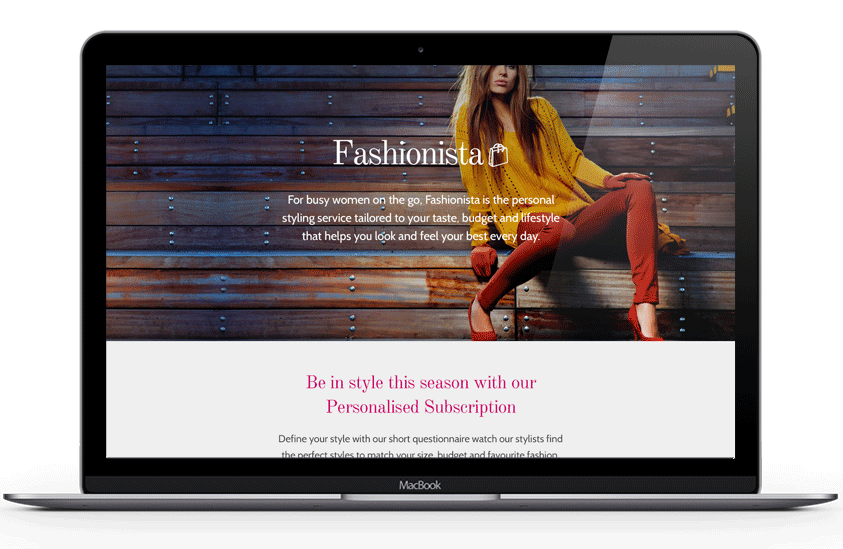 Built for Omnichannel Retail
eSuite's rich subscription functionality seamlessly connects your online & offline channels
See How We Helped
'Subscription Management for Retailers'
Subscription models are the fastest growing revenue stream for retailers. Retailers from a pure digital background (those without traditional "bricks and mortar" stores) were quick to follow in the footsteps of media organizations and...
>
"
eSuite was the clear choice for our new subscription management platform. MPP Global's team of experts understood our objectives from the outset and demonstrated their ability to meet our project goals throughout the preliminary workshops. This is a project of huge strategic importance for us, and we know we are in safe hands with the MPP Global team.
"
Head of Retail Business Systems