Posts Categorized:

eCommerce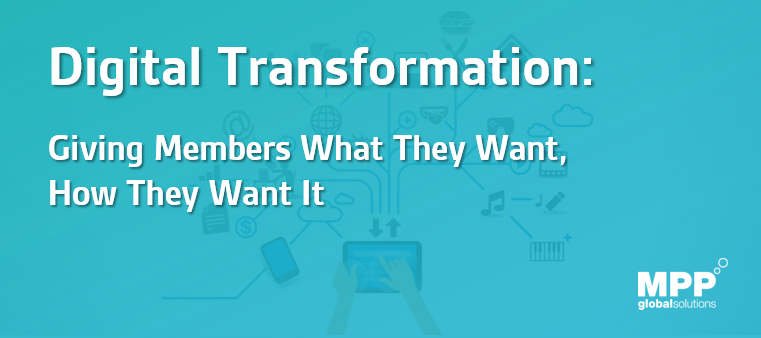 What You'll Learn: Today's membership organizations need to take advantage of the opportunities offered by digital transformation technologies to disrupt before they become disrupted. Read on to find out more...
Continue Reading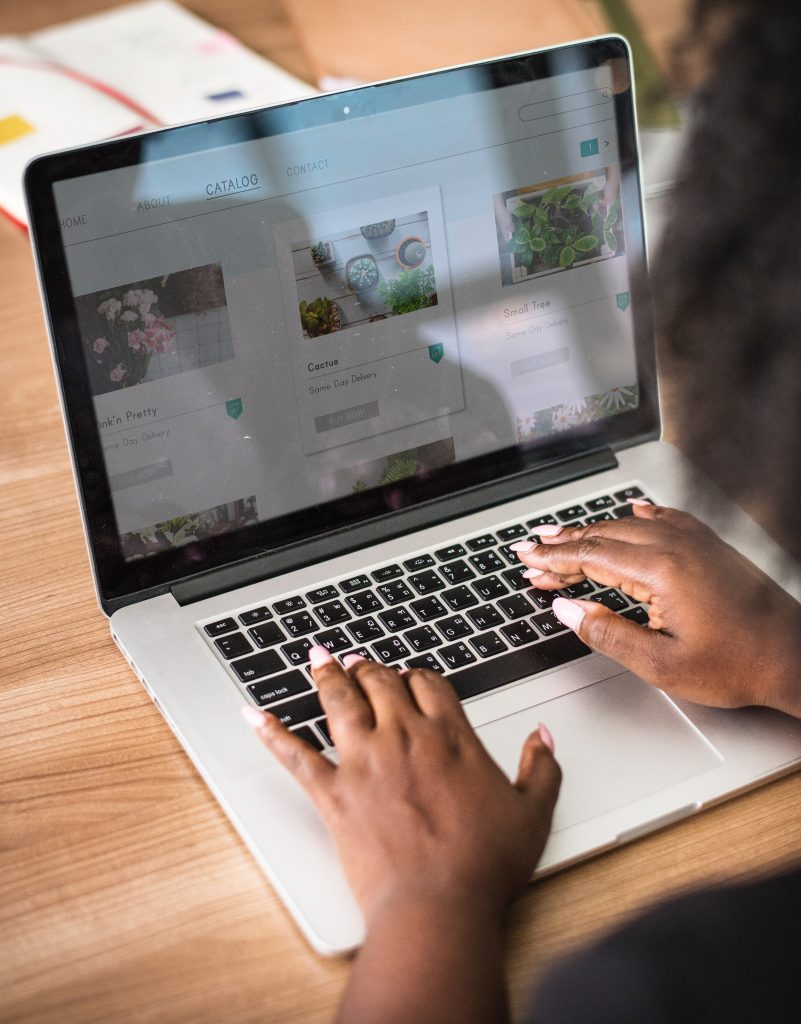 What You'll Learn: Find out how you can improve your conversion rate by making seven simple changes to your website.  Your website is just one of around 1.5 billion live sites on the...
Continue Reading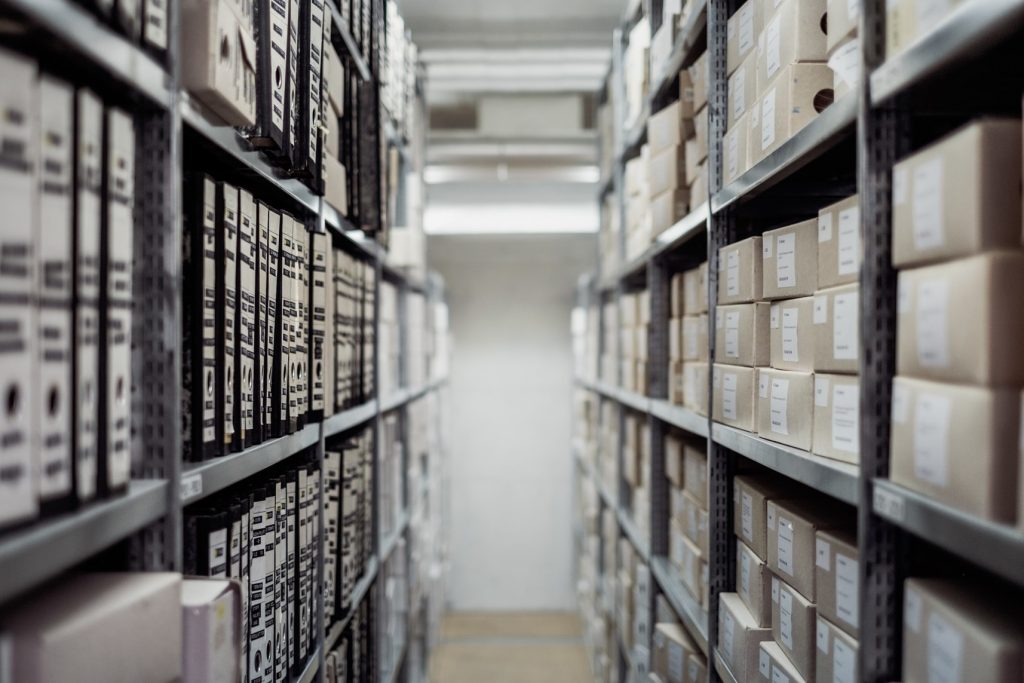 How will retail become frictionless?  Direct to consumer (D2C) eCommerce is on the rise as manufacturers experience the vast benefits of bypassing the retailer. This year, it is predicted that there...
Continue Reading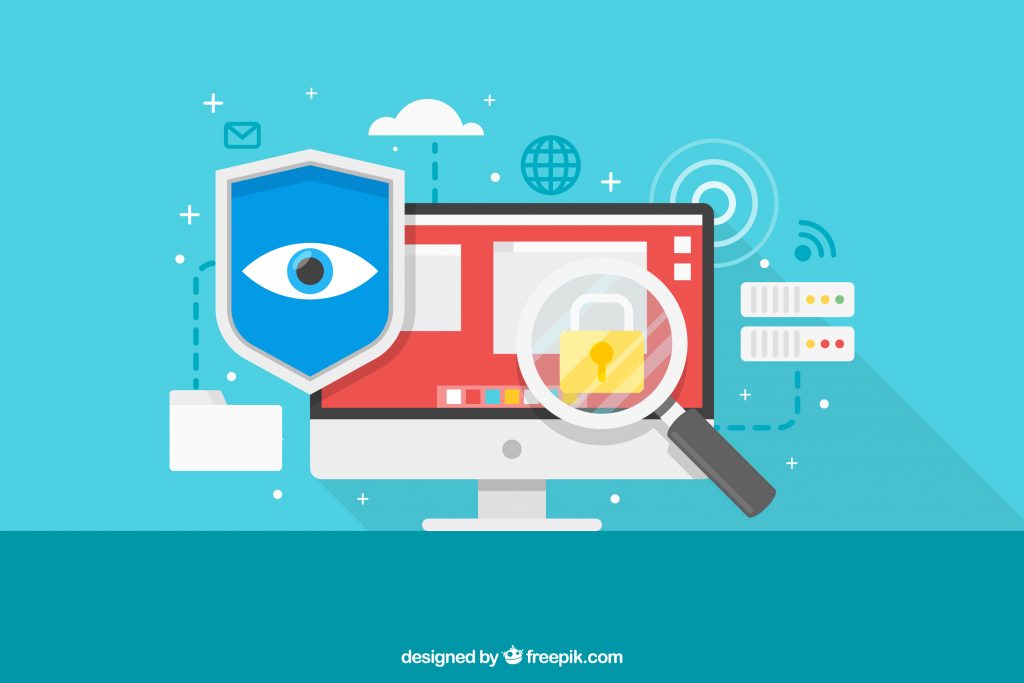 In today's digital world, we hear a lot about personalization, optimization and customer experience. These are the marketing benchmarks that digital businesses aim high for to continue engaging, acquiring and...
Continue Reading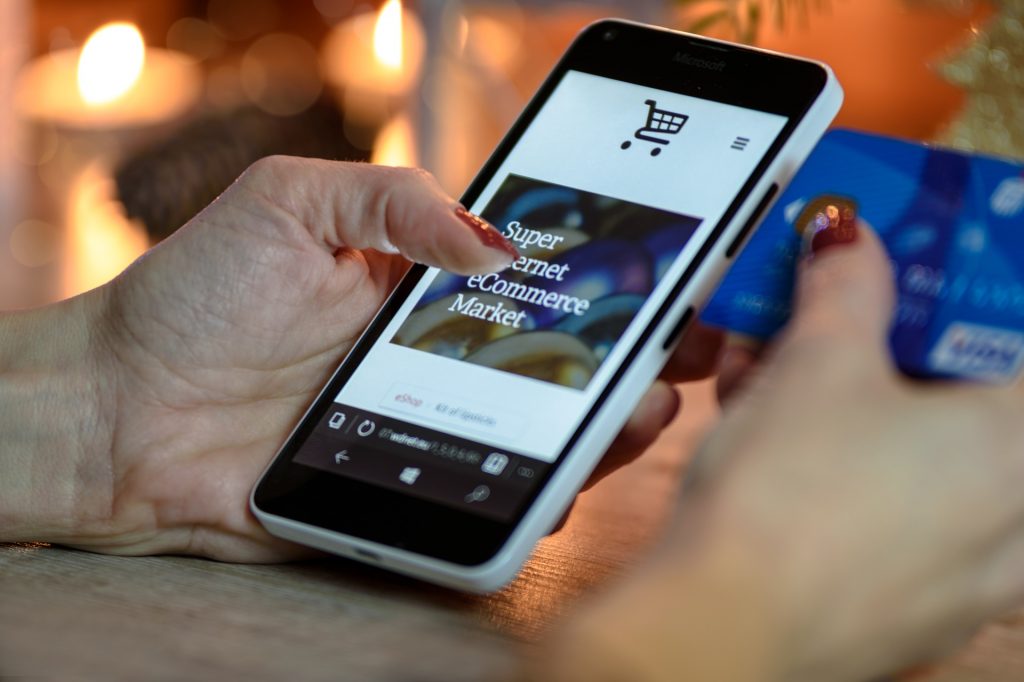 MPP Global, together with research and advisory firm Forrester, are hosting an exclusive webinar 1 June at 10am EST. MPP Global's Digital Consultant Ben Catterall and Forrester Analyst Lily Varon...
Continue Reading