Posts Categorized:

Gaming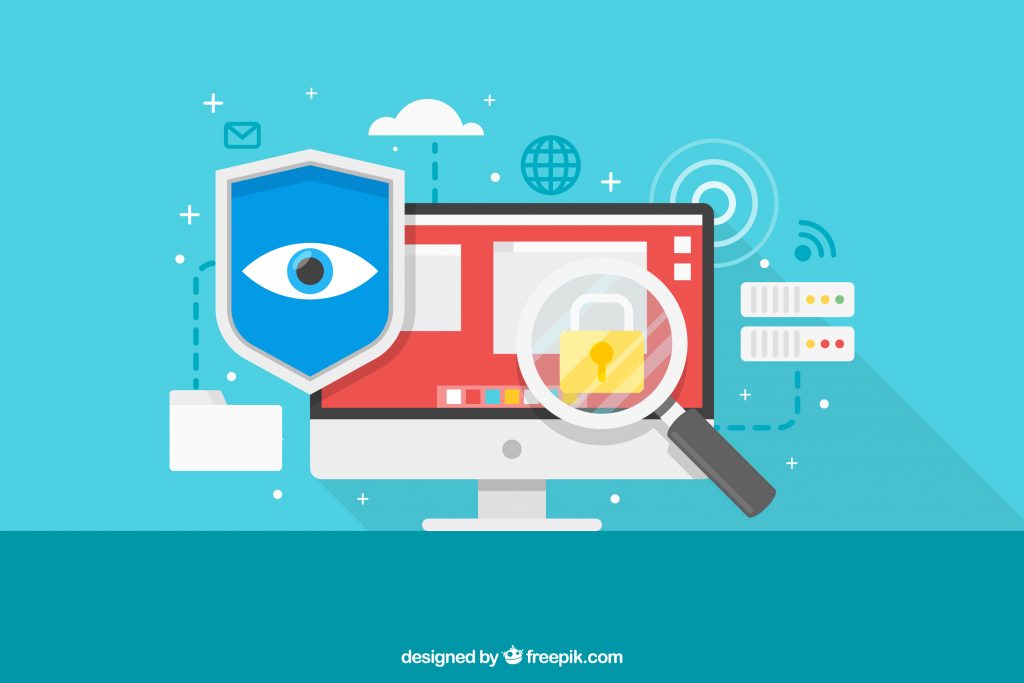 In today's digital world, we hear a lot about personalization, optimization and customer experience. These are the marketing benchmarks that digital businesses aim high for to continue engaging, acquiring and...
Continue Reading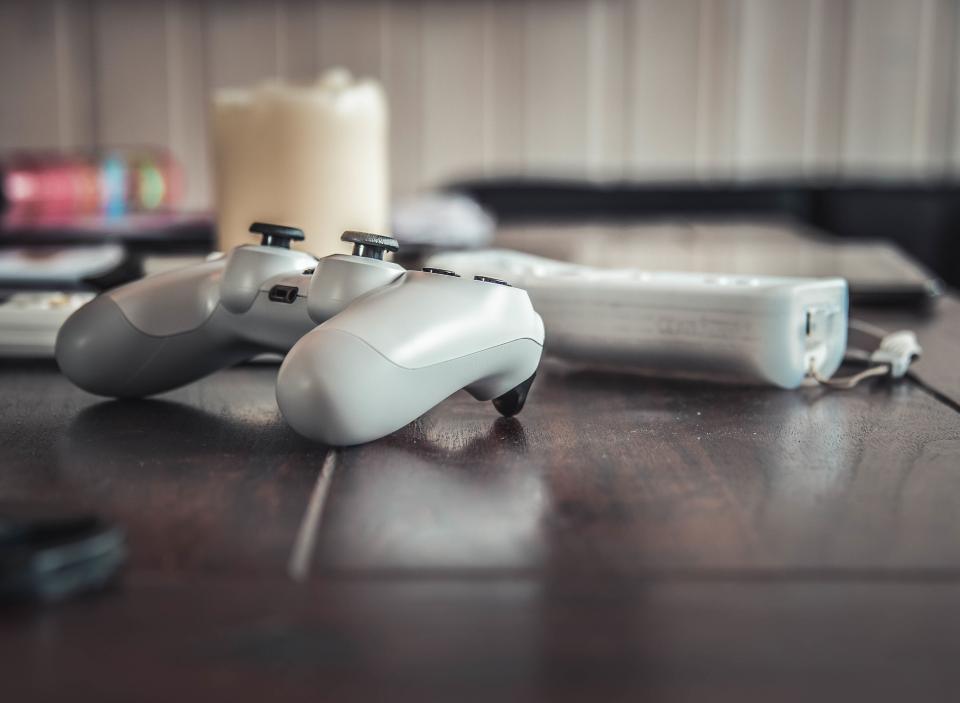 The video gaming industry is currently searching for ways to increase revenue as sales of physical releases wane and operational costs rise. One method of distribution many are adopting is...
Continue Reading

As the digital world becomes increasingly prominent, companies that may have operated solely in the physical environment are being forced to rethink their business models. Making content available online is...
Continue Reading

International digital gaming leaders expressed their belief that casual and social gaming poses no long term threat to console gaming, a recent survey suggests. The results, taken from a poll...
Continue Reading

Remember board games? These board games typically came in a long flat box and had a list of rules, lots of little game pieces, some kind of foldable cardboard playing...
Continue Reading