Posts Categorized:

News
What You'll Learn: Ted Björling is OTT Video Manager for Swedish video on demand service SF Studios, the leading OTT provider in the Nordic region. They have been working with...
Continue Reading

What You'll Learn: Jellyfish CoNNect offers its magazine and newspaper clients the very best in digital subscription marketing expertise, multi-platform digital publishing and ABC-accredited and BPA compliant digital sales reporting...
Continue Reading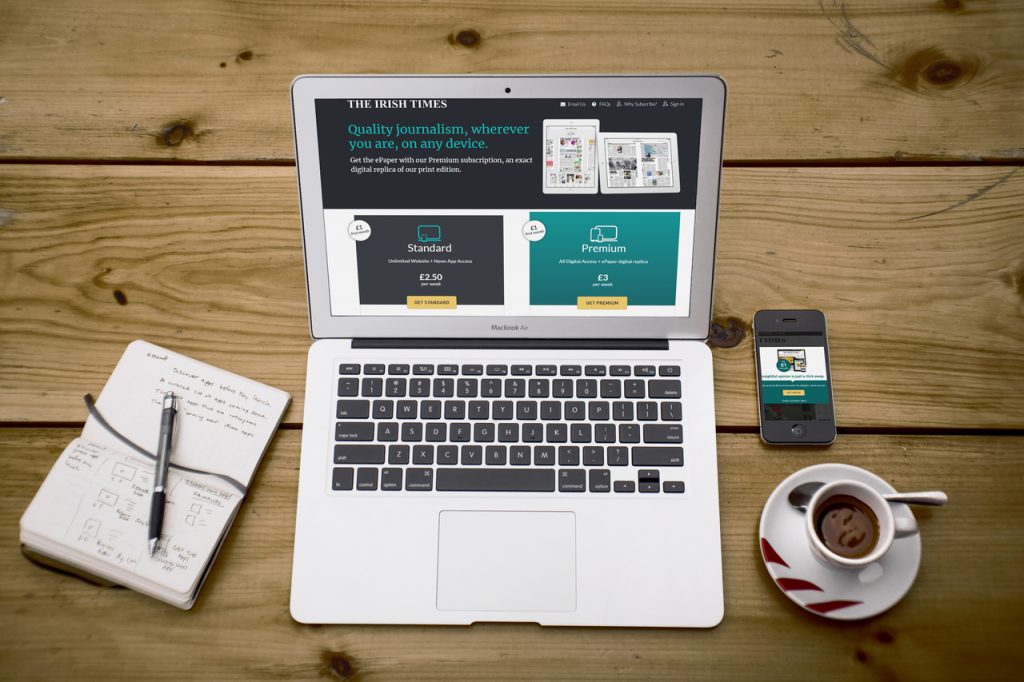 What You'll Learn: Find out how publishers can use machine learning techniques and AI technology to great effect in customer identification, acquisition and retention strategies.   According to ComScore, digital publishers...
Continue Reading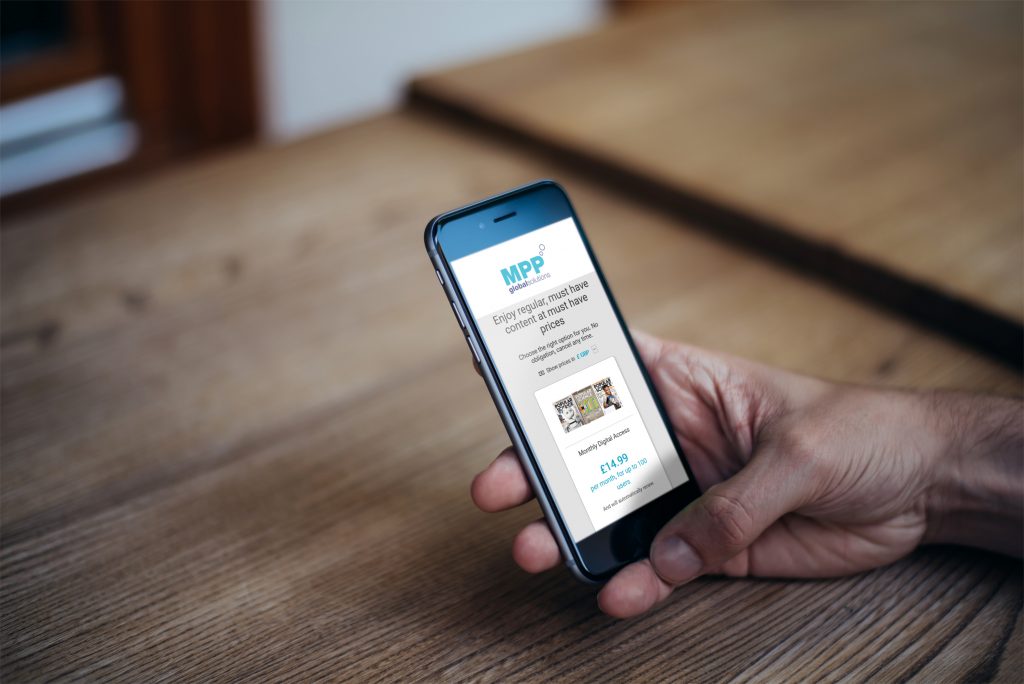 The latest key developments from eSuite, the world's smartest Subscription & Billing platform. Our quest to offer unrivaled functionality under a single roof continues, with huge innovations over the past...
Continue Reading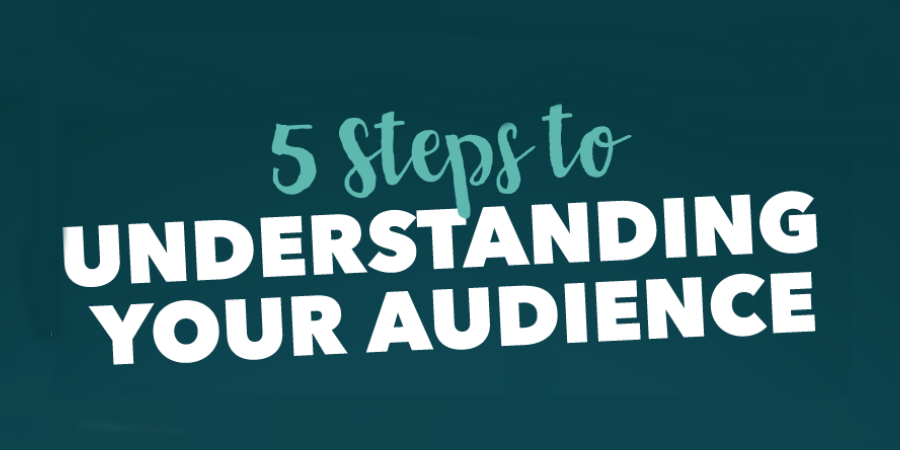 Did you know it costs a business six times as much to acquire a new customer than it does to retain an existing one? With this in mind, we want...
Continue Reading