Posts Categorized:

News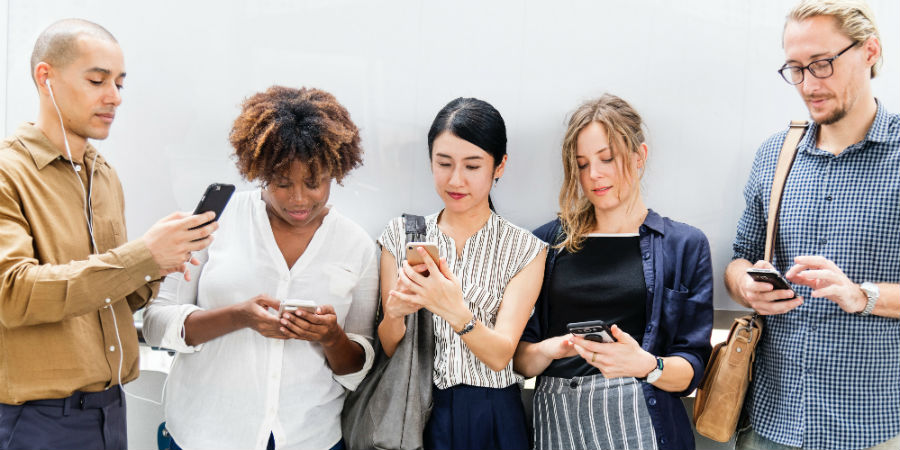 What You'll Learn: How you can use eSuite to transform your churn rate and avoid spending time and money trying to replace subscribers. For any subscription business, one of the...
Continue Reading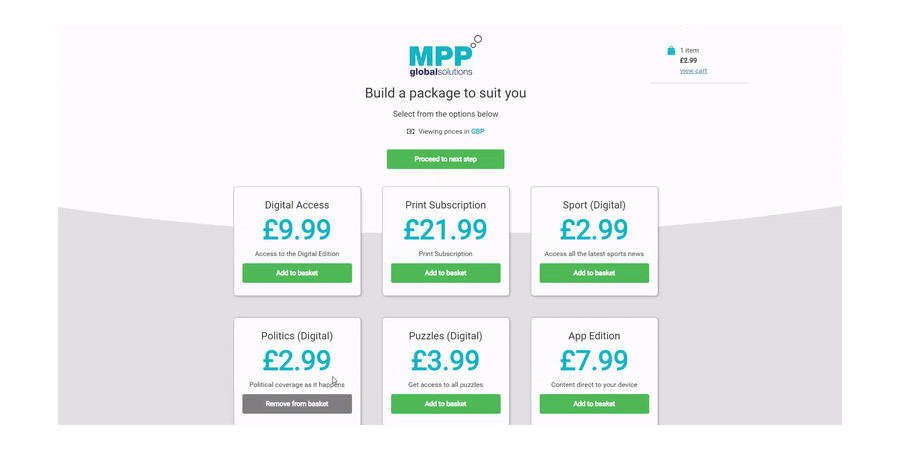 Welcome to eSuite Feature Focus, a new series of blogs covering some of the most important tools eSuite has on offer to provide media organizations with the freedom to deploy...
Continue Reading


What You'll Learn: Find out about the key learnings from 2018's IBC Conference and Exhibition, the annual event which sees the world's most influential media, entertainment & technology representatives congregate...
Continue Reading

What You'll Learn: Ted Björling is OTT Video Manager for Swedish video on demand service SF Studios, the leading OTT provider in the Nordic region. They have been working with...
Continue Reading

What You'll Learn: Jellyfish CoNNect offers its magazine and newspaper clients the very best in digital subscription marketing expertise, multi-platform digital publishing and ABC-accredited and BPA compliant digital sales reporting...
Continue Reading