Posts Categorized:

News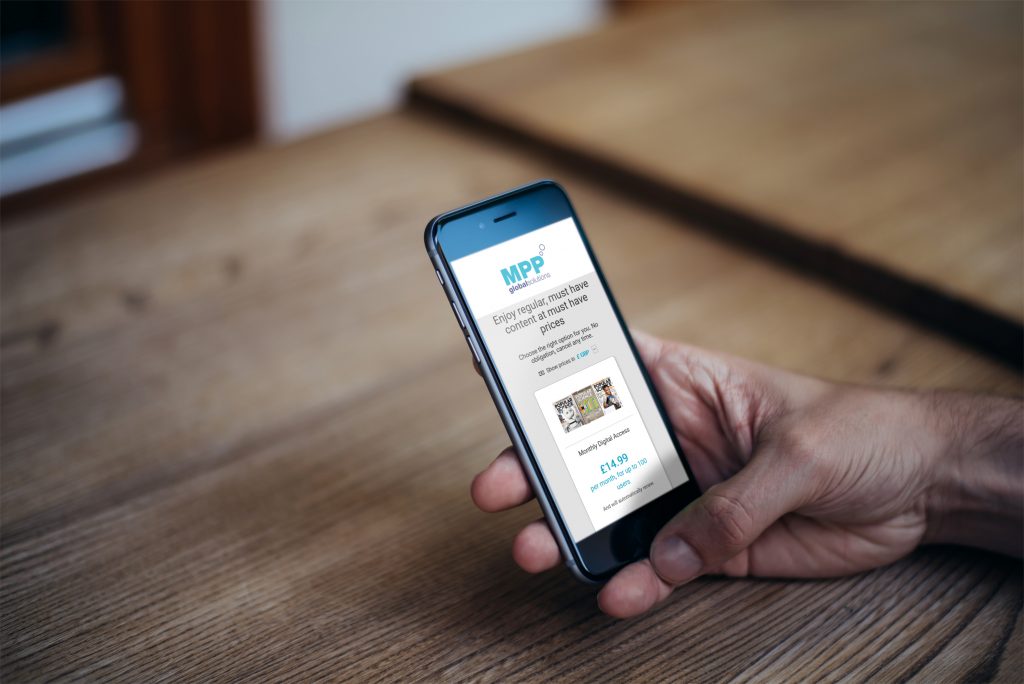 The latest key developments from eSuite, the world's smartest Subscription & Billing platform. Our quest to offer unrivaled functionality under a single roof continues, with huge innovations over the past...
Continue Reading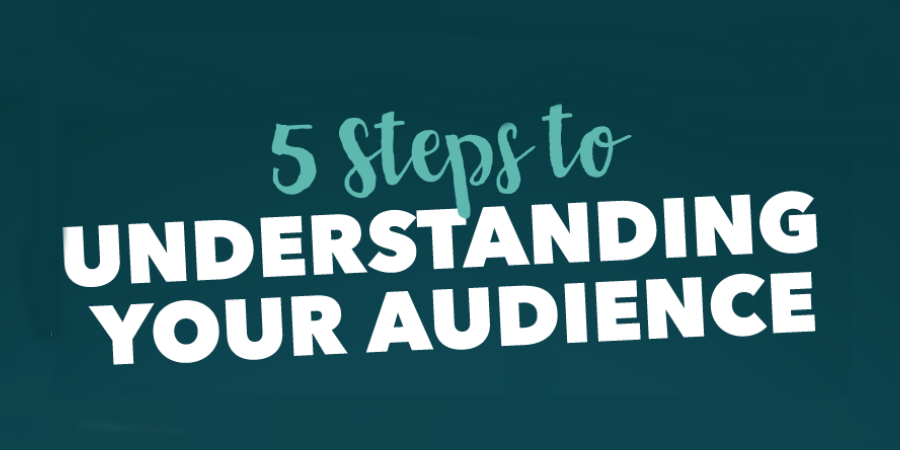 Did you know it costs a business six times as much to acquire a new customer than it does to retain an existing one? With this in mind, we want...
Continue Reading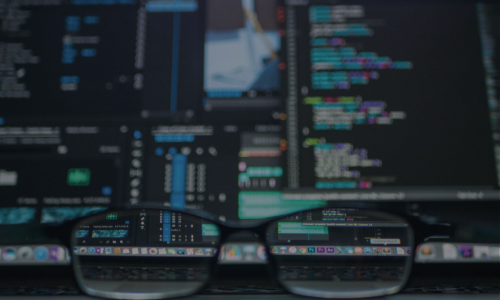 The GDPR Data Processor and Data Controller webinars took place on March 21 and 28 respectively. The webinars broke both roles down to make it easier to understand what is...
Continue Reading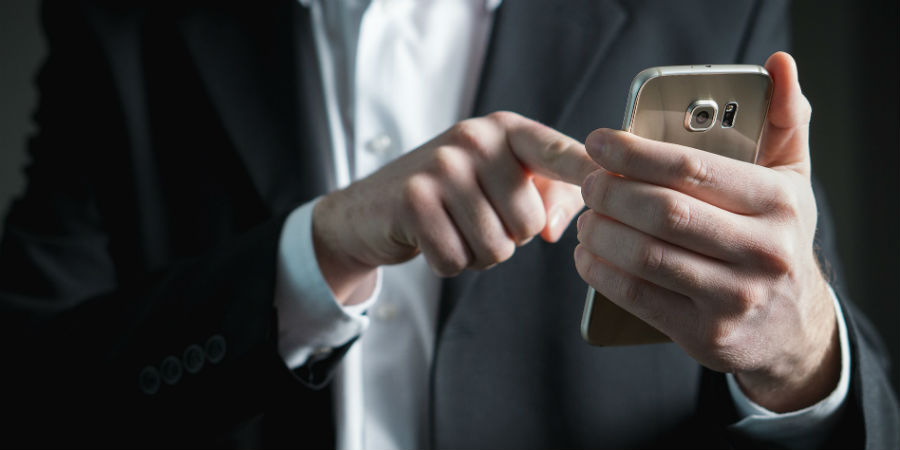 There are now fewer than 3 months before the EU General Data Protection Regulation (GDPR) comes into effect on 25 May.   Failure to comply can result in fines of up to €20m or 4% of...
Continue Reading

The days when pre-season was simply a time for football clubs to work on their players' fitness and tactics ahead of the big kick-off are long gone. Even as far...
Continue Reading