Posts Categorized:

Publishing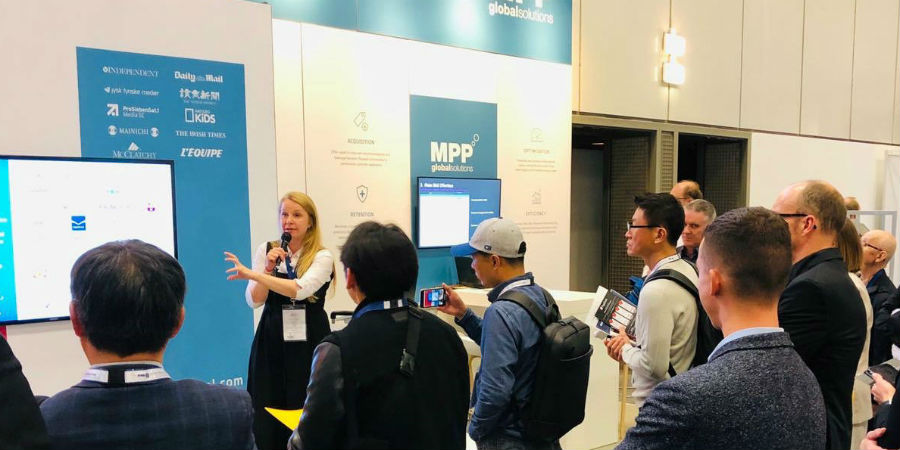 IFRA World Publishing Expo is one of the world's most influential publishing shows and took place in Berlin this month.  MPP Global's publishing specialists were at IFRA and DCX, speaking to hundreds of delegates across the expo while Ana...
Continue Reading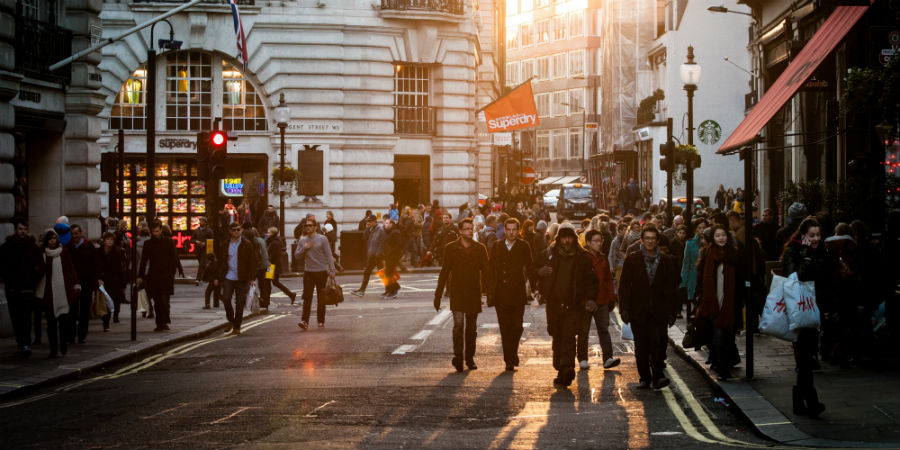 In the world of retail, Black Friday has been a hugely important date in the calendar since the 1950s, with the first day after Thanksgiving signifying the start of the...
Continue Reading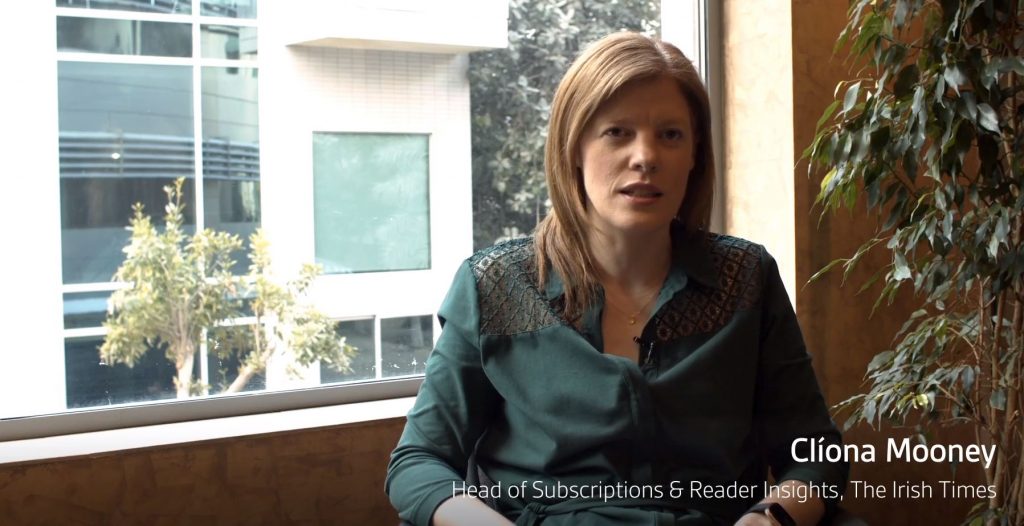 What You'll Learn: The Irish Times is a 160-year-old media organization based in Dublin, Ireland. The organization publishes a printed newspaper six days a week, Monday to Saturday, and operates...
Continue Reading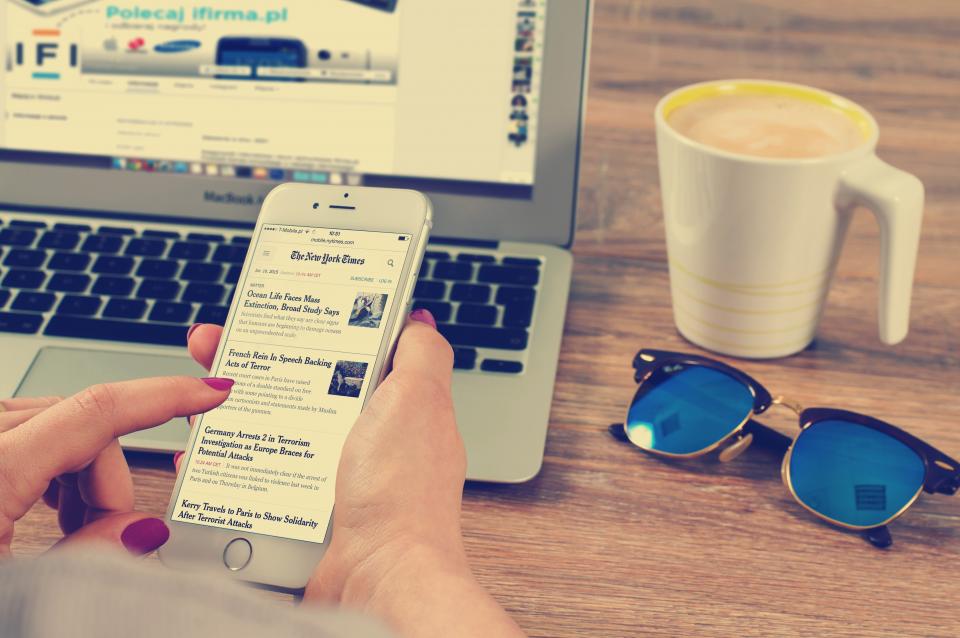 What You'll Learn: Find out about MPP Global's key news and takeaways from INMA World Congress from Paul Herron, VP, Publishing, North America, including the rise of audio content, creating...
Continue Reading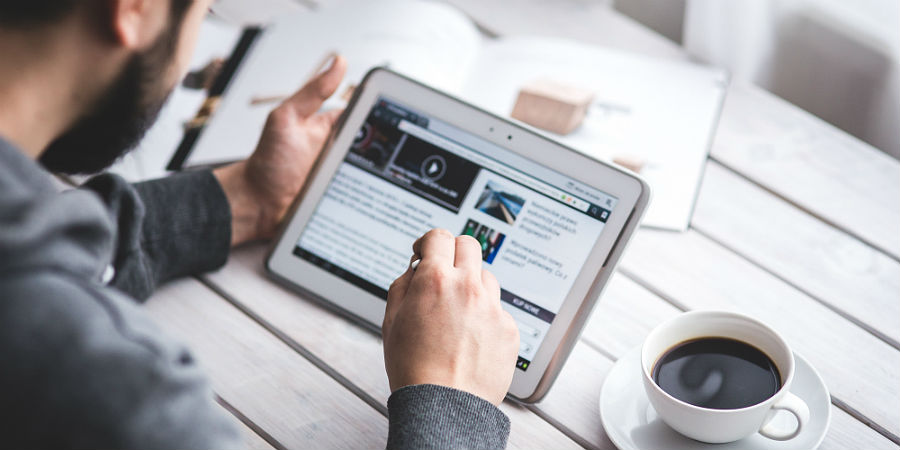 When offering a media service or product that you want your customers to pay for, there's lots of factors to take into consideration, but one of the most crucial is how you price and then display this...
Continue Reading