Posts Categorized:

Retail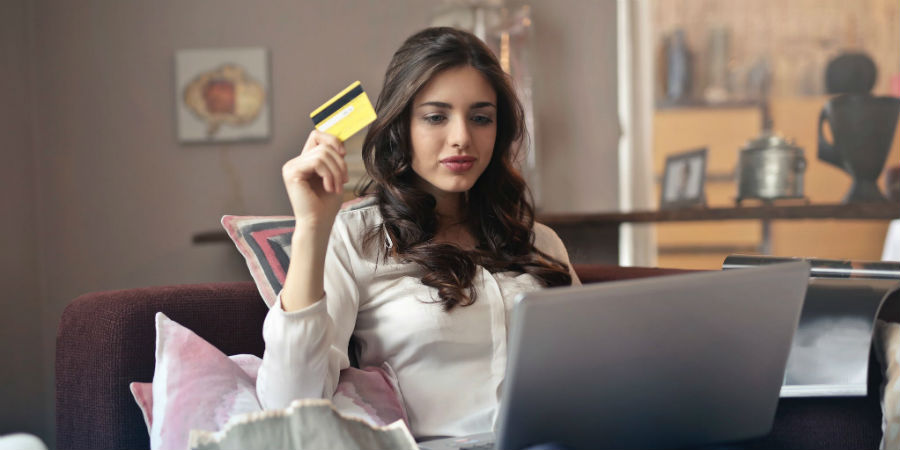 Every company strives to flip their funnel and have a strong network of brand champions who will advocate the brilliance of what you offer. That's wishful thinking, right? Think again!...
Continue Reading

Marketers are under a lot of pressure nowadays with increased responsibilities and a stronger foothold on the impact the department drives within an organization. They are not only required to send email campaigns, plan events, create content and stay relevant on social media platforms, but also implement...
Continue Reading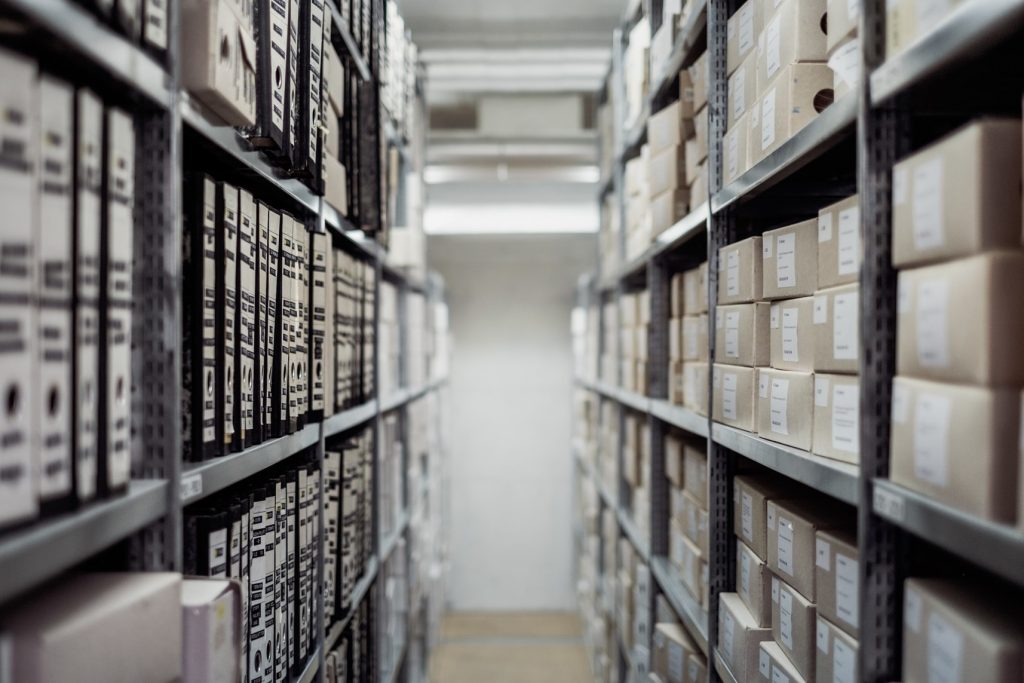 How will retail become frictionless?  Direct to consumer (D2C) eCommerce is on the rise as manufacturers experience the vast benefits of bypassing the retailer. This year, it is predicted that there...
Continue Reading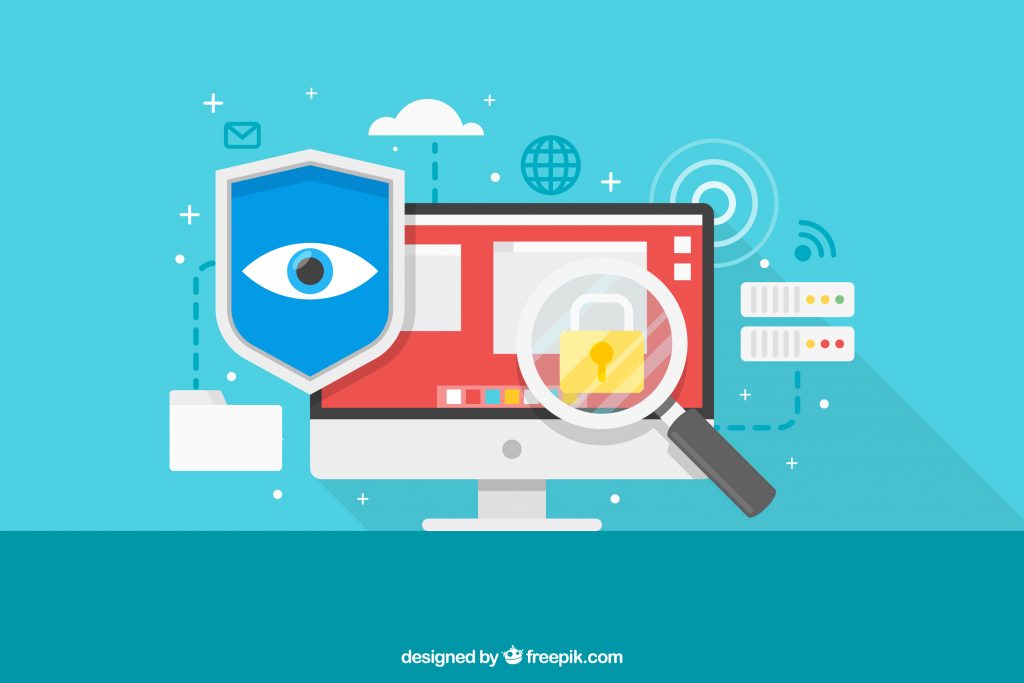 In today's digital world, we hear a lot about personalization, optimization and customer experience. These are the marketing benchmarks that digital businesses aim high for to continue engaging, acquiring and...
Continue Reading

Usually associated with Christmas shopping but now prevalent all year round, self-gifting is the phenomenon of purchasing gifts for yourself, often as a form of self-reward. A Changing Demographic Self-gifting...
Continue Reading