Posts Categorized:

Retail
Usually associated with Christmas shopping but now prevalent all year round, self-gifting is the phenomenon of purchasing gifts for yourself, often as a form of self-reward. A Changing Demographic Self-gifting...
Continue Reading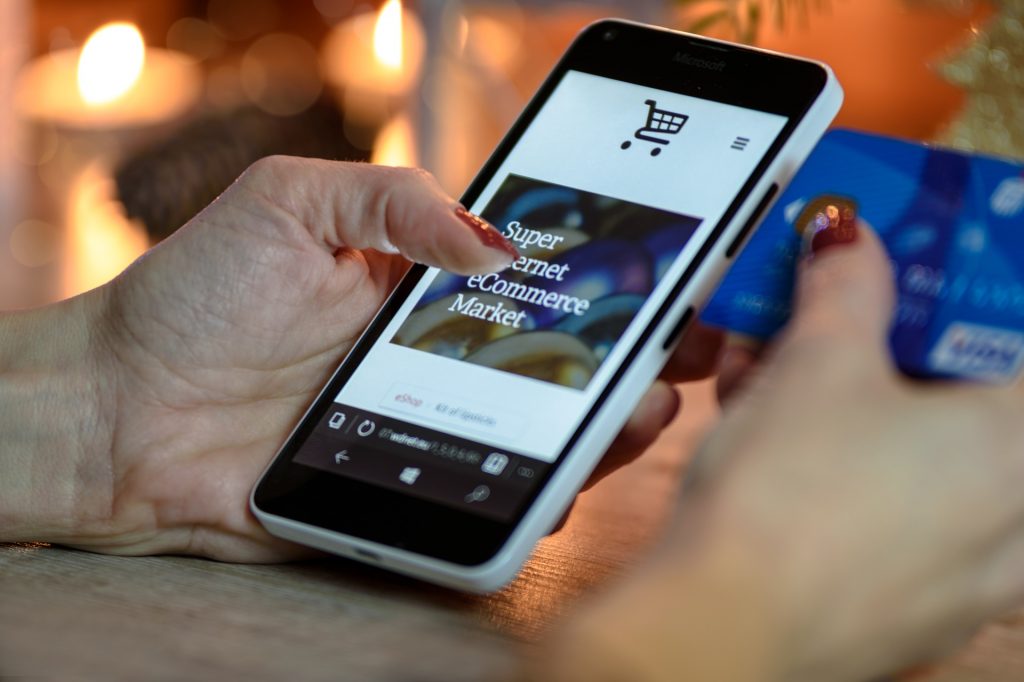 MPP Global, together with research and advisory firm Forrester, are hosting an exclusive webinar 1 June at 10am EST. MPP Global's Digital Consultant Ben Catterall and Forrester Analyst Lily Varon...
Continue Reading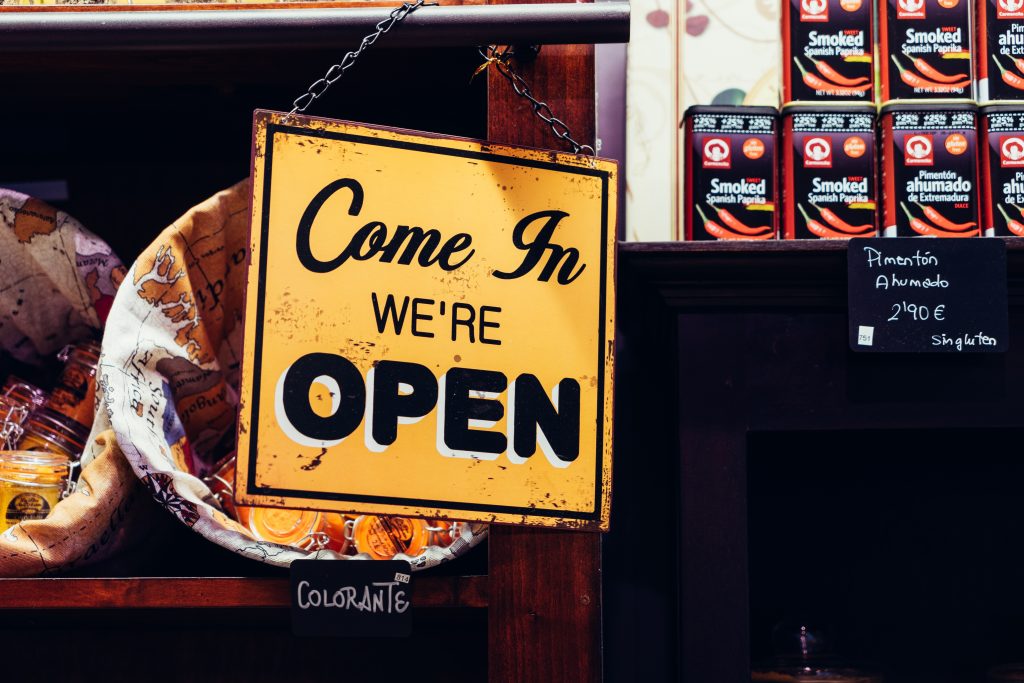 Direct-to-consumer eCommerce is on the rise as manufacturers experience the vast benefits of bypassing the retailer. eCommerce and multi-channel functionality has helped brands to redress the power balance that has...
Continue Reading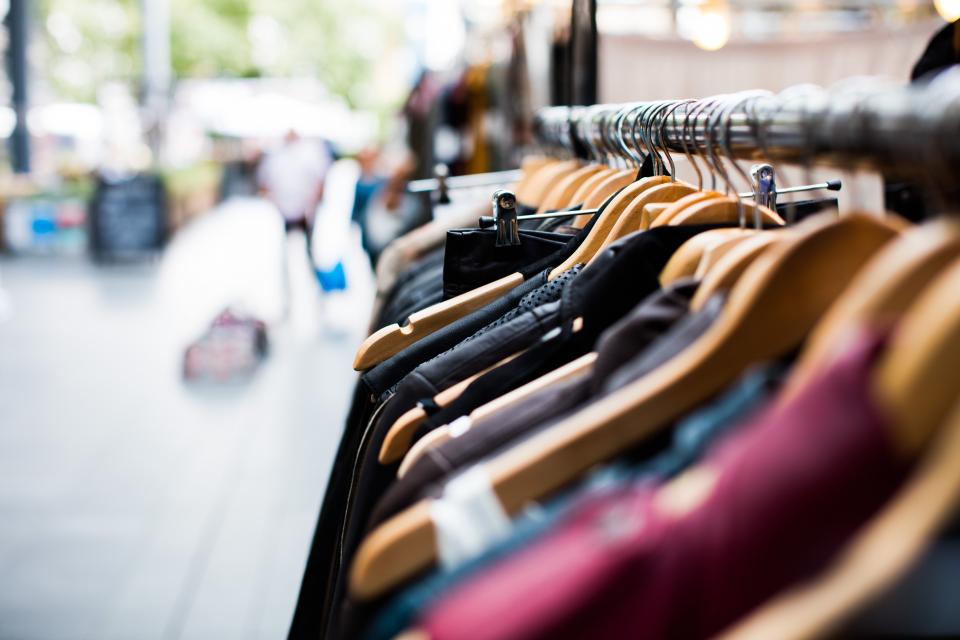 The retail industry is one of the biggest targets for disruption, with major online companies constantly trying to create new and improved shopping channels for consumers. Right now, retail subscription...
Continue Reading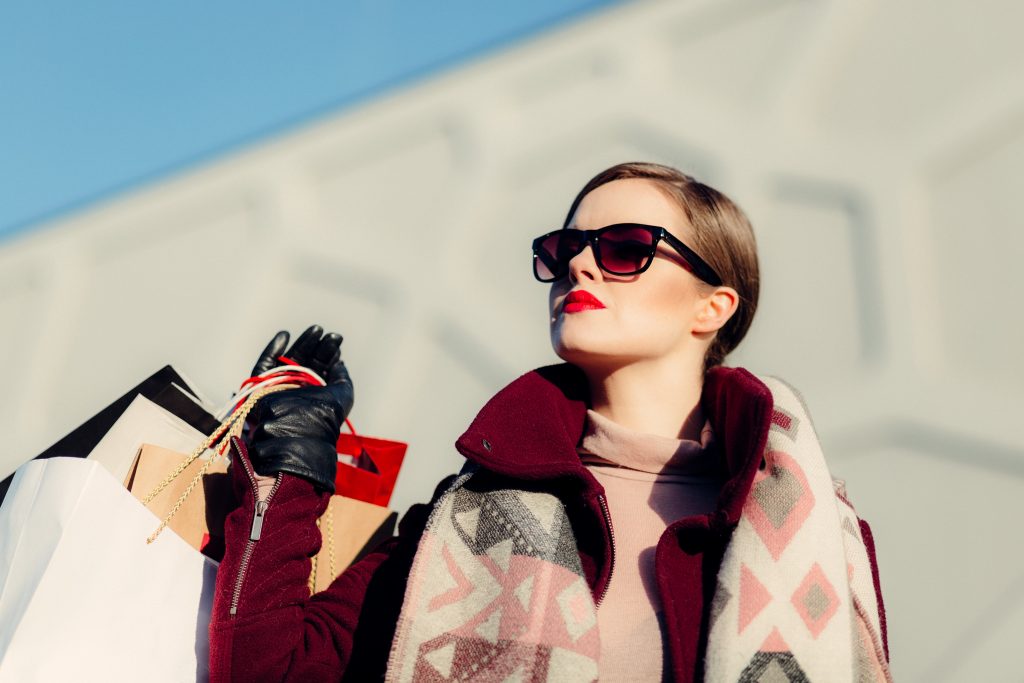 Is growing customer loyalty part of your strategy? Retailers understand that consumers are shopping more than ever. However, the ways in which they are purchasing and engaging with items and...
Continue Reading