Posts Categorized:

Sport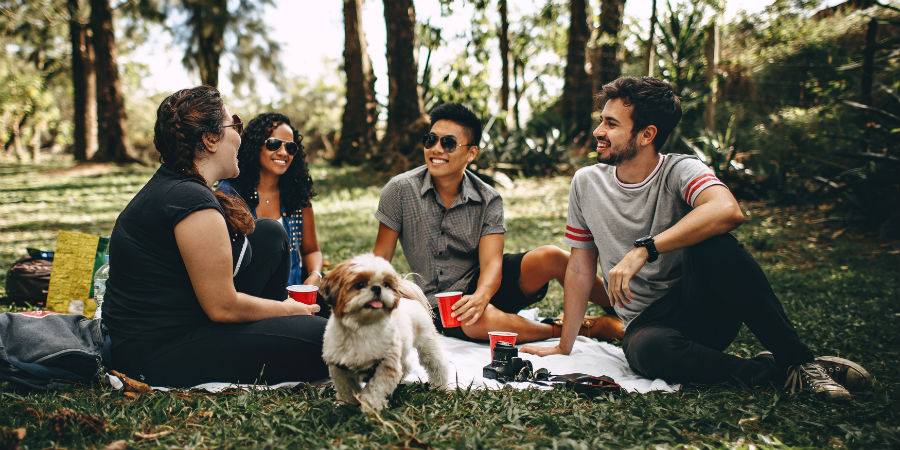 What You'll Learn: Find out the challenges that are facing brands in the sports industry as they try to engage the digital-first millennial audience. Chasing the millennial audience is becoming...
Continue Reading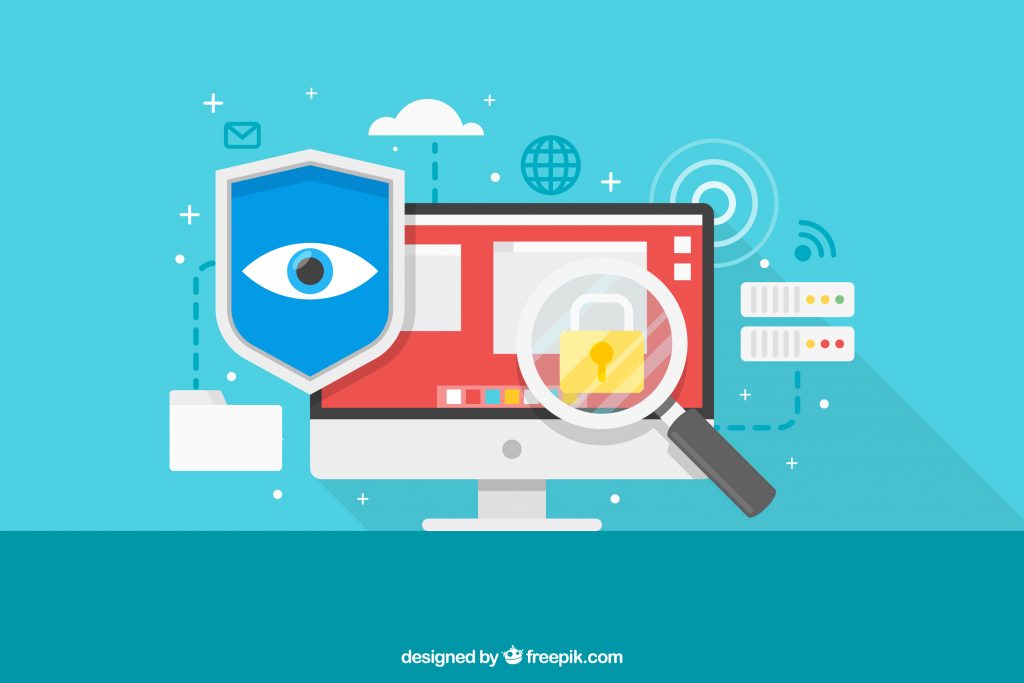 In today's digital world, we hear a lot about personalization, optimization and customer experience. These are the marketing benchmarks that digital businesses aim high for to continue engaging, acquiring and...
Continue Reading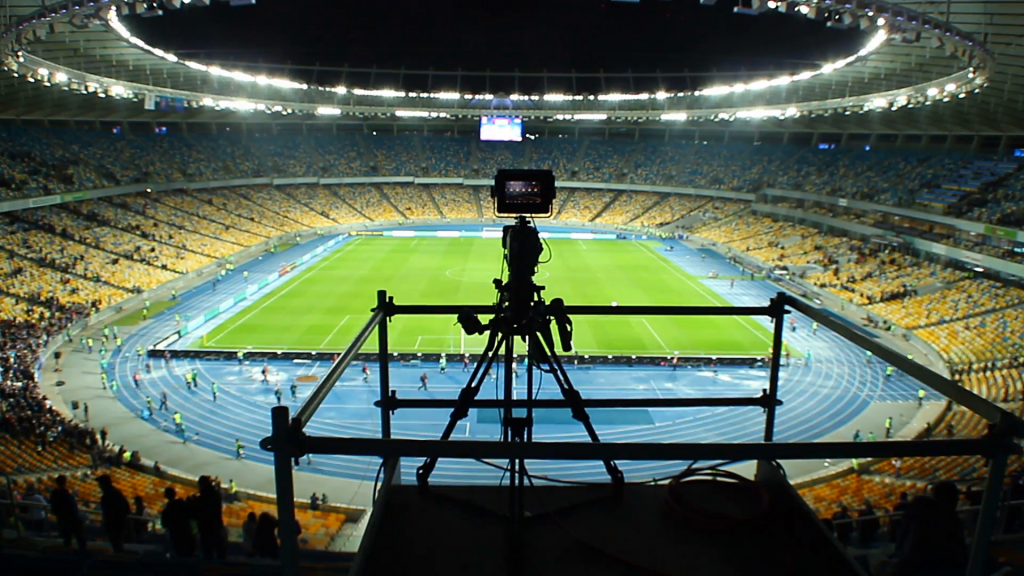 Last month, MPP Global exhibited at Sportel Monaco, the most influential business convention for the global sports media and OTT industry. Key Takeaways   OTT subscription models need to be dynamic and localized  Maintain your core fanbase...
Continue Reading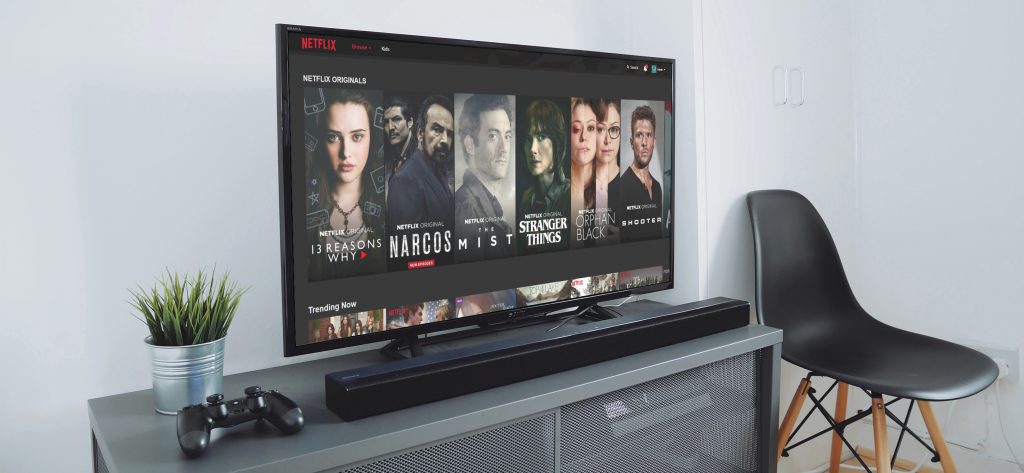 Through our experience in helping some of the leading OTT services in the world grow to the levels they're at today, we've noticed that there will always be a point...
Continue Reading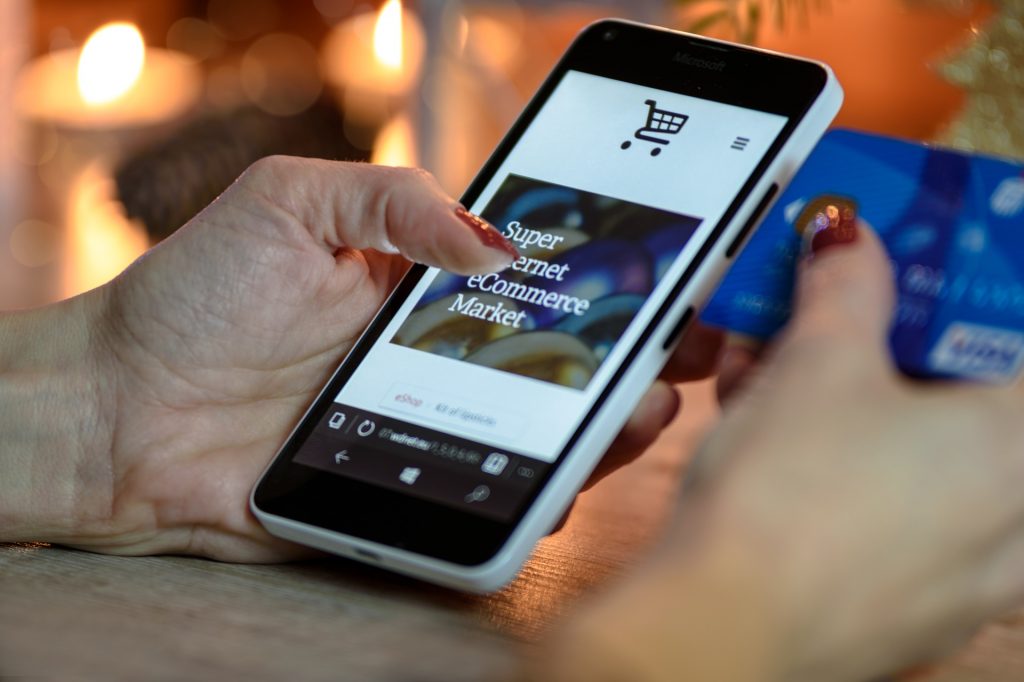 MPP Global, together with research and advisory firm Forrester, are hosting an exclusive webinar 1 June at 10am EST. MPP Global's Digital Consultant Ben Catterall and Forrester Analyst Lily Varon...
Continue Reading