Posts Tagged:

digital monetization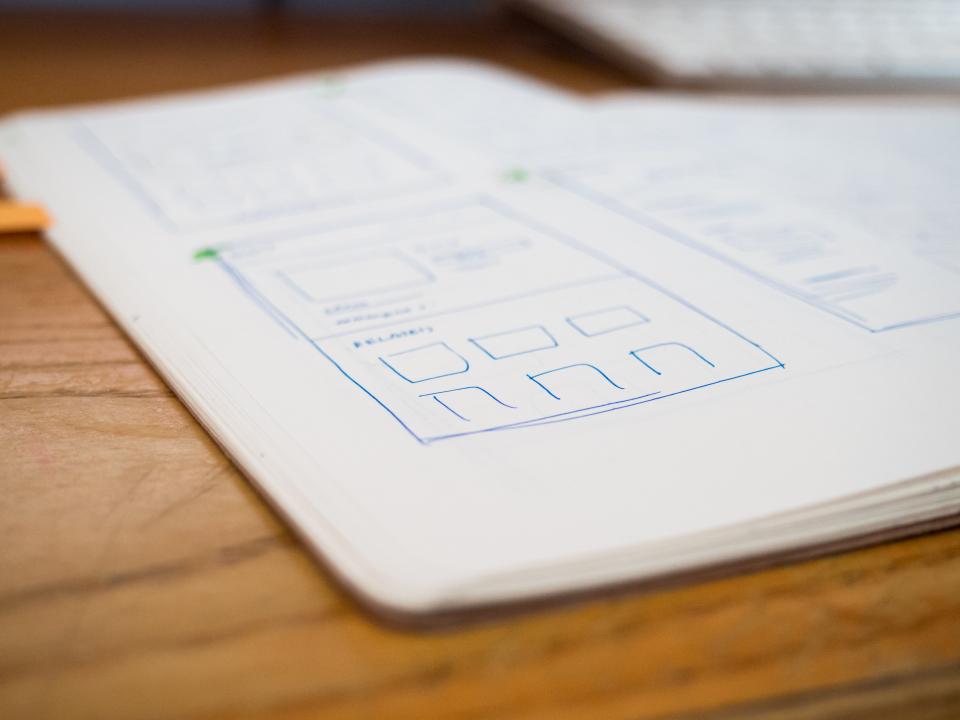 Many media businesses looking to grow their digital revenues face the same question; "Do we build a new platform, or do we buy one?" Both options offer benefits and opportunities,...
Continue Reading

Digital has forever changed the content industry. While organizations look to embrace paid digital content strategies, there is one key area which also needs considering. Social media networks are growing...
Continue Reading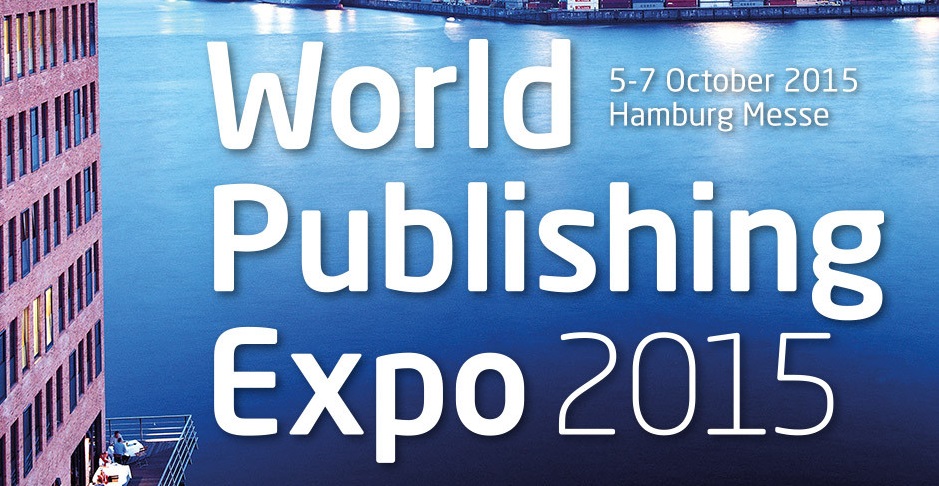 With only 3 months to go, plans are already underway for our annual trip to the WAN-IFRA World Publishing Expo. This year I look forward to meeting both familiar faces,...
Continue Reading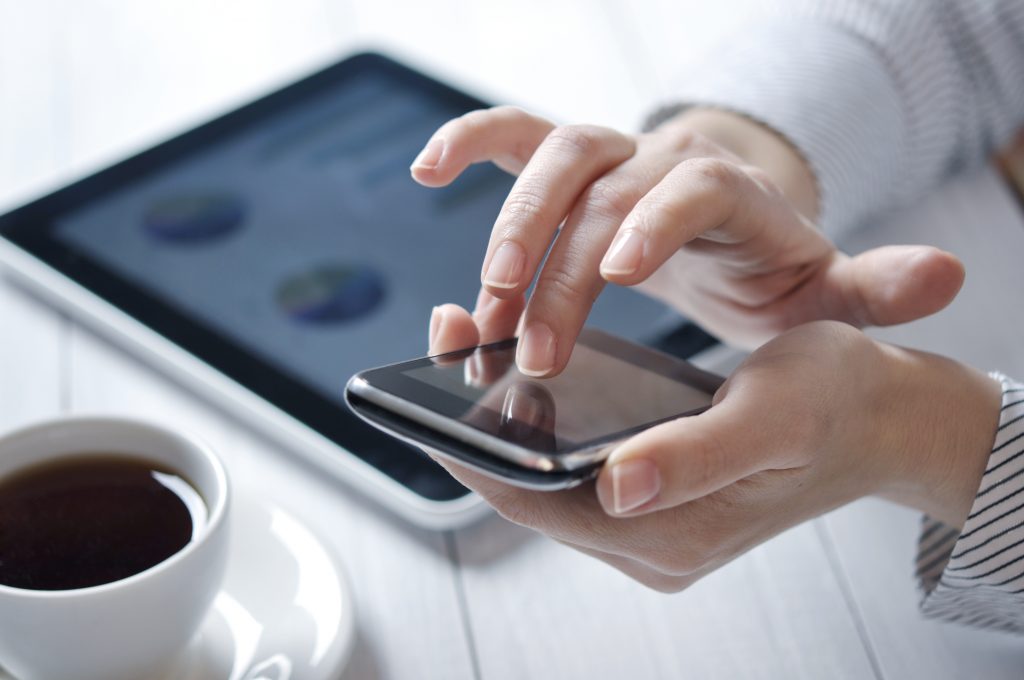 The recent Digital News Report from Reuters Institute highlights the changing ecology of news consumption and the evolution of how consumers access digital content. As the digital environment continues to...
Continue Reading

We have seen more and more consumers accessing their content online, so much so that digital monetization strategies are key in media and entertainment companies. With this in mind, consumers...
Continue Reading