Posts Tagged:

digital subscribers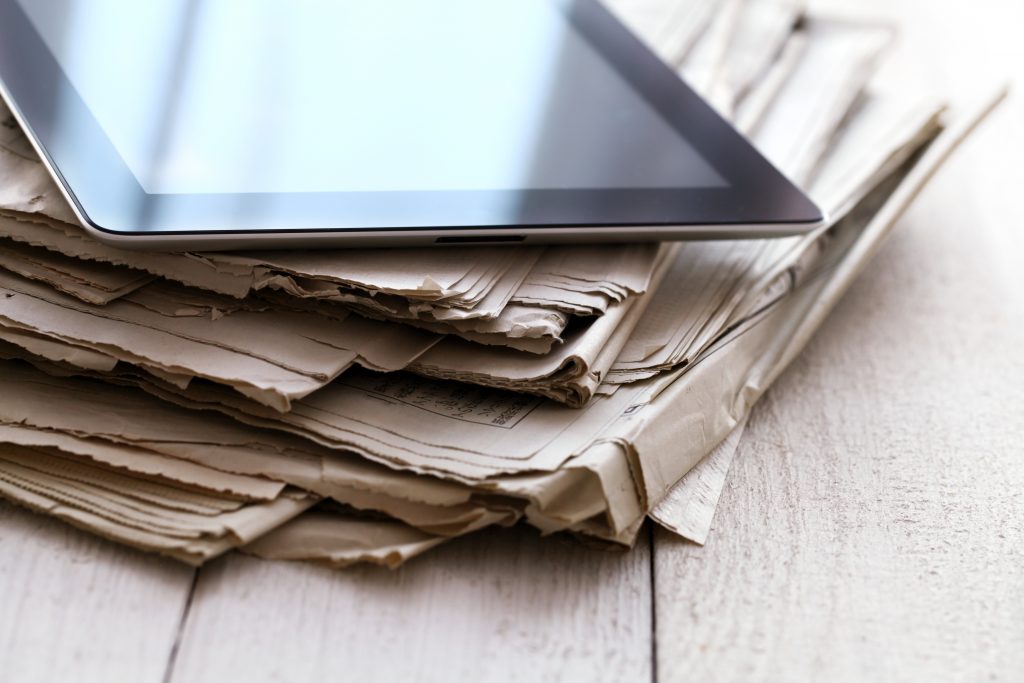 As print revenue continue to decline, publishers take advantage of advertising on their websites creating new revenue streams. While this new digital economy has had a positive impact on the...
Continue Reading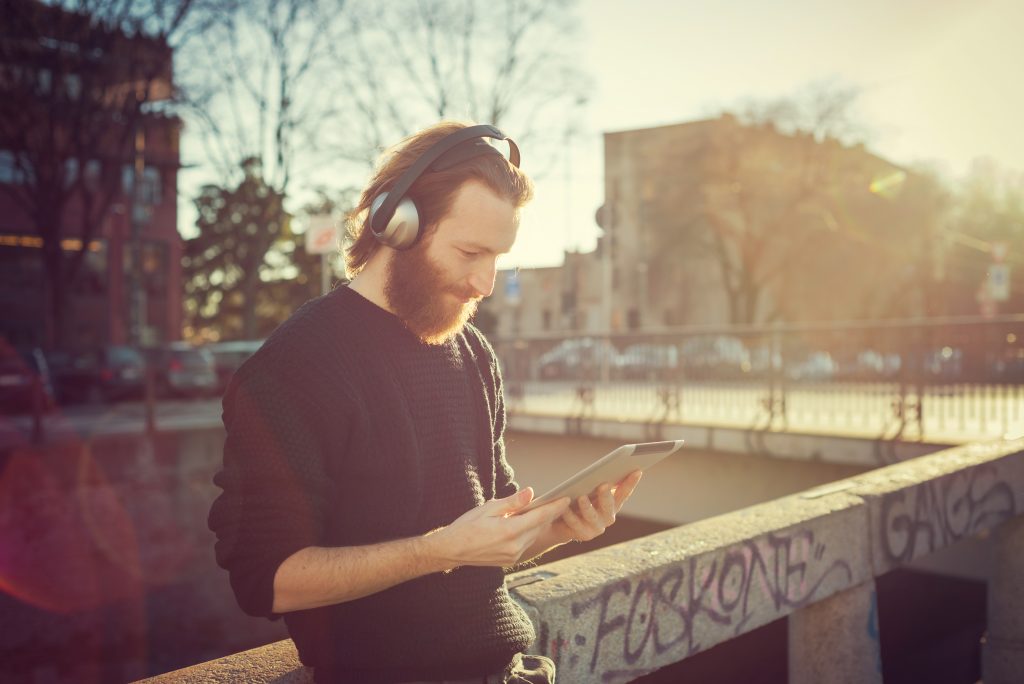 The 'intense' way that consumers of digital content have started to interact via social and mobile channels has driven large-scale changes in the news paid content sector, Reuters has reported....
Continue Reading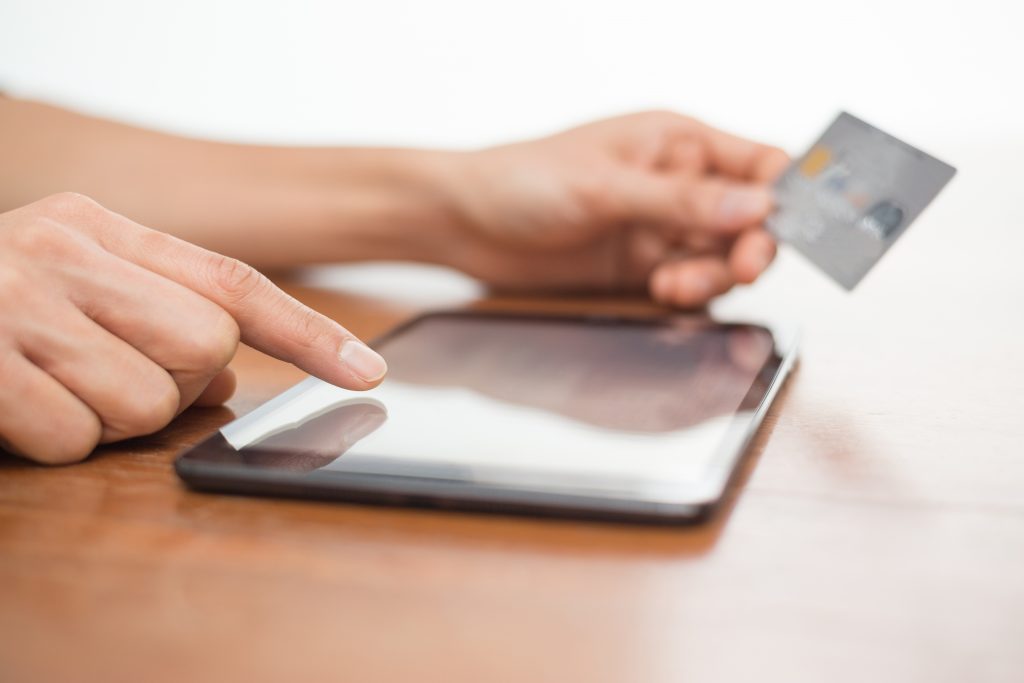 Turning newspaper readers into loyal subscribers is one of the major challenges facing publishers in the digital paid content market. This was the key finding of new research carried out...
Continue Reading