Posts Tagged:

metering technology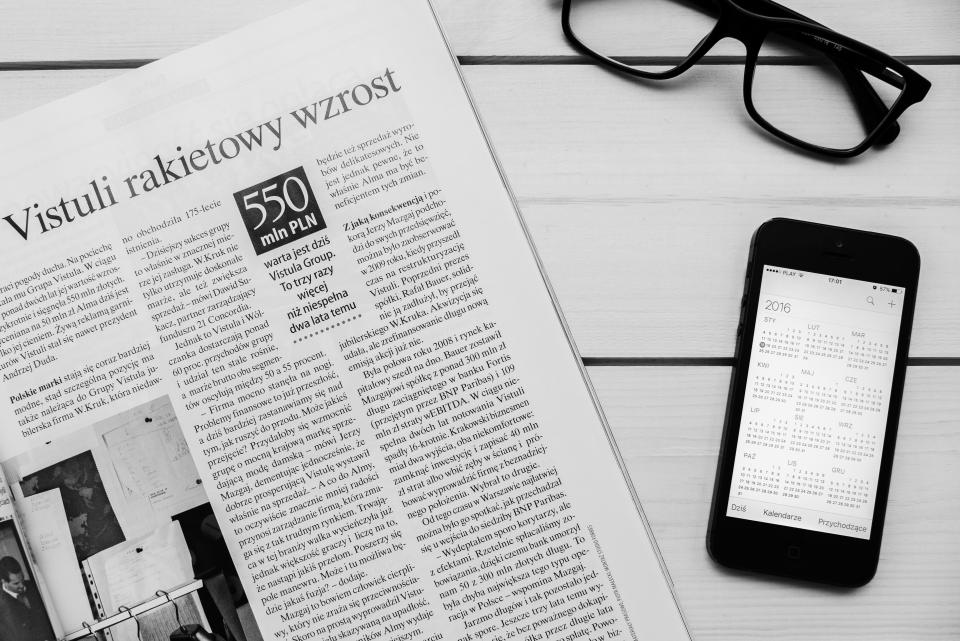 Recent research conducted by MPP Global found that publishers are still wrestling with the idea of which business model is 'right' – what content should promote brand awareness, what to...
Continue Reading

As we embrace a continually evolving era of new technology, organizations are debating how to relate to and acquire customers in an entirely new world. For those in media and...
Continue Reading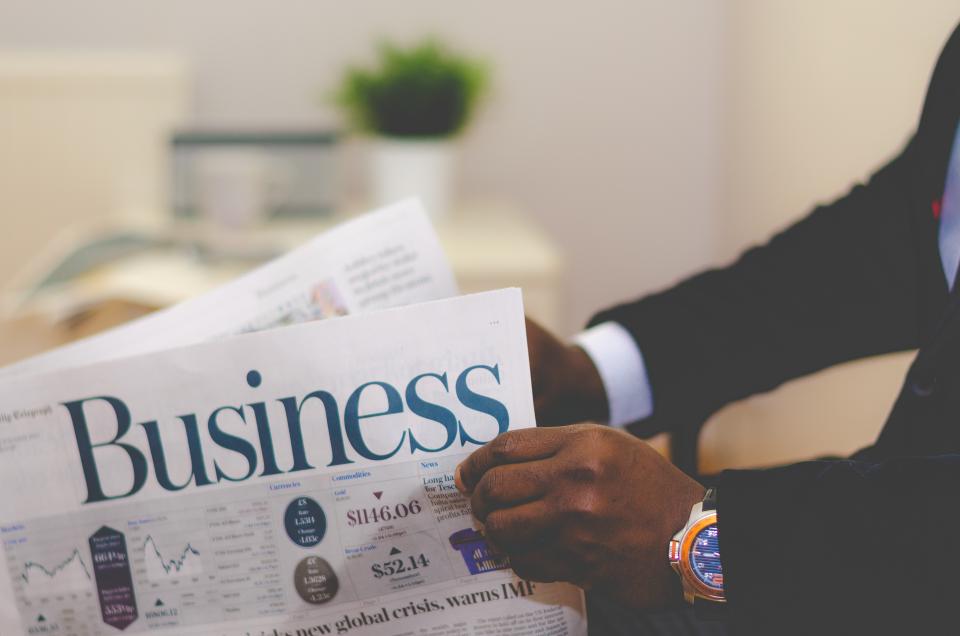 Finding new ways to increase readership and revenue are the main goals of any content owner. There are some consumers who want to access individual pieces of content; with over...
Continue Reading