Posts Tagged:

personalization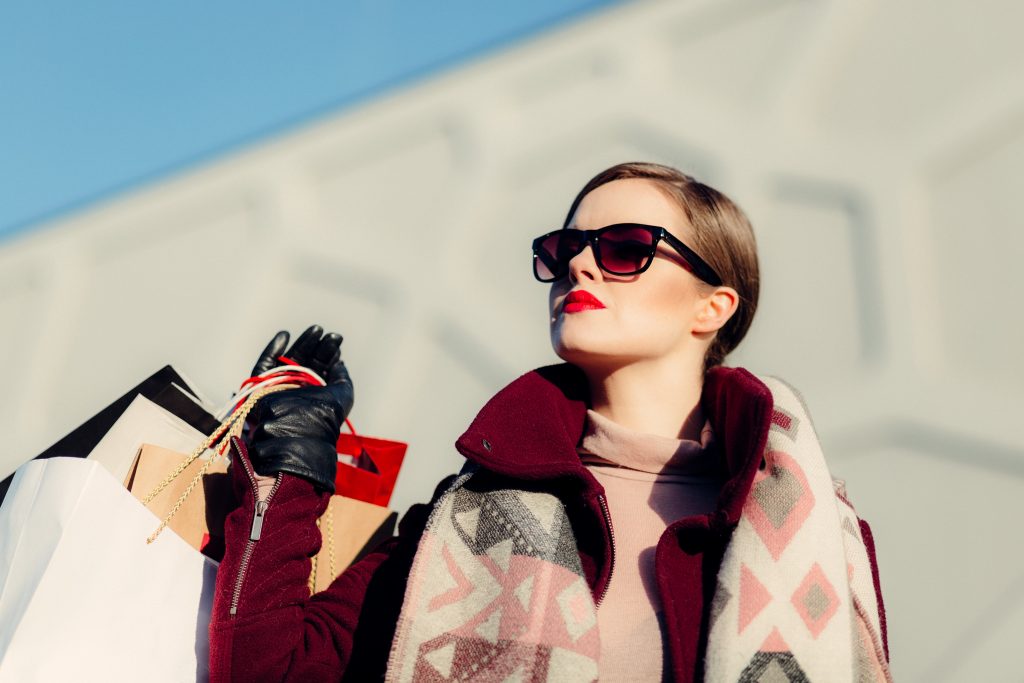 Is growing customer loyalty part of your strategy? Retailers understand that consumers are shopping more than ever. However, the ways in which they are purchasing and engaging with items and...
Continue Reading

We have seen more and more consumers accessing their content online, so much so that digital monetization strategies are key in media and entertainment companies. With this in mind, consumers...
Continue Reading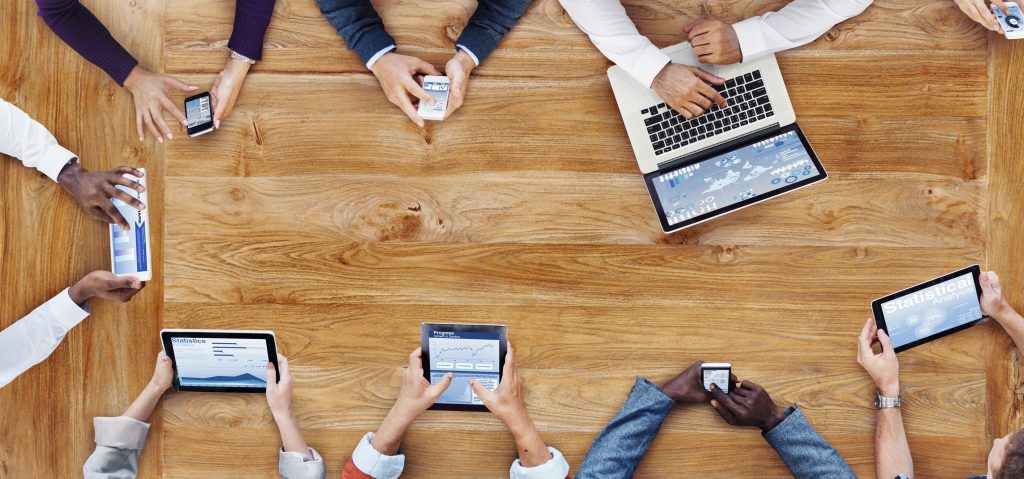 The digital world continues to transform… In the coming year, mobile and tablet subscriptions will continue to strengthen its hold on the industry, the gap between digital and physical experiences...
Continue Reading