Posts Tagged:

social sign-on
Digital has forever changed the content industry. While organizations look to embrace paid digital content strategies, there is one key area which also needs considering. Social media networks are growing...
Continue Reading

We have seen more and more consumers accessing their content online, so much so that digital monetization strategies are key in media and entertainment companies. With this in mind, consumers...
Continue Reading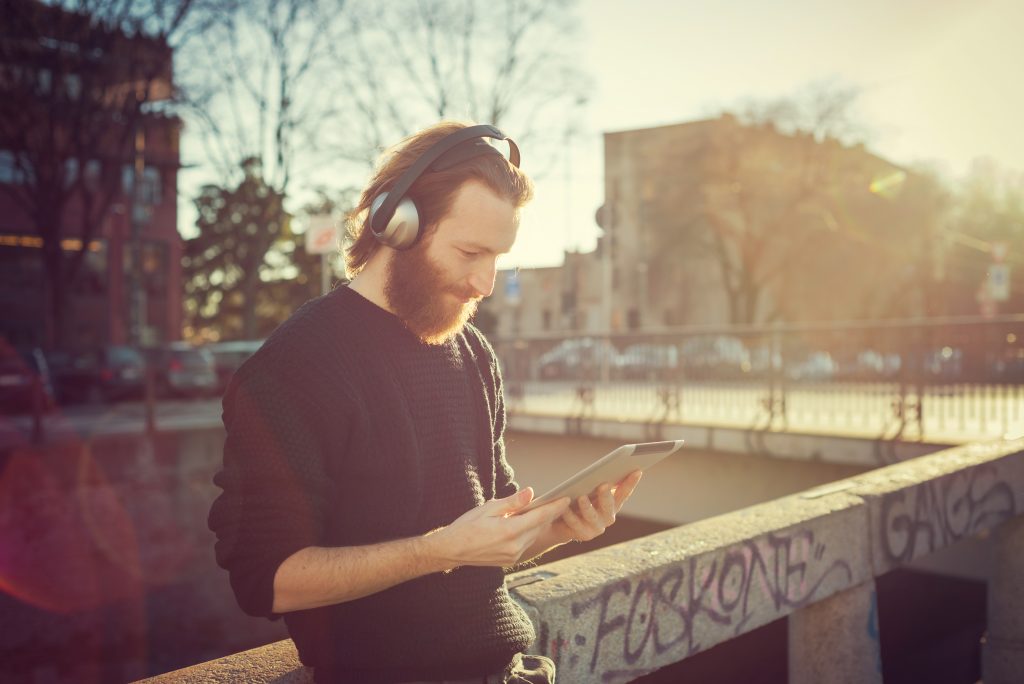 The 'intense' way that consumers of digital content have started to interact via social and mobile channels has driven large-scale changes in the news paid content sector, Reuters has reported....
Continue Reading