Posts Tagged:

subscription management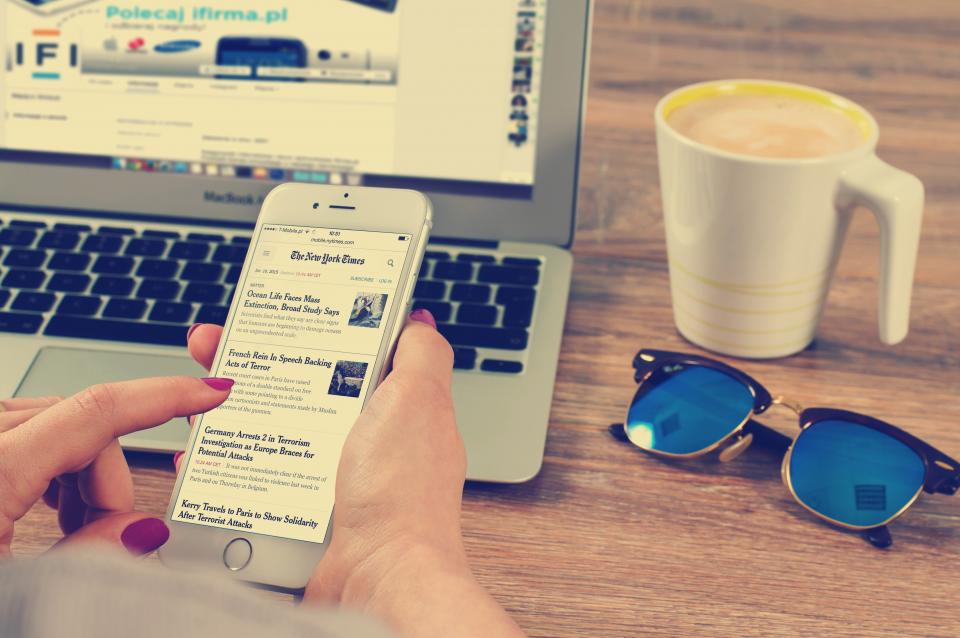 Publishers across the industry are all looking at how they can grow digital revenues, while offering more efficient operations in the business and a seamless user experience for customers. The...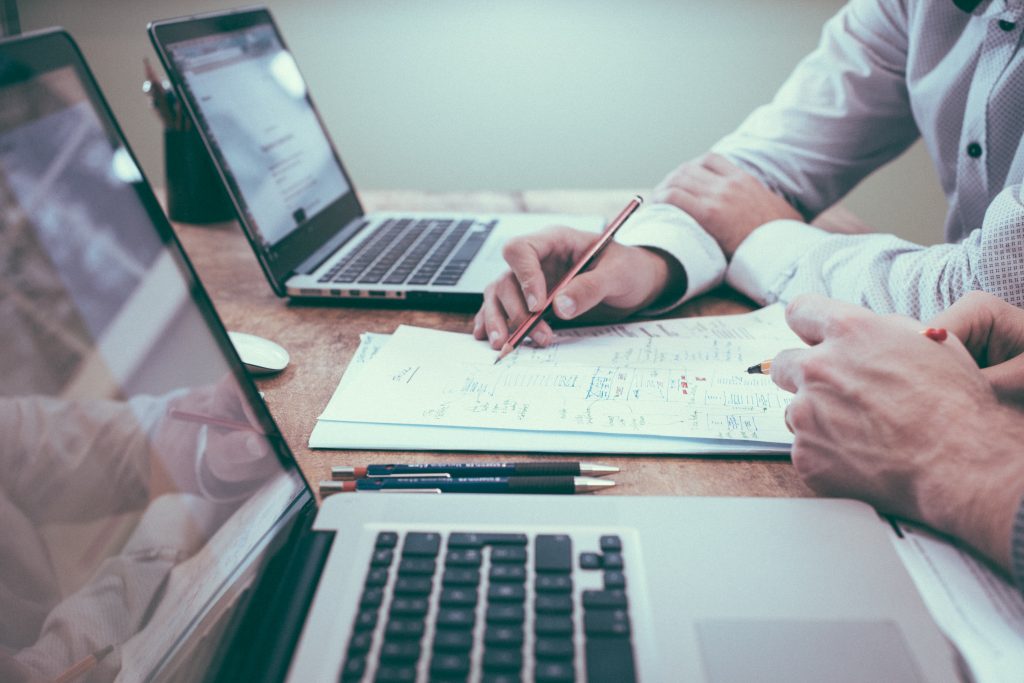 In recent months we have seen and spoken to many of the leading publishers around the globe about their next steps in digital. Many spoke of their plans relating to...