Posts Tagged:

subscription revenues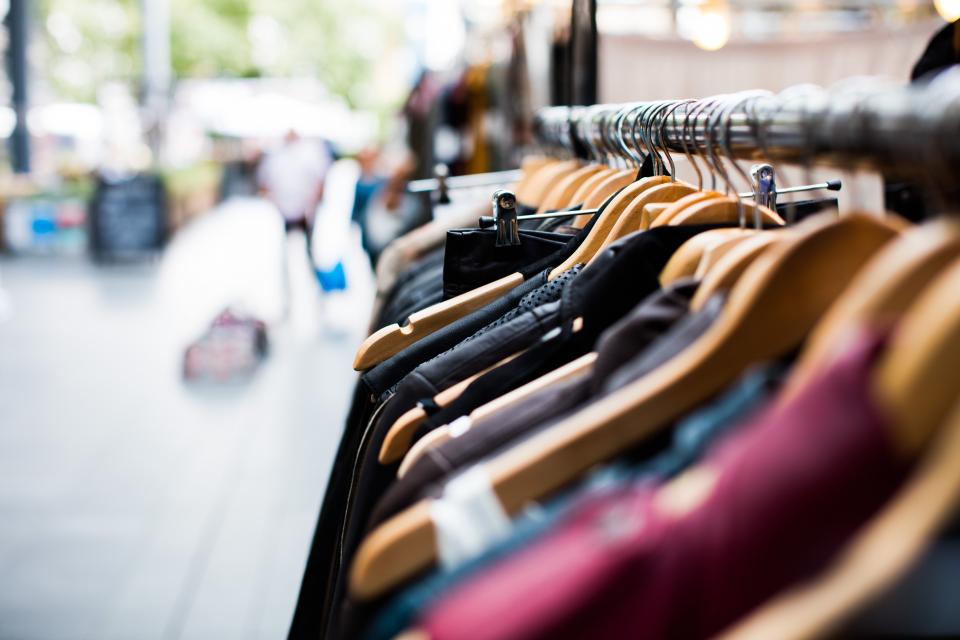 The retail industry is one of the biggest targets for disruption, with major online companies constantly trying to create new and improved shopping channels for consumers. Right now, retail subscription...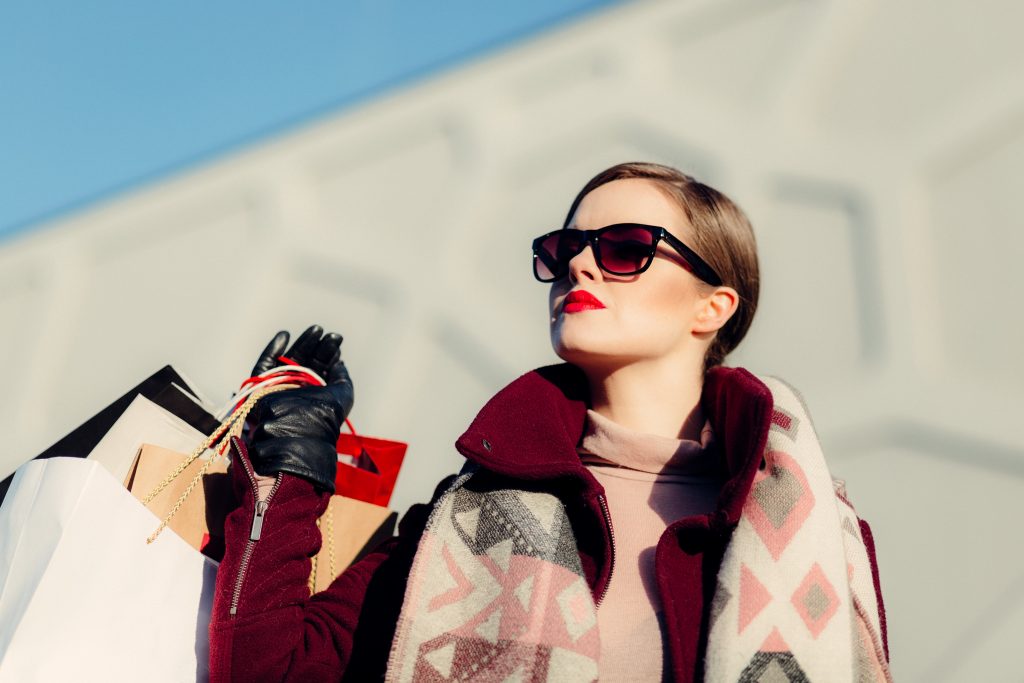 Is growing customer loyalty part of your strategy? Retailers understand that consumers are shopping more than ever. However, the ways in which they are purchasing and engaging with items and...