Posts Tagged:

targeted advertising
Like you, we've sat back over the past few weeks listening to how the publishing industry interprets the recent buzz around ad blockers. By now we're all aware of what...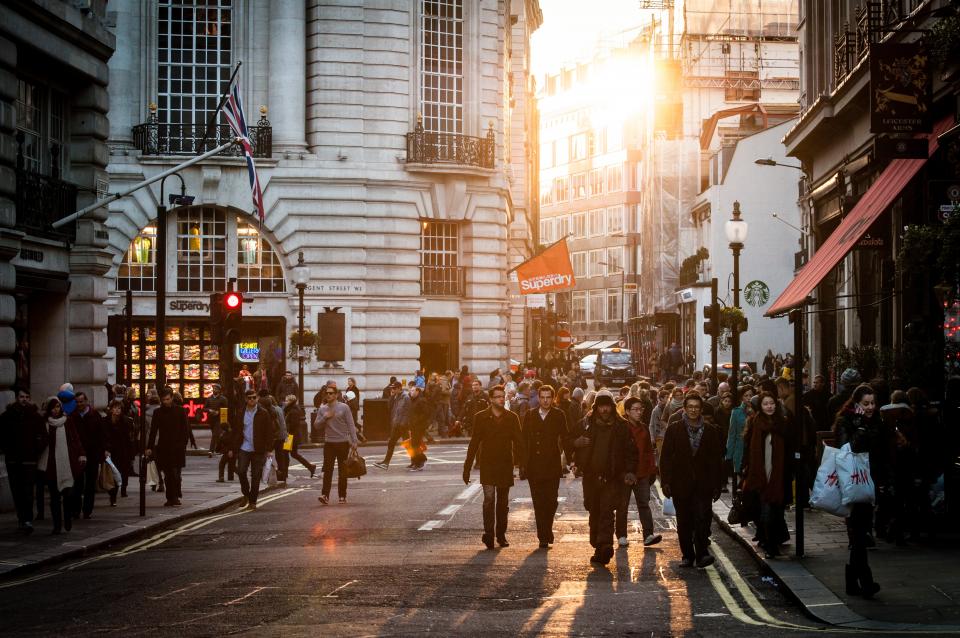 There is a misconception that Black Friday only truly pays off for retailers (over £800 million was spent on Black Friday in the UK last year), while in fact, content...