eSuite for Memberships & Services Membership Management, SaaS Billing & Service Subscriptions Software
Membership Management, Service Plan & SaaS Subscription Management Software
Acquire, engage and retain more memberships and customers of digital or physical services
With 20 years experience in the media industry, MPP Global's eSuite is an agile and feature-rich platform designed to be easily configured to any service, product and business model. eSuite empowers enterprise-level membership- and service-based businesses to provide world-class subscriber management.
Providing more than 50 payment methods in 160 currencies and PCI-DSS Level 1 compliance, eSuite is highly scalable and designed to reduce friction at every step of the journey whilst providing an omnichannel user experience.
Automate access to member-only content and create different levels of packages to suit each of your audiences, and work out the pricing models that work for you. eSuite enables you to acquire more members with incentives such as trials and promo codes. Our GDPR compliant self-service area enables you to give members more control of their account and keep their eWallet and details up to date.
Our plug'n'play user journey application "Darwin" is a ready-made SDK that provides complete front-end checkout and self-care journeys out-of-the-box. The SDK can be embedded easily into your website to give your customers instant access to your products and subscriptions within a matter of minutes along with an extensive suite of API's for custom integrations.
Refine the entitlements of a visitor based on configurable criteria and business rules. We provide you with centralised 'decisioning', visitor authentication and authorisation. Access control enables you to manage who can enter your site and what they can access.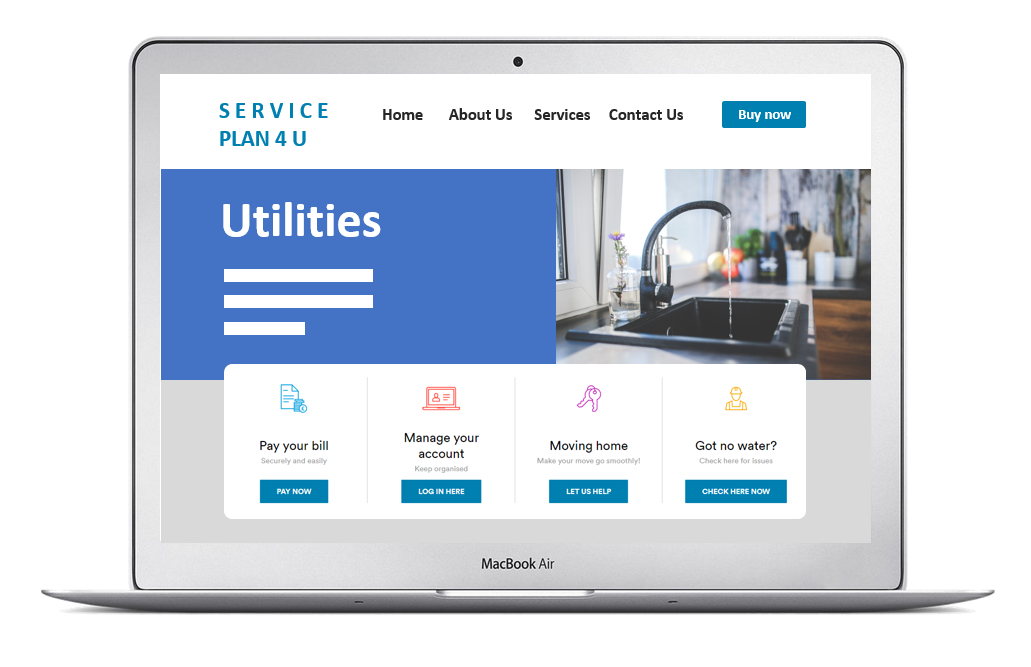 See How We Helped
'Subscription Management for Retailers'
Subscription models are the fastest growing revenue stream for retailers. Retailers from a pure digital background (those without traditional "bricks and mortar" stores) were quick to follow in the footsteps of media organizations and...
>
"
eSuite was the clear choice for our new subscription management platform. MPP Global's team of experts understood our objectives from the outset and demonstrated their ability to meet our project goals throughout the preliminary workshops. This is a project of huge strategic importance for us, and we know we are in safe hands with the MPP Global team.
"
Head of Retail Business Systems