eSuite for Publishing Paywalls, Subscriber Management & Billing Software for Newspapers & Magazines
Save Time & Cost with a Single Cloud Platform to Manage All Subscribers
Enable a range of profitable reader revenue initiatives for both print, digital & physical products using our SaaS platform.
The secret to growing your publishing revenues and future-proofing your business is having the technology to take you forward to enable complementary print & digital strategies.
Use eSuite to offer your readers all kinds of content packages, including subscriptions, one-time products, gifts, corporate & family subscriptions, memberships and more. Increase conversions by giving your subscribers the ability to choose their own curated product bundles, from your catalogue of print, digital, apps & physical offers.
Centralise product management and deploy a range of customer checkout & self-care journeys at the click of a button, configured and launched centrally in minutes using the eSuite SDK. Align processes across the enterprise, providing a single customer view that can be harnessed to maximise revenues and the performance of your services. By centralising your data and back office management, you can offer subscribers a more streamlined front-end experience and reduce barriers to purchase.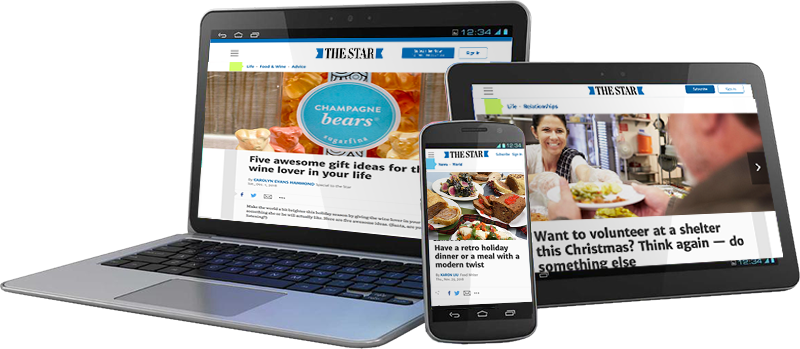 See How We Helped
'Racing Post'
Publishers are taking note of the changes to the industry as print plateaus, with 27% of publishers planning to invest most heavily in digital memberships and paywalls in 2017. Racing Post, the UK and...
>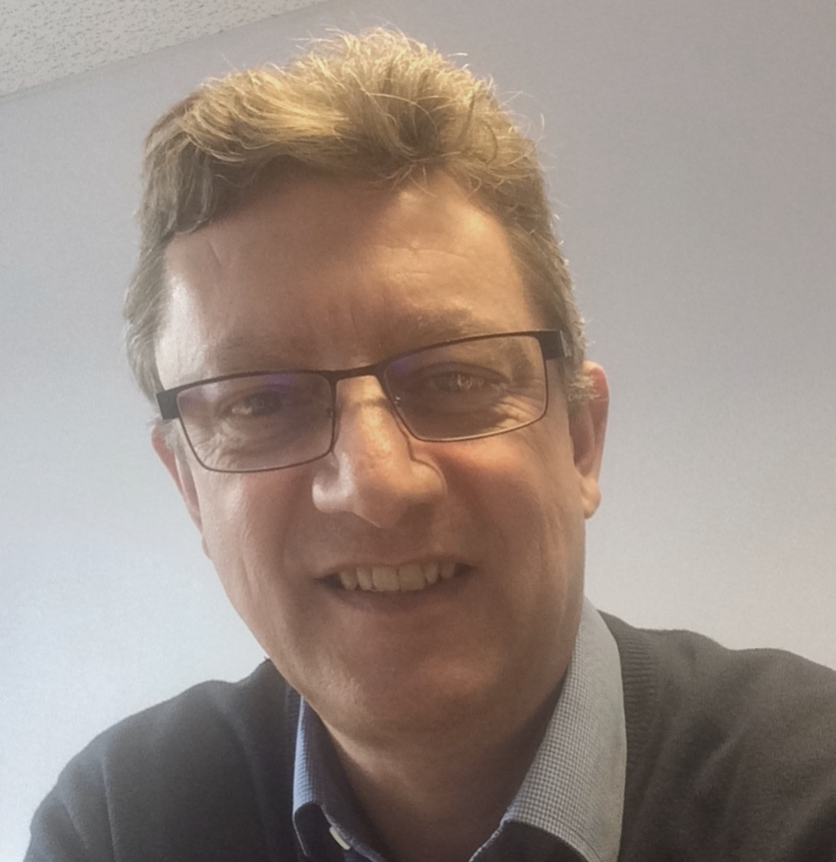 "
This project enables Racing Post to make that next step towards truly innovative digital service strategies. Leveraging eSuite, Racing Post can better understand who our customers are and their usage habits, have the necessary tools to increase acquisition and most importantly reduce churn.
"
James De Wesselow
Head of Subscriptions, Racing Post