eSuite for Publishing Paywalls, Subscriber Management & Billing Software for Newspapers & Magazines
Save Time & Cost with a Single Cloud Platform to Manage All Subscribers
Enable a range of profitable reader revenue initiatives for print, digital & physical products using our SaaS platform.
The secret to growing your publishing revenues and future-proofing your business is having the technology to take you forward to enable complementary print & digital strategies.
Use eSuite to offer your readers all kinds of content packages, including subscriptions, one-time products, gifts, corporate & family subscriptions, memberships and more. Increase conversions by giving your subscribers the ability to choose their own curated product bundles, from your catalogue of print, digital, apps & physical offers.
Centralise product management and deploy a range of customer checkout & self-care journeys at the click of a button, configured and launched centrally in minutes using the eSuite SDK. Align processes across the enterprise, providing a single customer view that can be harnessed to maximise revenues and the performance of your services. By centralising your data and back office management, you can offer subscribers a more streamlined front-end experience and reduce barriers to purchase.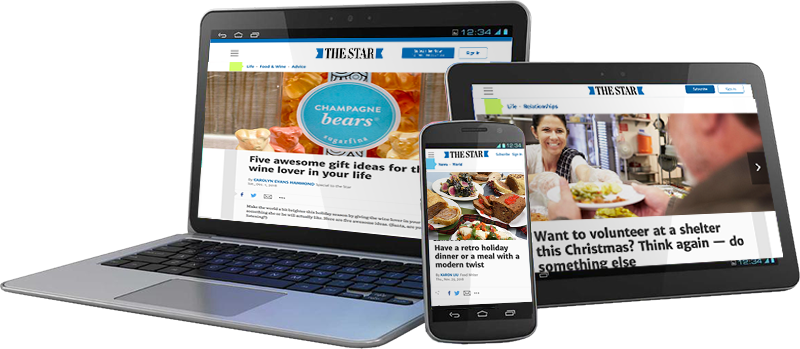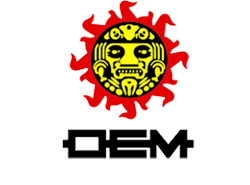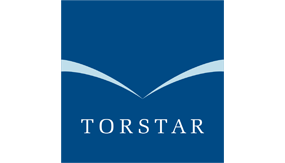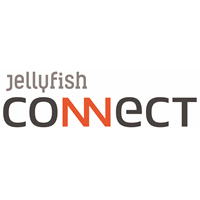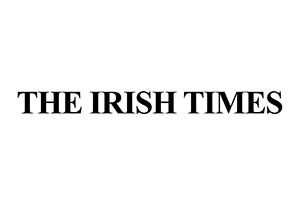 The reason we selected MPP Global is because it's a service where we could separate our readers, domestic and foreign, to give separate services. Before MPP Global, the system did not allow us to have such a service, so we were looking for something that would allow us to do that
Ms. Yuki Hasegawa
Former Deputy Managing Editor, The Yomiuri Shimbun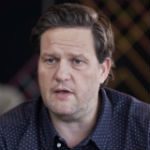 Our partnership with MPP Global has been very close; we've run several events together and off the back of those we've gained an increased customer client base. They've made multiple introductions for us to several newspapers.
Adam Osborn
Head of Technology
See How We Helped
'The Yomiuri Shimbun'
Launched in 1955, the English paper was long known as The Daily Yomiuri. It changed to its current name in 2013 as part of a major renewal of the newspaper's content. Their mission is...
>
"
We expect eSuite to play an important role in expanding our international readership. By using MPP Global's other services, we are positive that we can meet the needs of our business, such as making flexible pricing, promotion and marketing strategy.
"
Fumihiro Kitayama
Former Managing Editor, The Japan News