eSuite for Sport Sports Fan Acquisition, Retention, OTT & CRM Software
Maximise OTT Video Revenues & Optimise Fan Engagement Initiatives
Manage the entire lifecycle of your fan base using eSuite to develop direct-to-fan revenues and compelling strategies to engage, convert and retain your fans.
Whether you're looking to extend current sports OTT video functionality or create a wider engagement strategy across all your online and offline products, eSuite will centralise and support any business model to aid you in achieving your objectives.
Offer your fans the ability to choose their own bundles of products & services across all your offerings using eSuite's cart functionality, delighting them with digital content (e.g. subscriptions, passes, memberships, highlights, premium content, etc) and physical products (e.g. merchandise, tickets, hospitality, membership packs, stadium tours, etc) in a single cart, all within a centralised account and payment wallet.
With eSuite you can instantly unlock rich flexibility for video content with our new Broadcast Schedules. Get to market within a matter of weeks with an out-of-the-box SDK, to implement fan-facing journeys and start quickly processing payments with the reassurance that MPP Global retains PCI-DSS Level 1 compliance.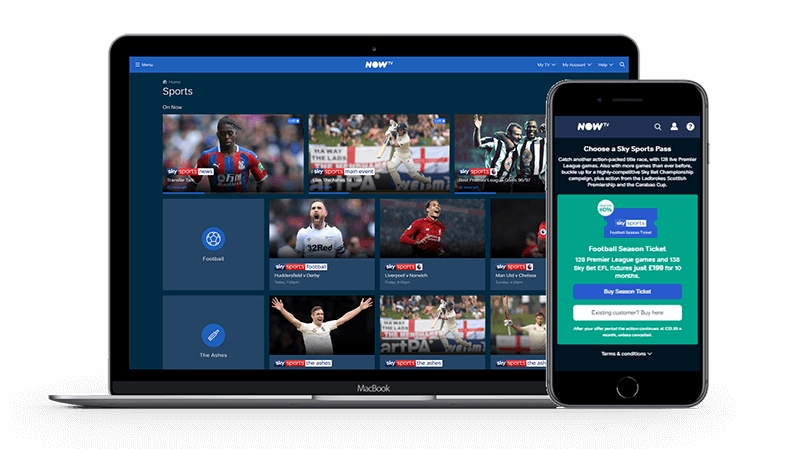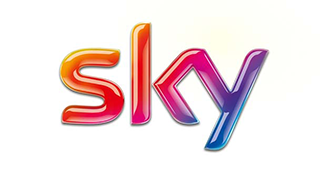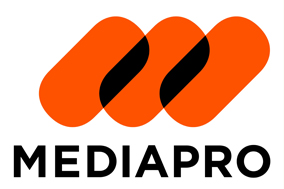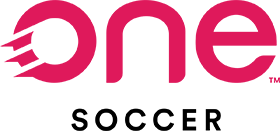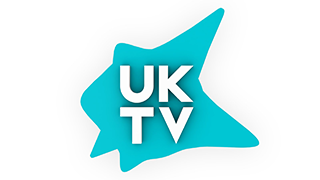 See How We Helped
'OTT Strategies for Sports Teams'
Sports teams around the world all have the same objective when it comes to engaging their fans – do it more and do it better. Without their fans, they can't generate the money they...
>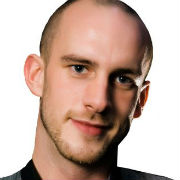 "
MPP Global works with some of the biggest sports organisations around the world to enable them to boost their fan engagement. Find out how we do it here.
"
Chris Welsh
SVP, Broadcast & OTT