eSuite for Sport Sports Fan Acquisition, Retention, OTT & CRM Software
Maximise OTT Video Revenues & Optimise Fan Engagement Initiatives
Understand fan behaviour, develop unique fan experiences, loyalty and engagement, and increase recurring revenues across a fragmented fan base to build a truly global brand.
Whether you're looking to extend current OTT video functionality or create a wider engagement strategy across all your online and offline products, eSuite will centralise and support any business model to aid you in maximising direct-to-fan revenues.
By centralising products and subscriptions through eSuite, you instantly unlock rich flexibility for OTT video content, and the ability to implement a single fan identity across all omni-channel fan touchpoints from content to tickets to merchandise.
Leverage eSuite to develop compelling strategies to engage, convert, personalise and retain fans. Get to market within a matter of weeks with an out-of-the-box SDK, to implement fan-facing journeys and start quickly processing payments.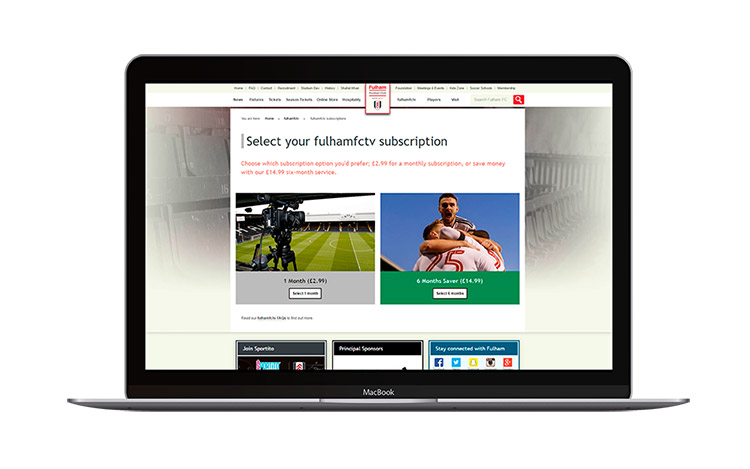 See How We Helped
'Racing Post'
Publishers are taking note of the changes to the industry as print plateaus, with 27% of publishers planning to invest most heavily in digital memberships and paywalls in 2017. Racing Post, the UK and...
>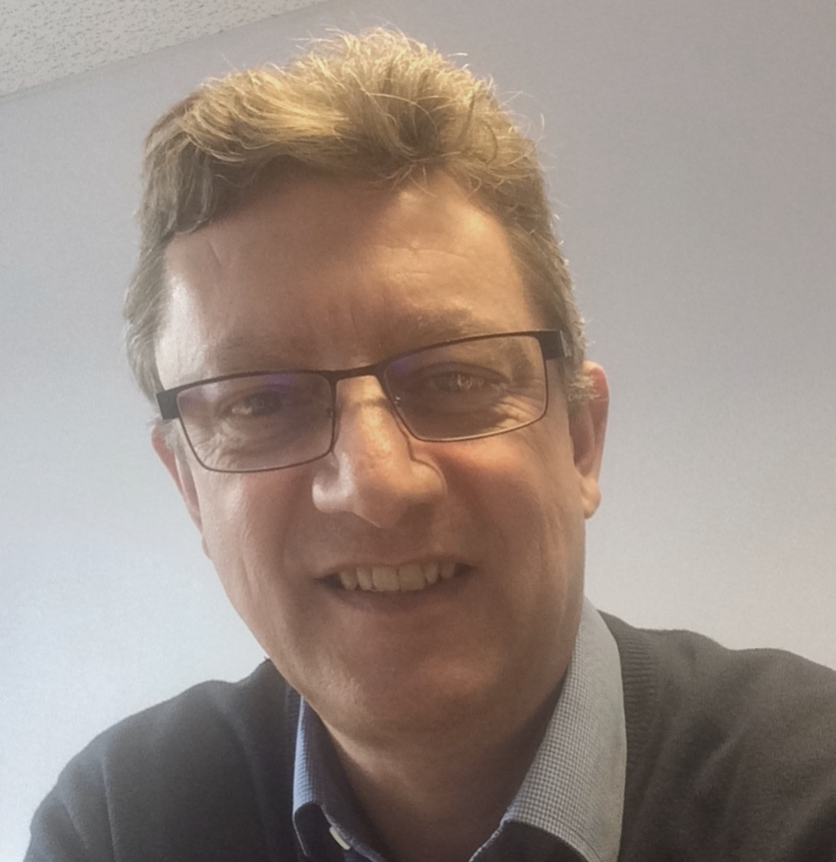 "
This project enables Racing Post to make that next step towards truly innovative digital service strategies. Leveraging eSuite, Racing Post can better understand who our customers are and their usage habits, have the necessary tools to increase acquisition and most importantly reduce churn.
"
James De Wesselow
Head of Subscriptions, Racing Post