eSuite for Subscription Retail Digtal & Physical eCommerce Subscription Management & Recurring Billing Software
Win More Customers & Reduce Churn
Are you looking to acquire more subscribers for digital & physical products? Do you want to reduce your churn? Sell into new countries and across new channels?
Build customised subscription models to boost customer acquisition, engagement and retention.
Key eSuite features for subscription retailers:
Flexibility –  design & launch offers, incentives and subscription models in minutes without requiring technical expertise
Payment – offer all payment options to suit individual preferences, location, currency and language
Self-care – empower customers to self-manage: update account details, manage subscriptions, deliveries & payments
With over 50 payment methods in 160 currencies and PCI-DSS Level 1 compliance, eSuite is a world-class enterprise subscriber relationship management platform designed to accelerate your growth and give you everything you need in one place with one simple integration.
Transacting revenues of over £100 million each year for our clients, eSuite is a robust and feature-rich platform designed to be easily configured to suit your commerce model and adapt to change.
One of the most exciting aspects of eSuite, is how quickly you can get up and running and start processing recurring revenues, largely thanks to the SDK "Darwin", our plug-and-play user journey application. It's a ready-made application consisting of all the front-end checkout and self-care journeys you could ever wish for! The SDK can be embedded easily into your website to give your customers instant access to your products and subscriptions within a matter of minutes.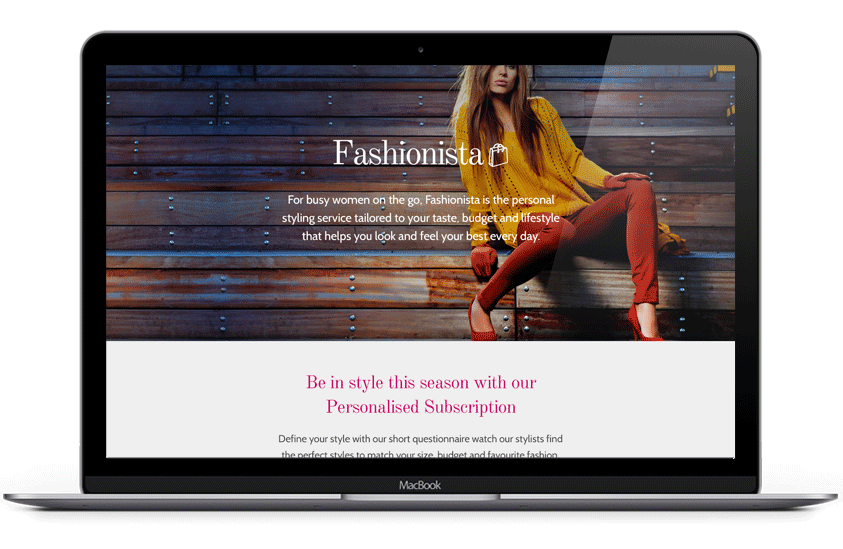 Built for Subscription Retail
Easily configure bespoke subscription models suited to your customers, products and services.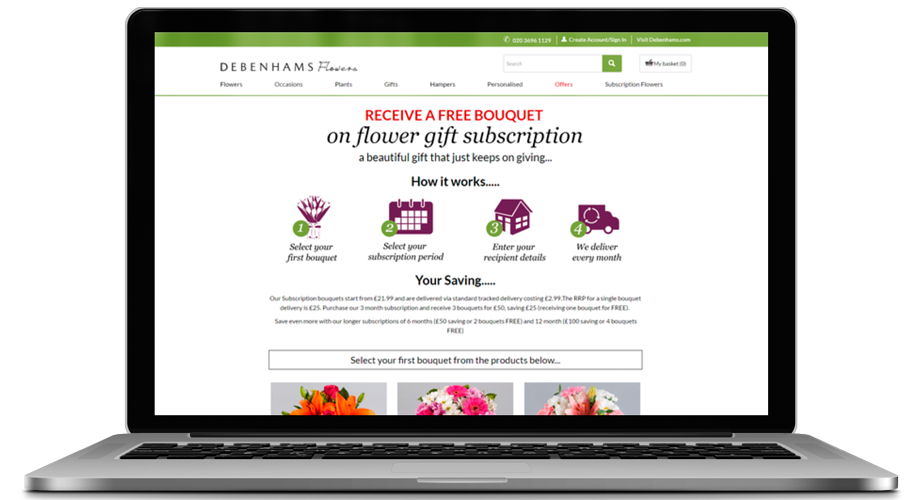 Subscription Retail
Acquire more subscribers and accelerate your growth using eSuite's world-class eCommerce customer acquisition & retention functionality. Facilitate repeat order management, payment scheduling, subscription holidays, loyalty credits, gifting, promotional codes, dynamic cart management and more.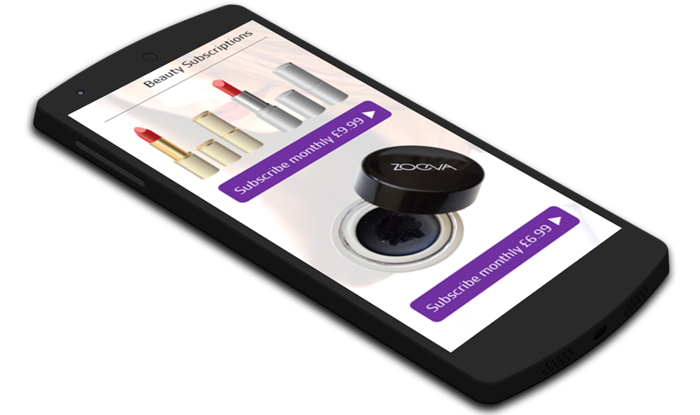 Direct To Consumer (D2C)
eSuite empowers companies to sell directly to your consumers (D2C) by offering you end-to-end eCommerce subscription management all within a single platform. Let customers register, purchase, pay, manage delivery and configure their own subscriptions or plug'n'play our world-class subscriber management engine into your ERP software.
Built for Subscription Retail
Easily configure bespoke subscription models suited to your customers, products and services.
See How We Helped
'Subscription Management for Retailers'
Subscription models are the fastest growing revenue stream for retailers. Retailers from a pure digital background (those without traditional "bricks and mortar" stores) were quick to follow in the footsteps of media organizations and...
>
"
eSuite was the clear choice for our new subscription management platform. MPP Global's team of experts understood our objectives from the outset and demonstrated their ability to meet our project goals throughout the preliminary workshops. This is a project of huge strategic importance for us, and we know we are in safe hands with the MPP Global team.
"
Head of Retail Business Systems