eSuite、昨年の振り返り:2017年に導入された新機能トップ10(パート1)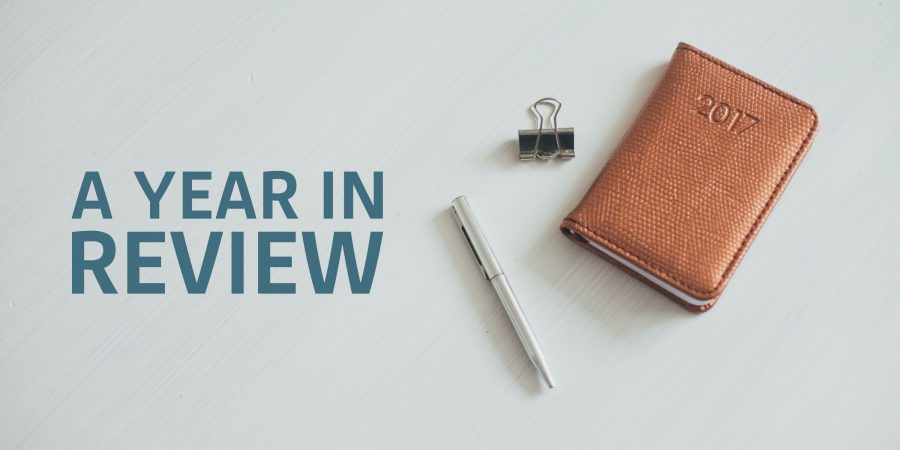 It has passed by 2017 in no time. An interesting change took place in the IT industry in a flash of time. MPP Global, which constantly innovates, has achieved several unique evolutions.
In the background of improving the smartest subscription and billing platform in the world, there was a day-to-day effort of the team day and night. In addition, we are implementing annual Hackathon in collaboration with Microsoft, our innovative engineering team, product owner, marketer developed a wonderful practical technology at 3 day event and concluded the year 2017 It was. These new technologies are sure to fascinate users.
Right now, let's check out our top 10 popular features that we started in 2017!
# 1 Subscription vacation: Reduce customer departure by giving flexibility
There is a function that allows you to access and manage subscriptions for functions with high customer needs. And it is required that you can freely set the start, stop, pause of subscription for vacation or when you can not pay. eSuite provides an interface that allows you to set up subscription vacation with eSuite HQ. By enabling subscription vacation, you can specify entitlements that customers retain during their holidays. For example, the digital version is retained and the printing version is stopped. The main functions of subscription vacation are as follows.
Specify when customers use subscription vacation (eg, they have subscribed for 3 months)

The period during which customers can book a vacation (eg 11 months a year)

Maximum / minimum days of vacation available during a certain period (eg 20 days)
Other features: Notification period, extension of subscription deadline, suspension of entitlement The advantage of this feature is that it gives control to customers and offers alternatives other than cancellation. It is better to suspend than to lose all future revenue.
# 2 Subscription Gifts evolution: Continually give gifts to friends and family
In addition to the addition of an additional function to the existing gift function, gift support began with the whole SDK. Additional functions are as follows.
You can exchange for purchase of subscription gift with REST API

The new subscription gift template can be set to prompt the customer to inform the customer of the end of the gift and subscribe again

Unique gift transfer journey and styling and improvement of convenience will be added to the eSuite SDK.

All functions will be started in early 2018.
# 3 Virtual Terminal 2.0: Improved MOTO transaction user experience
The time to renovate the virtual terminal has arrived! In the new interface, we improved the function to speed up the entire flow, eliminating the light box and enabling the journey to be completed with the same function in eSuite HQ. As subscriptions and product searches became more intuitive, adding and editing payment information became clearer, making the procedure faster and easier to understand.
# 4

New for account group: Bulk subscription sold as personal and commercial
You can do more with eSuite account group. Some of them are as follows.
Disguise Terminal – In consideration of the amount of account group and the cost of setting, we made it possible to purchase a subscription for an account group at the eSuite Masquerade terminal through a telephone or customer sales representative.
eSuite HQ – Now you can purchase group subscriptions for customers already in your account group and assign existing subscriptions to new or existing account groups.
eSuite SDK – We have built a completely new journey flow with eSuite SDK v4.0, which is scheduled to be released in early 2018. This allows customers to purchase account groups and additional licenses in their browsers and self-manage on their self care pages.
# 5

two-factor authentication (

2FA

): further strengthen security
eSuite further strengthened authentication security by introducing two-factor authentication (2FA). With this feature, users of eSuite HQ, our back office management console, provide two ID information from different credential categories. The most common combination is to provide a user name and password on one device and provide time-limited code randomly generated by another device. This process uses the Google authentication system. This is the most widely used free authentication application that can be downloaded on most mobile devices and can verify ID quickly and easily. We are committed to protecting the security of customers' data and are not only enhancing security with 2FA etc. but also adopt data protection best practices in compliance with PCI – DSS Level 1, GDPR, ISO 27001 etc I will.