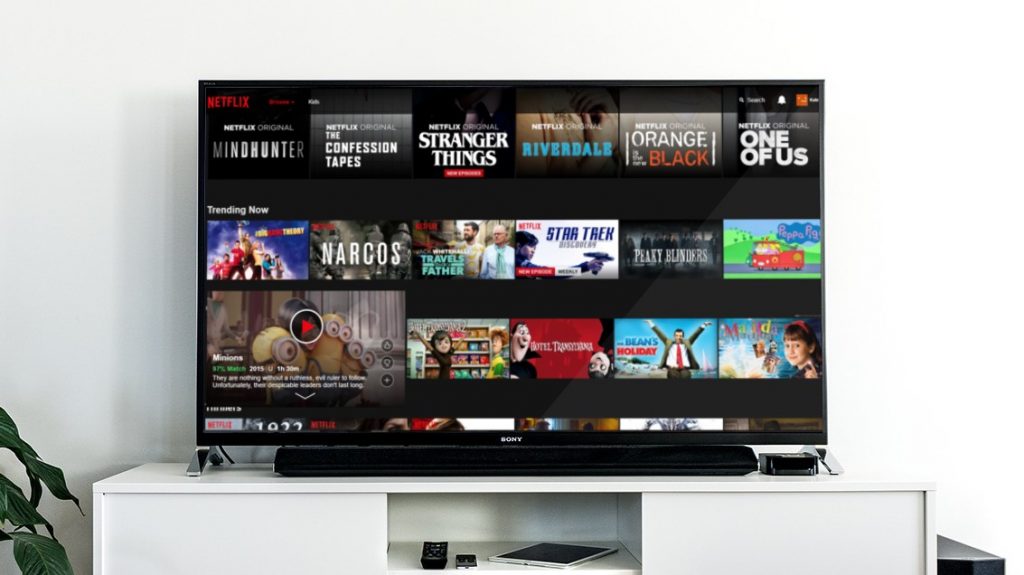 Account groups facilitate group subscription packages that can be shared by multiple people.  MPP Global's out-of-the-box solution, eSuite, enables ease of management of group subscriptions by non-technical staff.   Account Groups Across a Range of...
Continue Reading

Usually associated with Christmas shopping but now prevalent all year round, self-gifting is the phenomenon of purchasing gifts for yourself, often as a form of self-reward. A Changing Demographic Self-gifting...
Continue Reading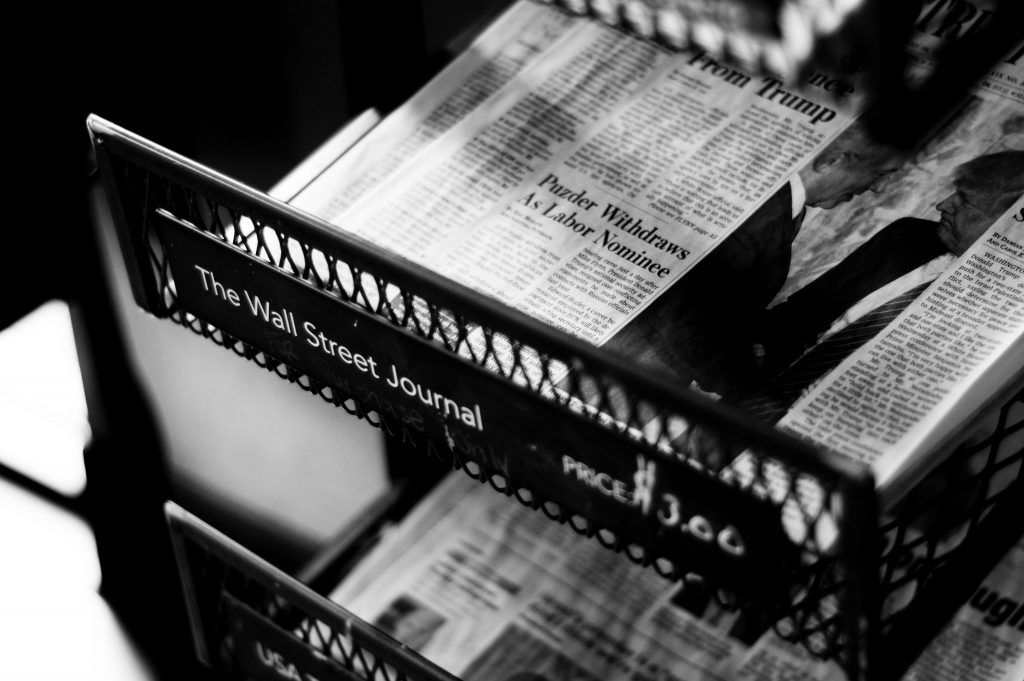 For every £150 newspapers lose in print revenue, they gain only £5 on the digital side[1]. It's a sobering statistic that highlights how far publishers still must go to secure...
Continue Reading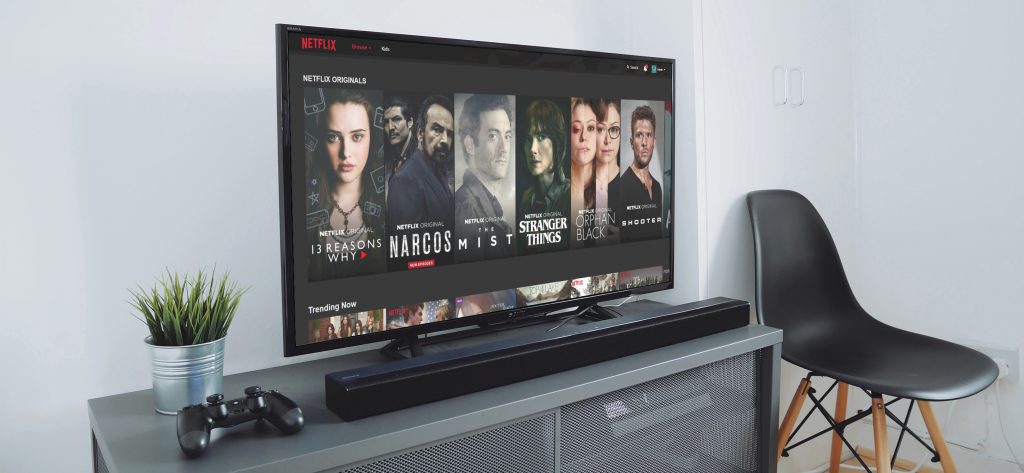 Through our experience in helping some of the leading OTT services in the world grow to the levels they're at today, we've noticed that there will always be a point...
Continue Reading

If you missed the webinar, 'The Product and Pricing Strategies you need to Succeed', you can now view it on demand. In their recent webinar, MPP Global and Pagesuite discussed how...
Continue Reading