Is Retail Subscription the Next Channel for Your Business?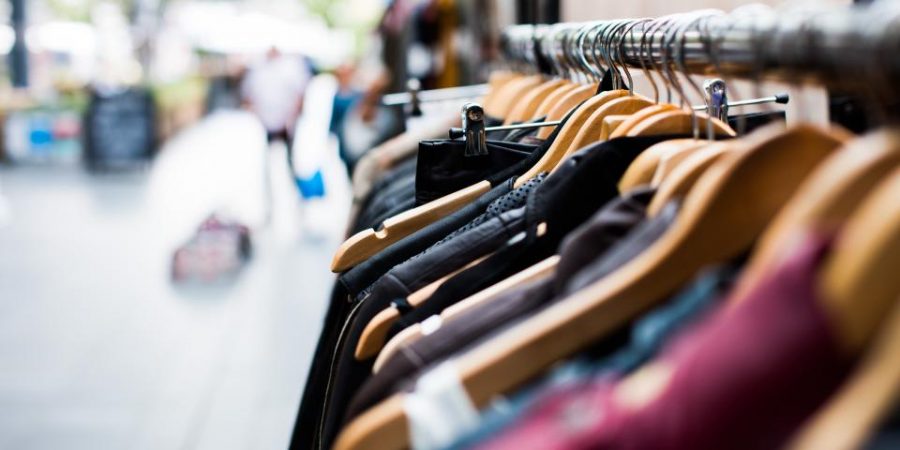 The retail industry is one of the biggest targets for disruption, with major online companies constantly trying to create new and improved shopping channels for consumers.
Right now, retail subscription is growing rapidly across the world, with countries such as the US, Japan, France and India leading the way. This growth in retail subscription is fueled by Generation Z and Millennials who are looking for more personal and convenient shopping experiences.
Where are Retailers when it comes to Subscriptions?
In the US, retailing giant Amazon is going head to head with Walmart and Target for subscription dominance, whereas in the UK, Amazon are virtually unchallenged by the larger retailers, allowing them to establish themselves as the go-to brand for retail subscription.
As 95% of every household in the UK has adopted subscription as a way of purchasing some services or products, it is hard to see why more retailers haven't jumped at this opportunity. This is reinforced by statistics which show that more and more customers are using or willing to use subscriptions services.
Subscriptions also provide an answer to a key business question for retailers, "How do we improve Customer Lifetime Value?" with a shift of focus moving to retention, as new disruptive players appear in the market.
Key Business Advantages of Subscriptions:
Increases purchasing frequency to maximise CLV (Customer Lifetime Value)
Provides improved customer retention through regular personal engagement
Increased margins through better forecasting of the supply of goods
Is Subscription Retail for Your Business?
In speaking with retailers on this subject, subscription plans do seem to be on everyone's roadmap. However, there are two contributing factors as to why subscription adoption in retail has been slow in the UK.
The first is around idea complexity surrounding subscription and how they feel they need to develop a solution internally. And if they do this the concern of not getting it right first time, creating doubt, when they cannot guarantee immediate success first time.
The second, has a lot to do with eCommerce evolvement over the last 10 years. To keep up with market demands, eCommerce environments have been adapted and built up, on multiple technology stacks, which makes retailers think they have a less than agile platform to deliver yet another sales channel.
This logic is understandable especially if you must deliver this using internal resource, as there could be front end changes integrations to eCommerce, ERP, CRM, PSP, etc. But there are multiple ways to deploy subscriptions and specialists that can help, so why do it yourself?
Implementing Innovative Subscription Models
MPP Global advises and supplies organisations with a better way to implement subscription models to achieve the required results.
Auto replenish subscription
Product type discovery
Personalised subscription
Branded discovery
Annual memberships
Privileged access to content
Subscription bundling
Using a platform specifically designed to deliver subscription services enables retailers to try different models, provides flexibility and allow teams to review trial and change as required. eSuite, an advanced monetisation platform, removes implementation headaches, providing options for simple integration into existing technology or managing the whole customer lifecycle and subscription process outside of the existing landscape, and passing the purchase and customer details to fulfilment, CRM and reporting systems.
There are other considerations to take into account such as which products, promotion and of course fulfilment. Using an expert in subscription services makes a lot of sense as they can advise, to make sure you're taking the steps you need to take, at the times you need to take them, keeping you competitive and relevant in your market.
With constant changes across the digital landscape in retail, subscription is picking up pace in the UK, retailers and brands have a great opportunity knocking at the door, I urge you open it, and walk through. Please don't sit back any longer and let another "Amazon" come along to eat your lunch.
Will you be at IRX (InternetRetailing Expo)?
As the retail industry and shopper habits continue to evolve, MPP Global's retail and technology specialists will be at the InternetRetailing Expo at the start of April to address how retailers need strategies and technology in place which enable them to adapt.
Some of the subjects our team will be covering at the event include:
How personalised subscription is strengthening relationships to improve customer retention
Why subscriptions can create the ability for one click payments for additional purchases
The flexibility of subscription, and how it can be applied to work for all types of retailer
Get in touch to book a meeting during the expo, or drop by stand D19.