Drive Video Content Revenues with OTT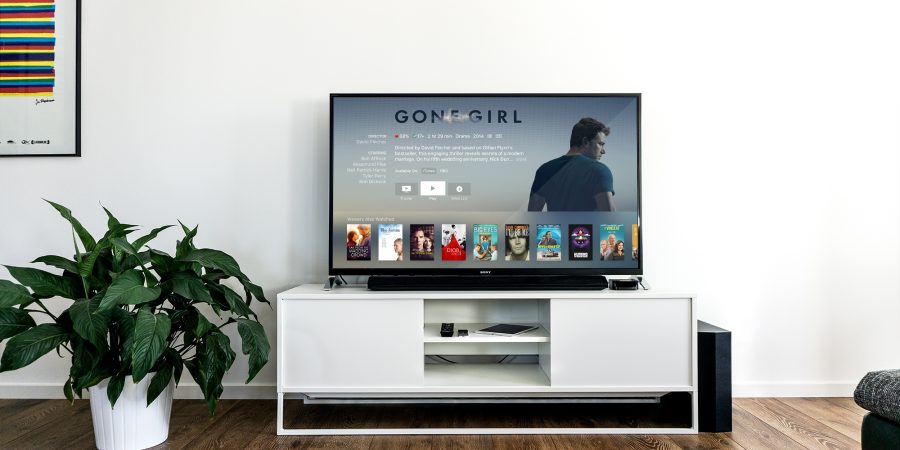 Pay TV providers are no longer fearful that OTT causes cannibalization. With the growing amount of streaming devices, the accessibility to OTT services is on the increase. In fact, OTT TV and video revenues are expected to reach over $60 billion globally in 2021. With greater adoption of OTT services in the market, competition is tough with operators rushing to build better OTT propositions, with better content and built on more powerful platforms.
Adapting to OTT Demands
While traditional content providers already have a customer base to engage with and attract to its OTT services, pure OTT play providers are required to build an audience from scratch, which is a difficult task. But there are ready-made platforms out there which can empower and satisfy that requirement and help to engage audiences. OTT consumers are increasingly binge-viewing and have certain expectations when it comes to subscribing or joining an OTT service.
To ensure you are attracting customers to your service, operators and broadcasters need to have a clear understanding of their customer's needs and wants. This is one of the benefits of already possessing a large customer base, to gain insight into the most popular shows, the preferred genres and an understanding of the customer profile. Using this information alongside market research can ensure OTT operators are offering customers a service they want to pay for.
Launching Innovative Pricing Models
With the likes of Netflix, Amazon Instant Video and Hulu dominating the OTT environment, operators venturing into this arena need to find an edge, an advantage and an identity. Therefore, a key way to accommodate the consumer demands is with pricing models tailored to their needs.
While the traditional methods such as SVOD and TVOD are the key way of driving revenue, there are extra factors to be considered.
Video Metering – Offer free access for a pre-defined period of time or amount of video content. This can help attract consumers to your service by reducing barriers to entry and enables them to sample the content before purchasing or entering into a subscription. In sport, broadcasters can provide free access to live content in the build-up to a kick off, for example, before pushing up a pay or registration wall.
Passes – Offering day, week, series or month passes to content entices customers to your OTT service, without them feeling locked into a contract. Easy come, easy go. This offers an alternative revenue stream outside of subscriptions and a key way to entice consumers reluctant to enter into a contract.
Rewarding Customer Loyalty
Broadcasters also need to ensure they accommodate a loyal customer base – both those who have been paying for services before an OTT service launched, and those who have adopted the OTT service on a pay as you go model.
A way of enticing existing customers to OTT services is by utilizing offers and promotions with a different value to those of new consumers. An example of an operator who has succeeded in accommodating new and current customers is the UK's leader, Sky. The company has seen the lowest amount of churn in 12 years, while its revenue has grown which includes its OTT service, NOW TV.
Discuss OTT Strategies at Cablefax TV Innovation Summit
Meet MPP Global at Cablefax TV Innovation Summit, where our SVP, Scott O'Neill, will be taking part on the panel for The SVOD Revolution: Getting Creative with OTT Business Models.
During the event, the OTT and video specialists will be available to discuss how our enterprise user management and subscription platform, eSuite, empowers leading media organizations such as Sky, News Corp, ATP and Bonnier to grow subscriber numbers and digital revenues across OTT.