How is OTT Playing a Role in Sports Content?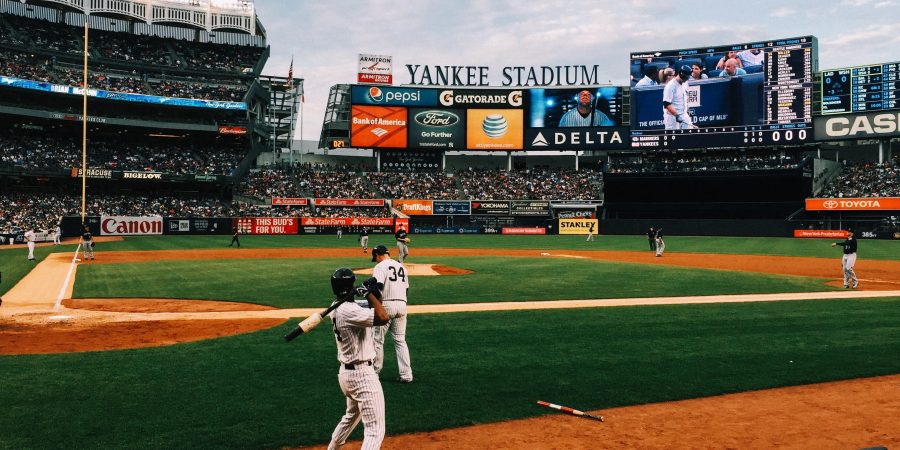 As broadcast and digital continue to converge within sport, fans demand more access to content at their fingertips, across any device. With 30% of sports fans seeking out video content online, there is a need for the next step in direct-to-consumer propositions in sports media.
Sports federations, leagues and brands are already looking to harness the power of OTT content and the opportunities it offers. Early adopters will rule.
Video Monetization in Sports Content
Enabling your sports media to be accessible to fans all over the world, provides organizations with the opportunity to reach a larger audience previously unable to access content on their terms. We are already seeing this adopted within the sports industry, where sports content providers such as PlayerHD, NFL Now and European Tour TV, unlike multi-genre services such as Netflix, offer an individual sport package.
Considerations for Launching an OTT Service
While the TV and sports industry work very closely together, there are different considerations that sports broadcasters need to bear in mind:
Existing Rights Deals – In recent months, we have seen the rights to sports broadcasts changing hands, with the likes of the BBC no longer covering F1 and Channel 4 acquiring the rights in the UK. You should consider whether your broadcast rights deals include the majority of digital content exclusivity.
Fragmentation of the Market – As audience consumption habits diversify, it doesn't mean delivery to different platforms but instead, delivering the relevant content in the right context for your audiences. For rights holders with dedicated sport offerings, OTT is one of the strands in which they can own a direct relationship with their audiences.
Return On Objectives (ROO) – OTT enables you to develop direct relationship with audiences, and while ROI and financial KPIs need to be considered, organizations can use OTT as part of a much larger communication strategy with fan bases.
Taking on These Considerations
Rights – A consideration to first of all look into is whether the rights are yours? If there are no restrictions, then you have the ability to go direct to consumers, with the primary focus to identify and discover new audiences. After identifying these markets, you have the opportunity to grow and cultivate these yourselves or through a local rights holder.
Fragmentation – Audience habits are shifting and when targeting audiences who are embracing new devices and ways of watching sports content, it is importance to use a scalable CMS as the foundation to enable you to adapt and develop efficiently. To offer a more engaging and connected OTT user journey, you can separate content from delivery platforms which enables you to deliver individual user experiences relevant to the end device.
Know Your Audience – By launching your own OTT, you can know your audience directly and support a core component in a B2C strategy, by gathering data on your global audience. You can then use this information, such as demographics, geographies, consumption & social habits to create future products, services & experiences which will continue to attract audiences to your OTT services.
OTT is Here to Stay
With more sports organizations streaming games and matches, a prime example is the 2014 FIFA World Cup which set records for streaming data traffic around the world, there is no doubt that on-demand sports content is a must for the future.
Considering the excitement and passion many sports fans have for each match or game they watch, with sports highlights representing the content fans engage with the most on social media, the ability to watch each of their favourite sports whenever and however they want, streaming media will continue to grow and become even more prominent in the sports industry.
Do you agree? How do you think streaming media and OTT will impact the sports industry and viewing experience?
Discuss your Strategy at SPORTEL
Join MPP Global at Stand A51 at Sportel Monaco to discuss the importance of OTT within sports, managing and engaging with fans throughout the lifecycle and FRM.
Over the course of the event, our Sport specialists will demonstrate how eSuite, an advanced eCommerce and fan management platform enables sports organizations to retail digital services and physical products, including NOW TV, Racing Post and EFL. Join the team for a quick 30 minutes to discuss your projects.
Download our Fan Engagement for Sports Brands Whitepaper