MPP Global Jets Off To San Francisco For 2014 TV Of Tomorrow Show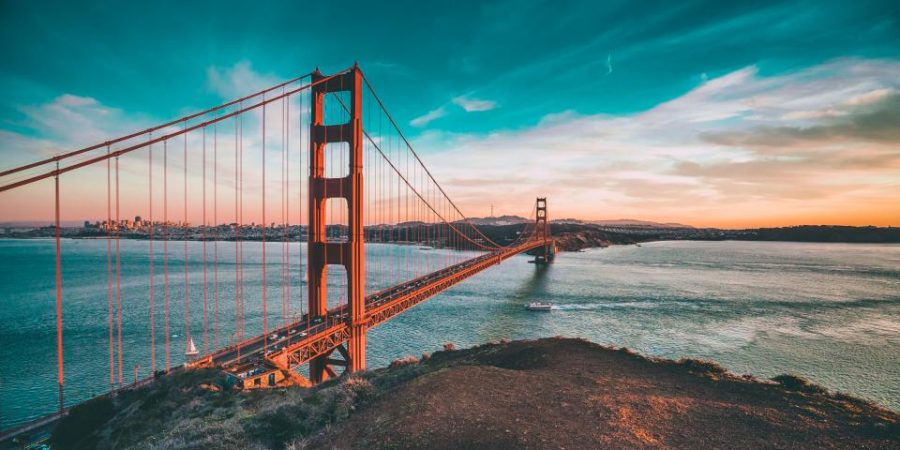 The annual TV Of Tomorrow (TVOT) show will return to San Francisco next week (June 10 – June 11), with innovators and thought leaders from some of the world's biggest broadcasters set to be in attendance at the two-day event.
MPP Global is a Gold Sponsor of the event, which is held at San Francisco's famous Yerba Buena Center for the Arts and is known as being the global gathering for attracting a who's who of executives, technologists and creatives working in the Interactive and Multiplatform Television industry/community.
TVOT has been running for a decade, with the first show being held in 2004, and it attracts professionals from all over the world, with Operators (Cable, Telco, Satellite), Broadcasters & Studios, Connected TV and OTT Specialists among just a few of those who will be in attendance to hear presentations from more than 200 expert speakers.
MPP Global's Chief Executive Officer, Paul Johnson, will be delivering a presentation at the show, entitled Tuning in and Churning Out: Using Big Data to Maximize Retention. The presentation will look at a number of different issues surrounding video on demand and the way data can be used to improve monetization and reduce the loss of customers.
Mr Johnson founded MPP Global in 2000, and he has become known as one of the innovators in the area of digital content monetization for the media and entertainment industry. He has built the company into one of the fastest-growing CRM and eCommerce firms, enabling broadcasters, Pay TV operators and content service providers to create outstanding customer experiences.
With 14 years of experience at MPP Global, he has worked alongside some of the biggest media companies in the world to build eSuite, a cloud-based CRM and eCommerce platform that has been at the forefront of digital content monetization for more than a decade. eSuite has the inbuilt technology for calculating customer lifetime value (CLV) for each and every end user, enabling the company to predict who will churn and when. It has proven itself as employing an effective approach in a wide range of industries and customer scenarios.
As a global leader in CRM and eCommerce, MPP Global is aware of the way the world of viewing content is changing, with a growing demand for video on demand (VOD) across a number of different platforms being seen across the globe.  In the UK alone, it is expected that video entertainment spend will rise to £12.3 billion by the end of 2018, and one of the main drivers of this – along with pay TV – will be VOD services such as Netflix, which has almost 50 million subscribers around the globe.
MPP Global will also be on panels for discussing T-Commerce and the T-Consumer, which will look at the rising monetization of the TV market and the selling of both physical and digital products across first and second screens, and The Virtual MSO (multiple system operator), examining the forces empowering and constraining this new world of television, including content licensing, content management, marketing, eCommerce, and the expanding role of social media.
As a key speaker at the event, Paul Johnson, said: "We are delighted to be attending the TVOT show, which gives us the chance to connect, interact and influence broadcasters and service providers across the globe.
"Through discussing the issues surrounding churn rates with video on demand, we can showcase how eSuite enables service providers to predict where and why churns will occur, enabling them to proactively target customers and greatly improve retention rates."