Weekly Media & Subscription News Round-up | July 18, 2016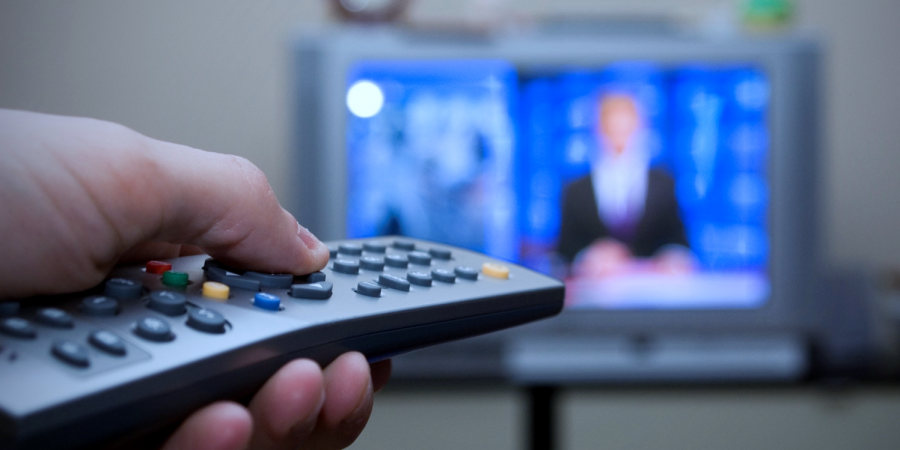 OTT Soars, Digital Subscription Success & a BBC Paywall?
MPP Global shares six stories from the last seven days of news affecting the media and subscription industries
Did you know? Global OTT TV and video revenues to generate $65 billion
Positive news throughout the subscription industry this week. In an era where print popularity has declined, ad blocking risen and content is freely available, critics have been sceptical of digital subscription success. However, the Economist is demonstrating that not only can ad revenue losses be recouped – they can be surpassed.
A quarter of US TV households no longer subscribe to cable or satellite pay-TV. Millenials are driving this trend: TV homes containing an 18-34 year old are almost 40% more likely to have a non-traditional TV or video source in addition to traditional pay-TV. With the increasing global popularity of OTT SVOD services such as Netflix, will the rest of the world follow suit?
The success of the Economist's premium digital and print subscription package has negated their 18% decline in print ad revenues. This is remarkable progress for a publication whose future was uncertain and demonstrates the capacity for publishers to thrive off content monetisation business models if implemented well.
Pay-TV giant, Sky, will roll out Ultra HD TV 4K viewing within the Sky Q ecosystem later this year. This comes shortly after their NOW TV triple play combo package was announced. Sky's digital rights management and close relationship with content owners is a strong market advantage. They continue to innovate in pay-TV and OTT services, enabling them to offer maximum value and choice to their consumers.
A case study by the Head of Digital at a popular Australian newspaper reveals lessons learned in digital content monetization. Publishers must excite their audiences, stay true to their brand and realise that consumers will readily pay for quality digital content. The real, long-term challenge lies in keeping their paying readership engaged time after time – retaining their custom rather than focusing efforts solely on subscriber acquisition.
Growth in OTT across Western European countries will be driven primarily by SVOD in 2018. However, as mobile advertising continue to develop, AVOD is forecast to generate the most revenue in 2021. Whether subscription or advertising will become the optimal revenue stream for OTT services going forward is thus far from clear.
Notwithstanding its licencing fee, the BBC has always had an 'open access', ad-free attitude to its broadcasting and content provision. However, in an increasingly volatile and uncertain TV and media publishing market, the BBC are considering commercial moves, e.g. paywall implementation, to monetise non-licence fee payers from outside of the UK.