Posts Tagged:

digital content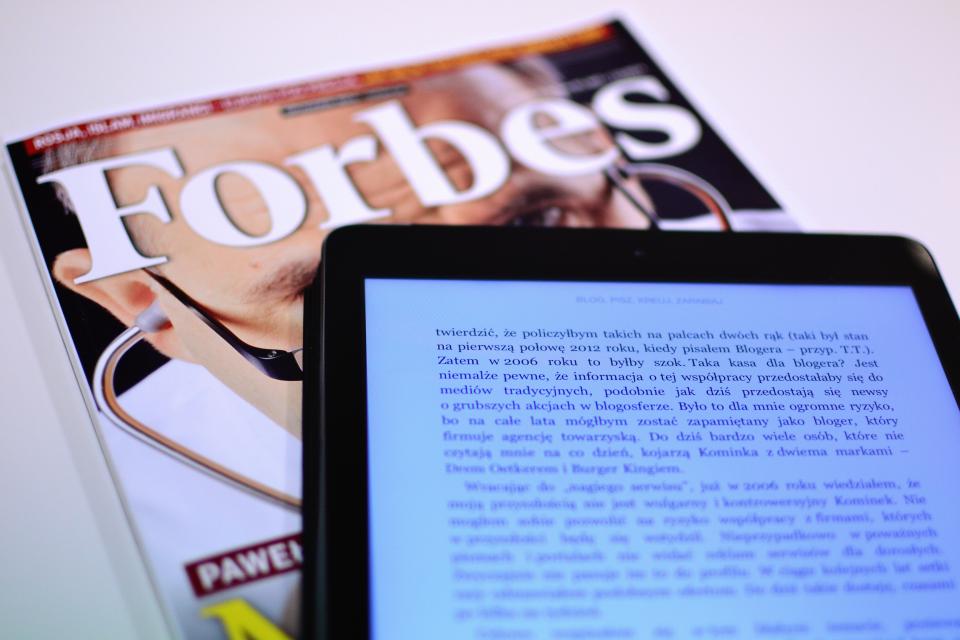 The number of media and entertainment companies moving into the digital content world continues to grow. With more people admitting to paying for digital news in the last year, many...
Continue Reading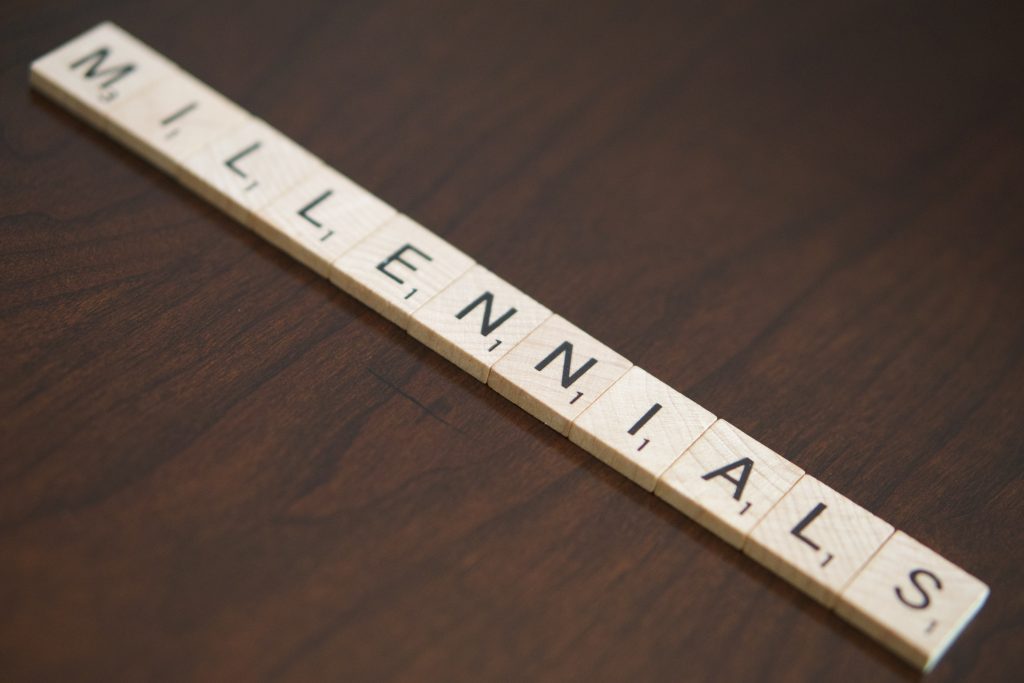 Millennials, often known as digital natives, are the generation typically born between 1981 and the late 1990s. As a group they have grown up in an electronics-filled, increasingly online and...
Continue Reading

As we embrace a continually evolving era of new technology, organizations are debating how to relate to and acquire customers in an entirely new world. For those in media and...
Continue Reading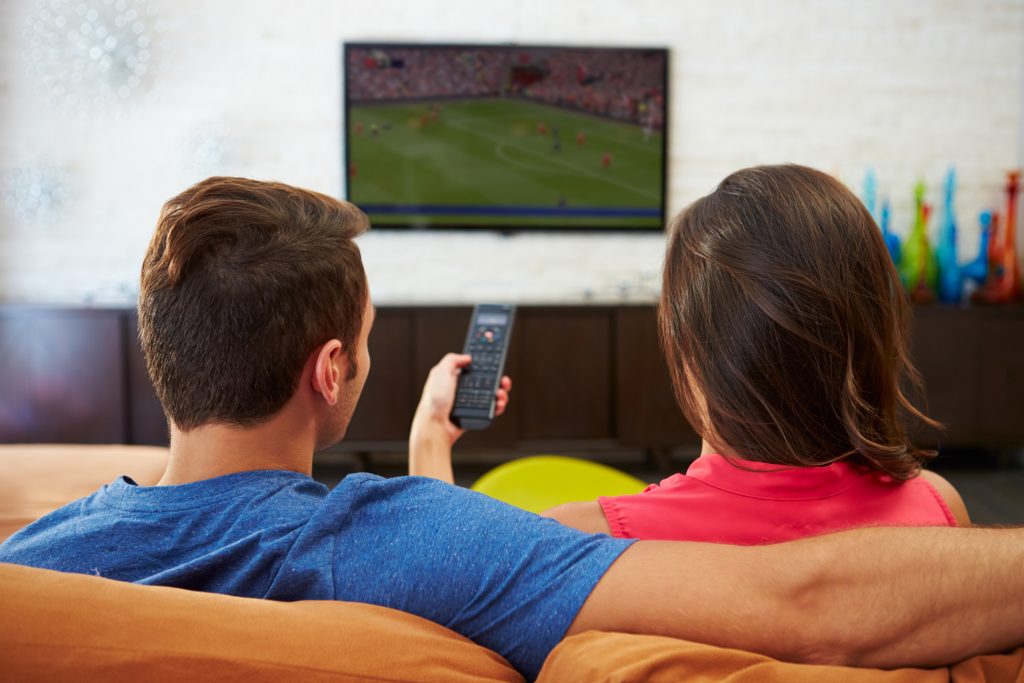 For generations of viewers, television was a passive, watch-what-was-scheduled activity centred on a single living room screen. But times-and consumers-have changed. Today's ubiquitous Internet access on PCs, tablets, mobile devices,...
Continue Reading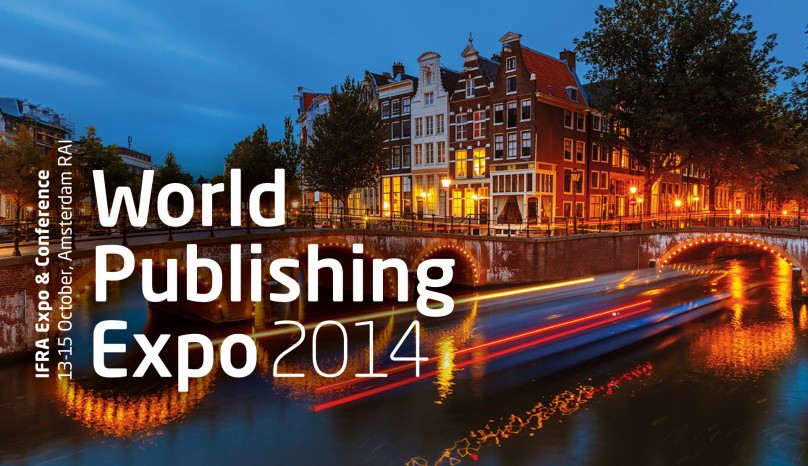 MPP Global, the leading provider of CRM and eCommerce solutions to the world's most powerful media and entertainment companies, is heading to the WAN-IFRA World Publishing Expo in Amsterdam this...
Continue Reading