Posts Tagged:

paid content strategy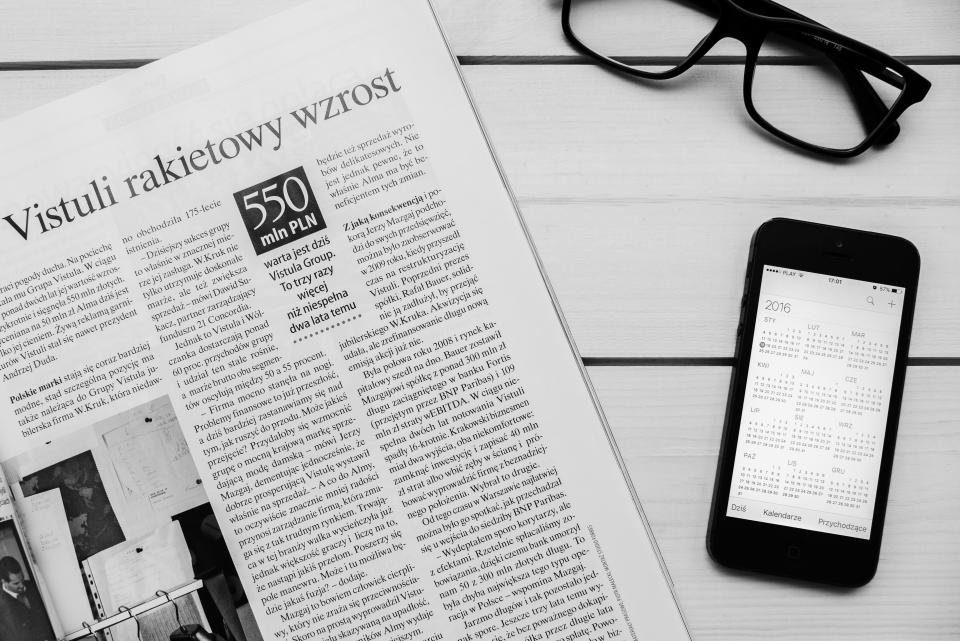 Print is dead? While this may have been spoken about for some time, the truth of the matter is that while print numbers are in decline, they still represent a...
Continue Reading

Digital has forever changed the content industry. While organizations look to embrace paid digital content strategies, there is one key area which also needs considering. Social media networks are growing...
Continue Reading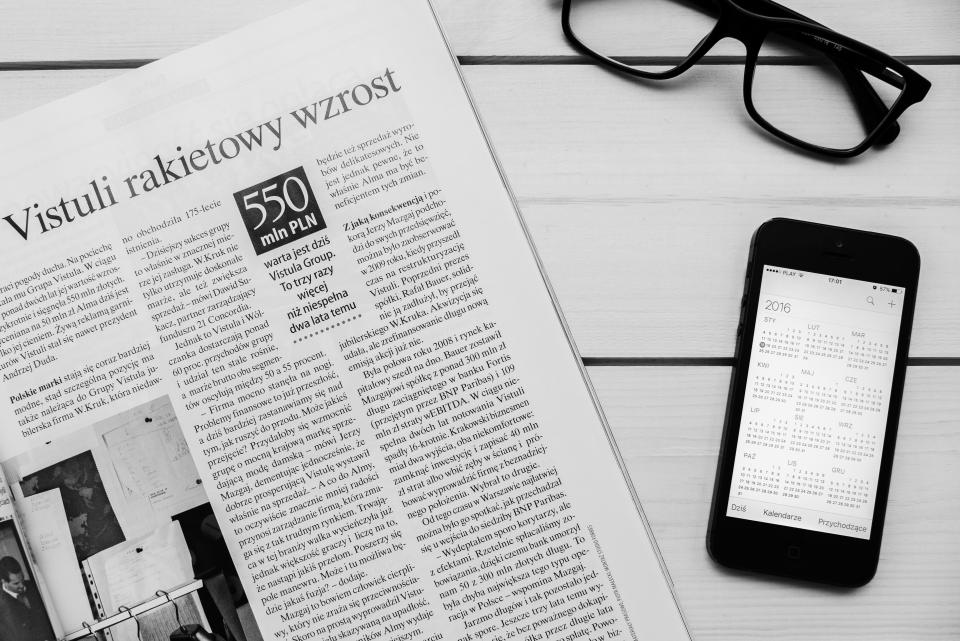 Recent research conducted by MPP Global found that publishers are still wrestling with the idea of which business model is 'right' – what content should promote brand awareness, what to...
Continue Reading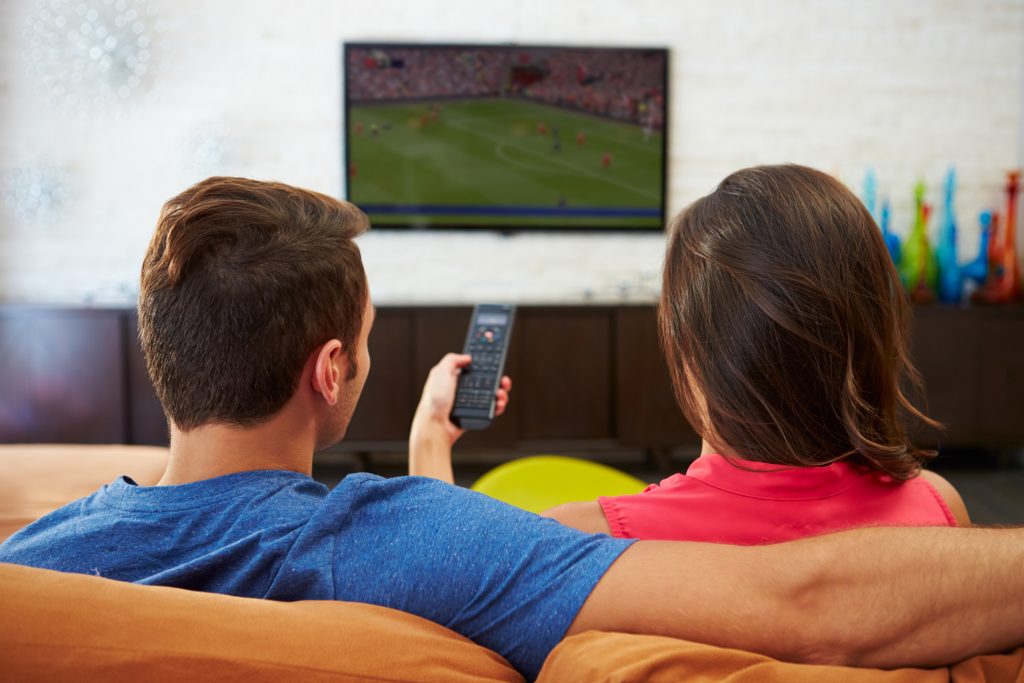 For generations of viewers, television was a passive, watch-what-was-scheduled activity centred on a single living room screen. But times-and consumers-have changed. Today's ubiquitous Internet access on PCs, tablets, mobile devices,...
Continue Reading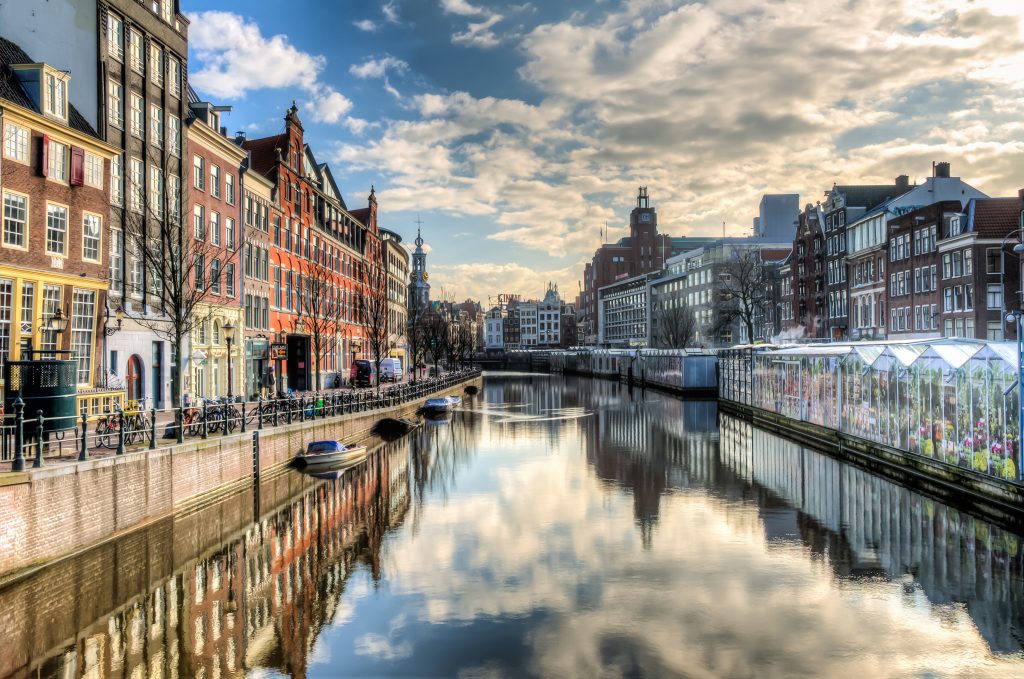 IBC – the International Broadcasting Convention – wrapped up this week after an exciting few days of talks, exhibits and workshops in Amsterdam. MPP Global were there and learned a...
Continue Reading