Posts Tagged:

subscription data
Like you, we've sat back over the past few weeks listening to how the publishing industry interprets the recent buzz around ad blockers. By now we're all aware of what...
Continue Reading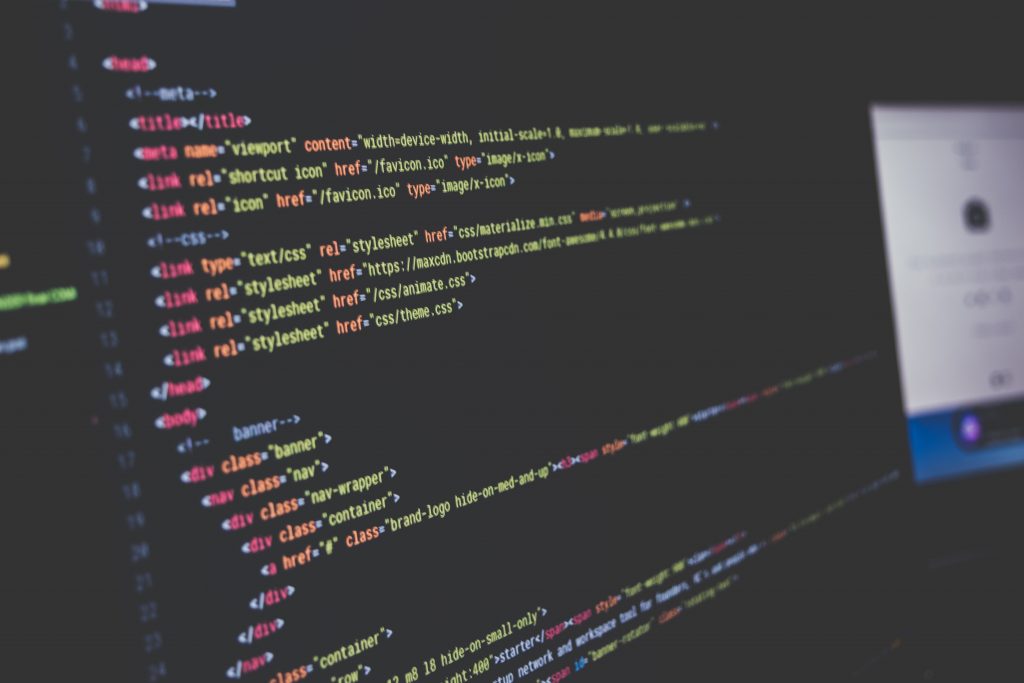 Let's get the clichés and buzzwords out of the way, data is arguably becoming the new currency for publishers across the globe, as data should inform the strategy in order...
Continue Reading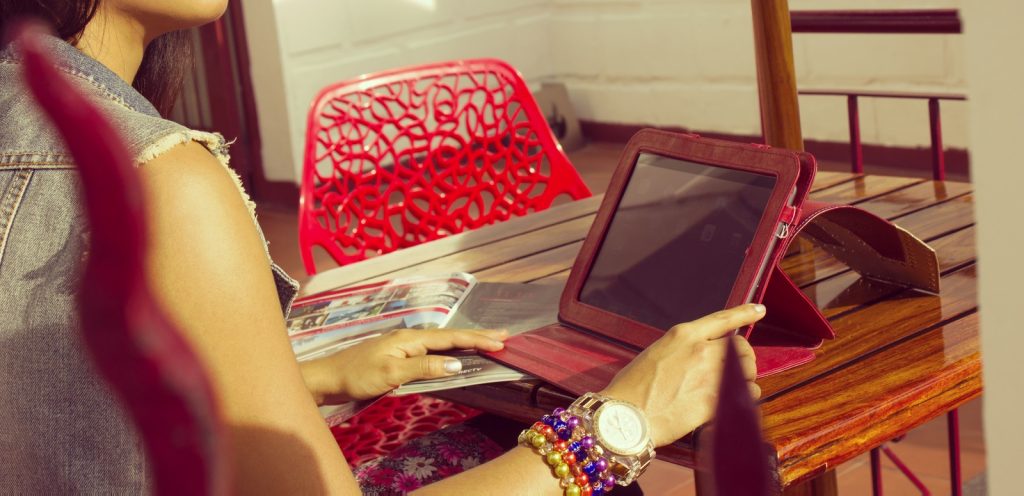 The consumption of video content is rapidly changing with the emergence of new technologies, streaming services and the continued growth of mobile devices, leading content owners to adapt quickly and...
Continue Reading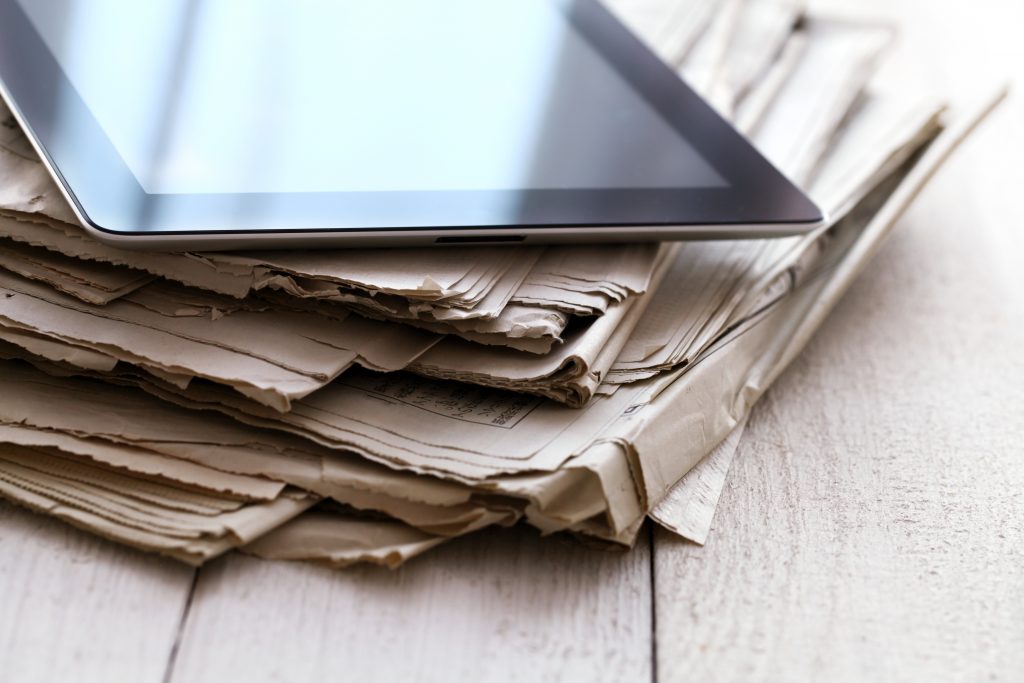 As print revenue continue to decline, publishers take advantage of advertising on their websites creating new revenue streams. While this new digital economy has had a positive impact on the...
Continue Reading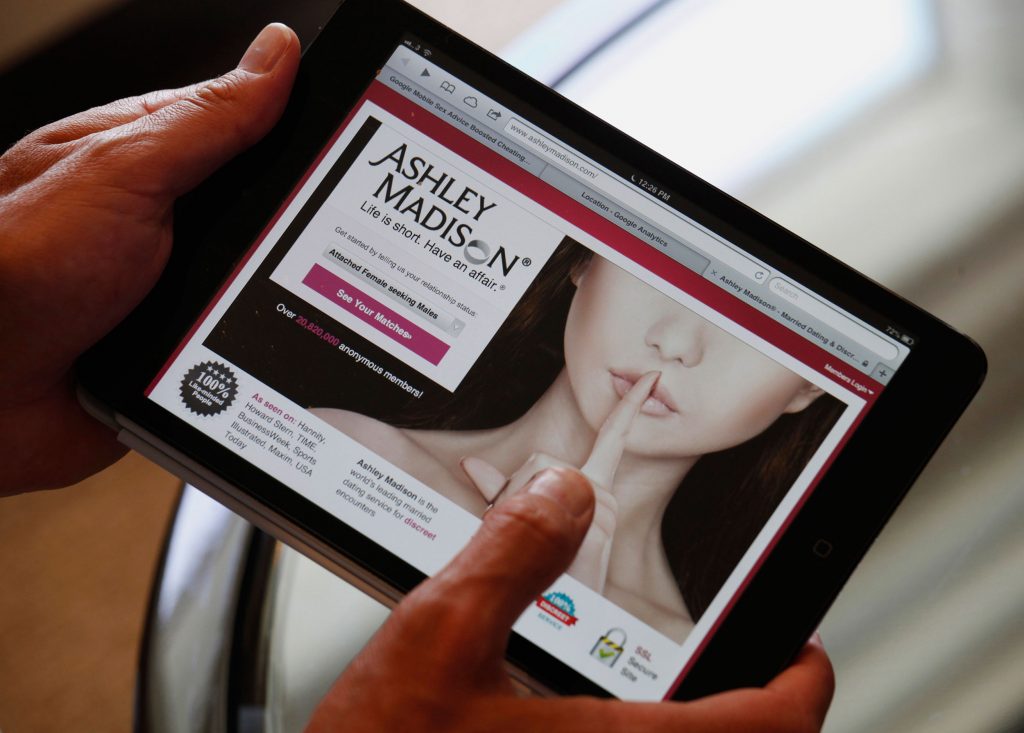 The CEO of a publicly listed eCommerce company told me yesterday that he had to sit his wife down and prepare her for the chance that his name may be...
Continue Reading