Boost subscriber acquisition, optimize transaction success, and reach global audiences with a range of payment options.
For over 20 years, eSuite has powered payments and billing for enterprise media companies across the globe, enabling them to deploy secure and optimized payment journeys to maximize subscription revenues. Media companies can benefit from a wide range of traditional, alternative and localised payment methods to increase conversion rates and expand into other markets.
Speak To An Expert
Payment Channels
Accept B2C or B2B payments for your digital and physical products across all major channels
Security & Compliance
Protect data with the highest security standards and drastically reduce compliance obligations & costs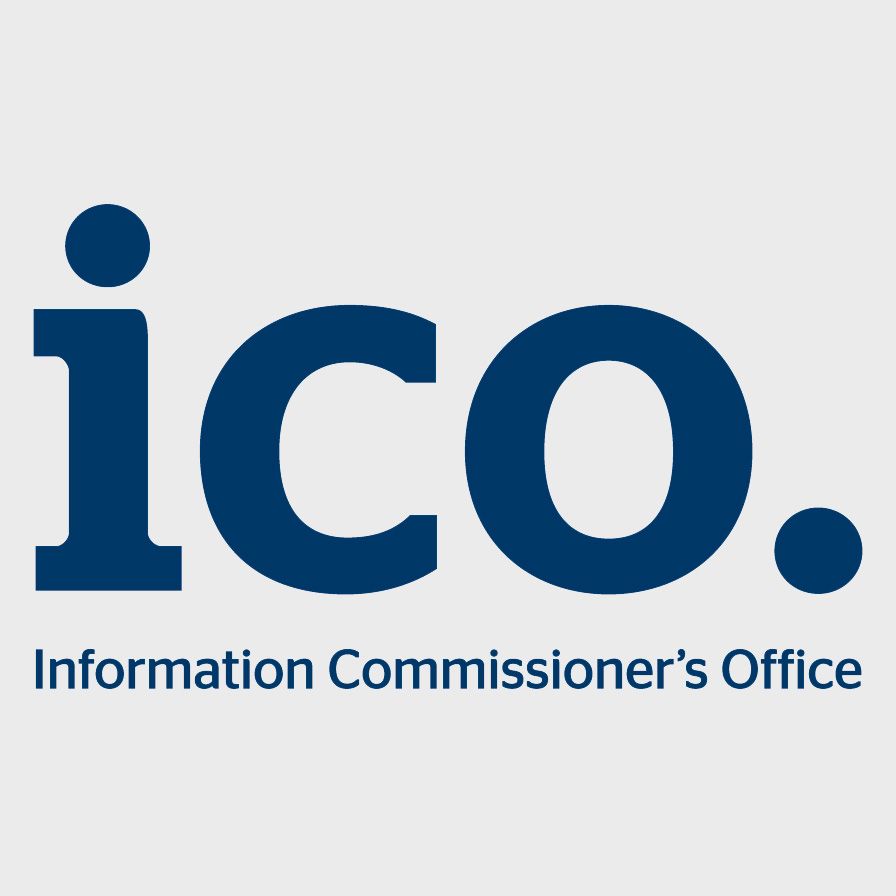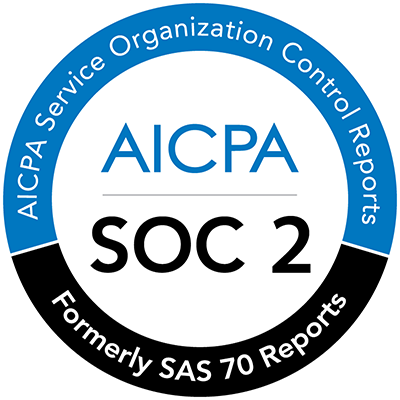 Payment Services
Enhance your payments with a range of complementary services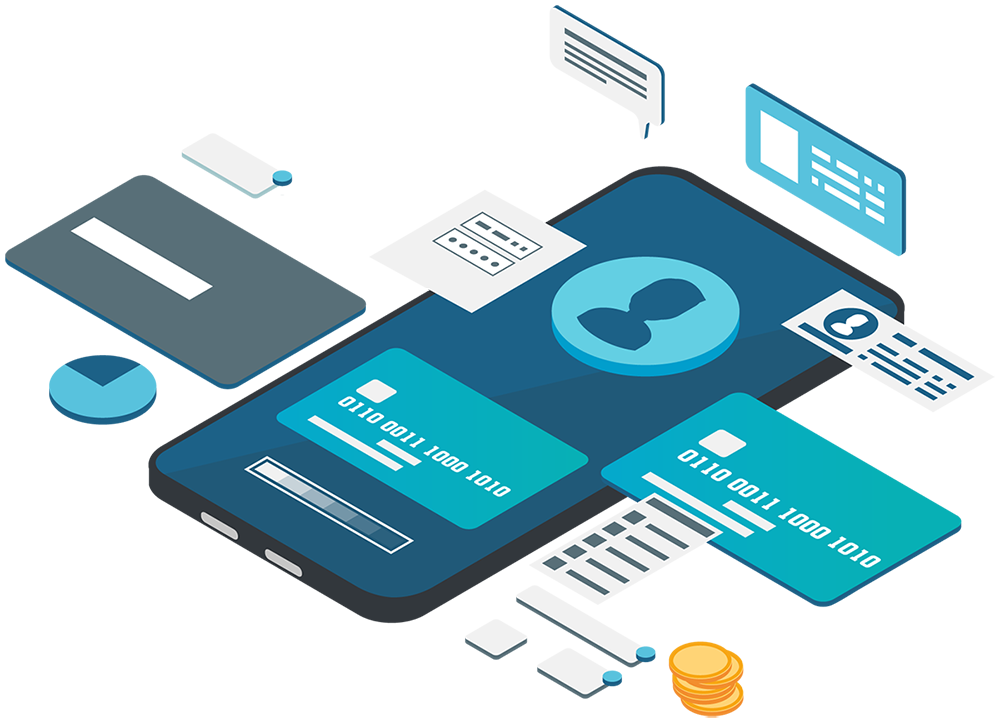 Payment Optimisation
Boost transaction approval rates by more than 50% and reduce involuntary churn, ensuring acquisition efforts are not wasted and recurring revenues maximized.
eSuite's Retention & Recovery module offers a range of tools to prevent payment breakages such as outdated payment details, insufficient funds or generic declines, reducing involuntary churn bu more than 90%. This specialist functionality enables media companies to optimize payments and boost payment success rates through features such as retry rules, payment optimization windows, card updater services and predictive churn algorithms.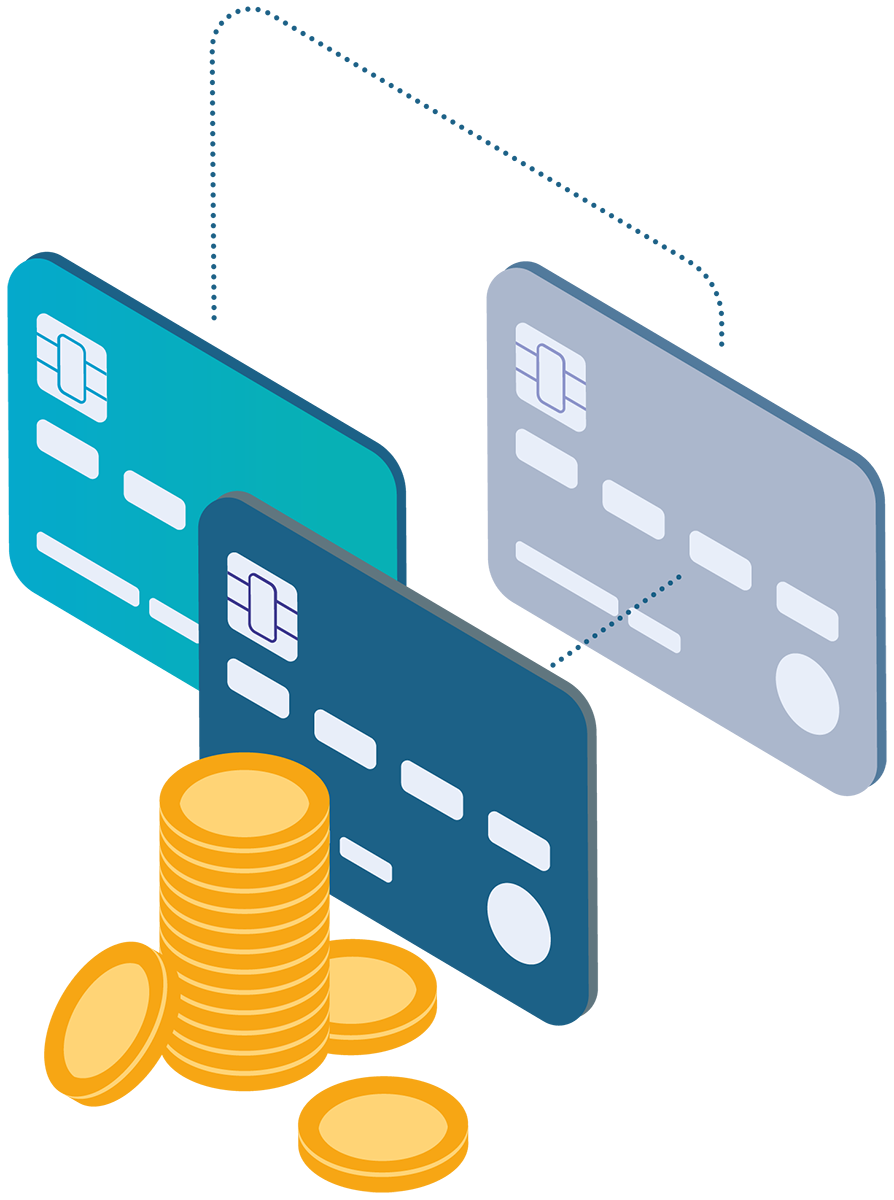 Payment Routing
Take advantage of commercial and operational benefits by routing transactions intelligently when offering a wide range of currencies or operating multiple business entities.
Payment routing enables media companies to route and distribute transactions across a portfolio of merchant accounts. This could be to minimize transaction costs, increase card authorisation rates, avoid currency conversion fees, reduce failures for suspected fraud or optimize internal accounting practices. Additionally, by distributing transactions down alternative routes, this also acts as an automated fail-over in unlikely events.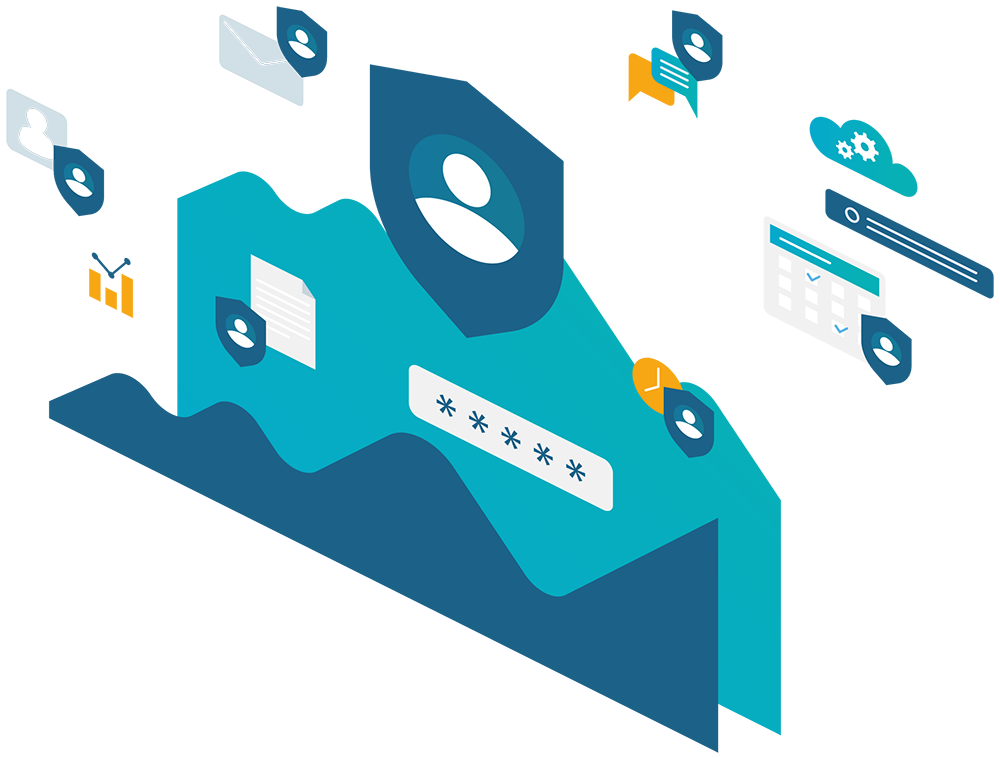 Fraud Protection
Protect your business from fraudulent users attempting to validate stolen cards and resulting transaction fees of tens of thousands.
eSuite Shield provides a 'first point of contact' protection layer to strengthen the validation of registering new customers and limit the number of card wallets and accounts which can be created, typically by automated scripts. This drastically reduces the fees incurred and minimises the risk of reputational damage.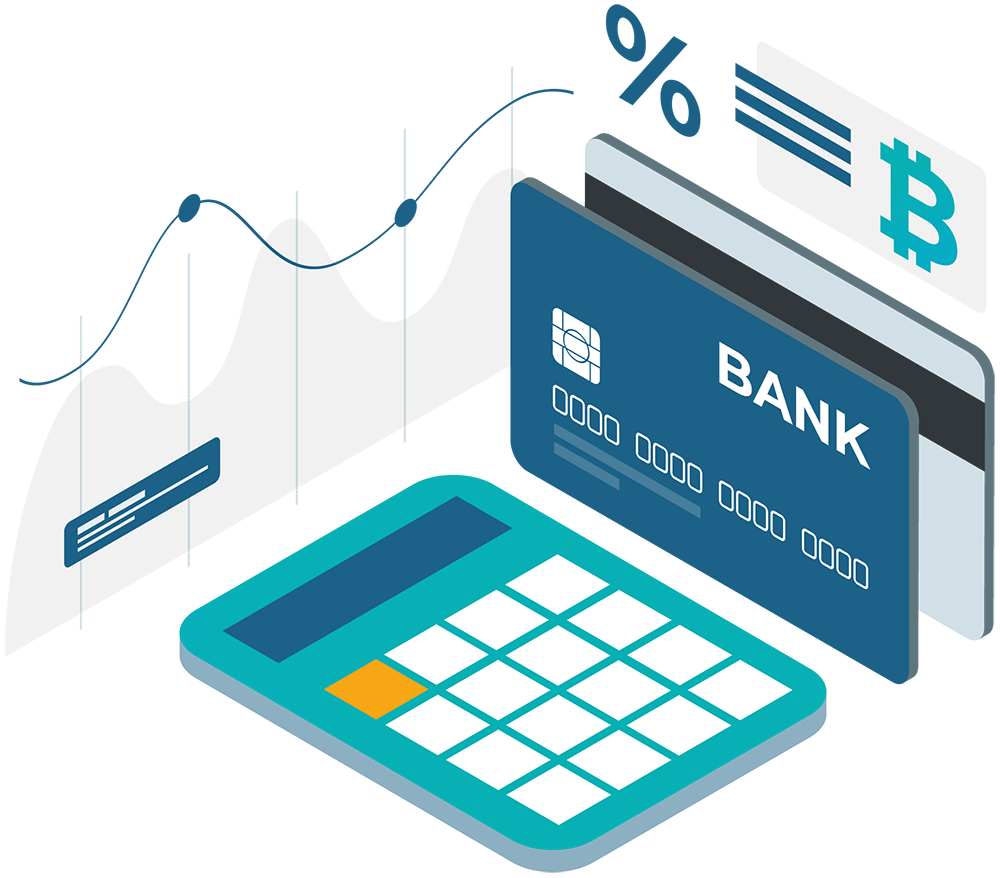 Payment Connectors
Save time by rapidly connecting global alternative payment methods with eSuite's Subscription & Billing platform.
With a growing consumer requirement to support a range of alternative payment methods (APMs), eSuite has integrated the widest range of APMs on the market. However, for very specific APMs, eSuite's rapid payment integration framework, eSuite Connect, enables MPP Global or external parties to quickly build, host and deploy most alternative payment methods.
Payments in Action
See our payment solutions in live action on our client websites and apps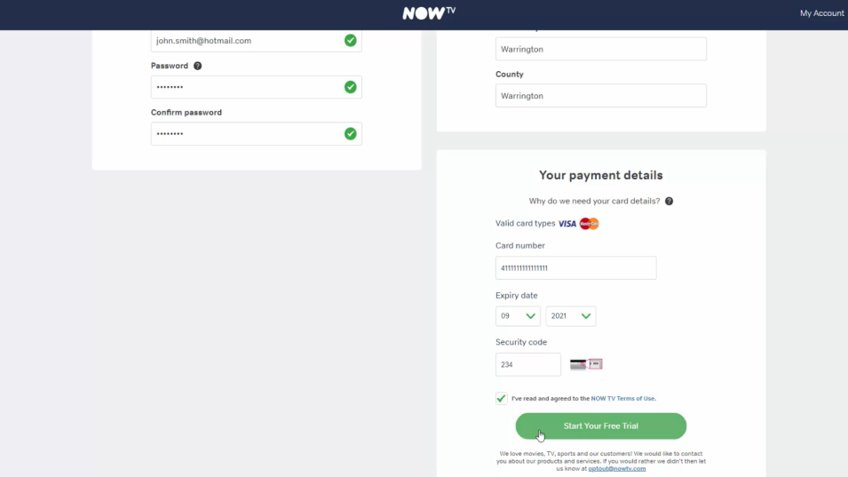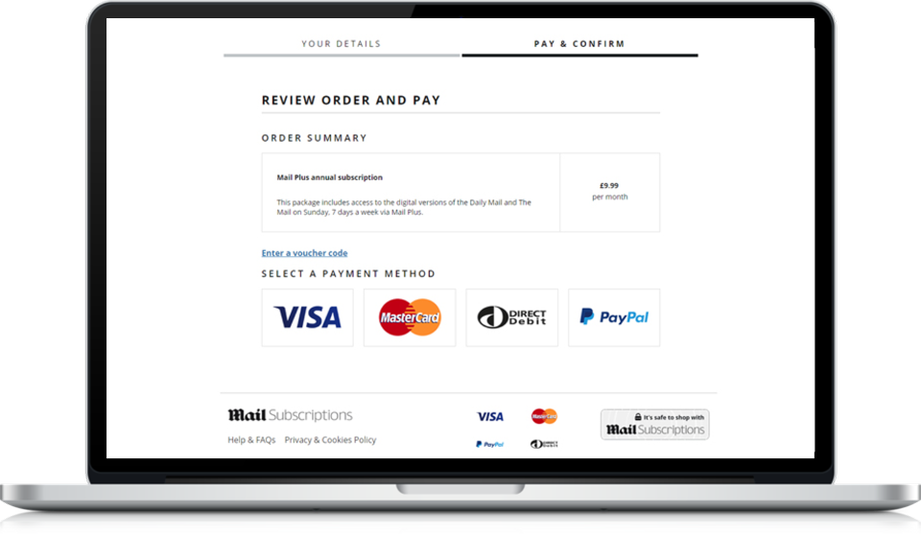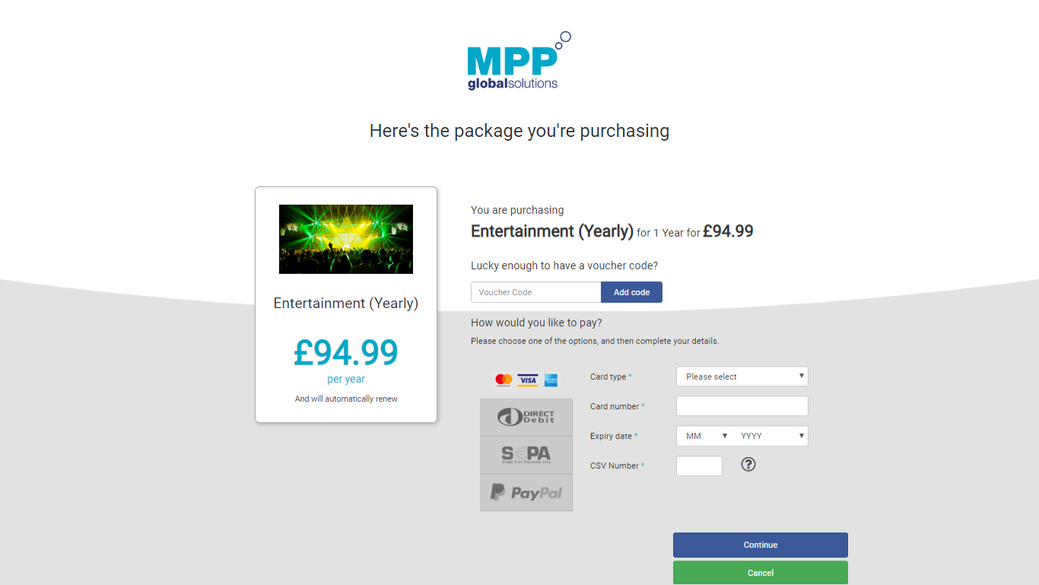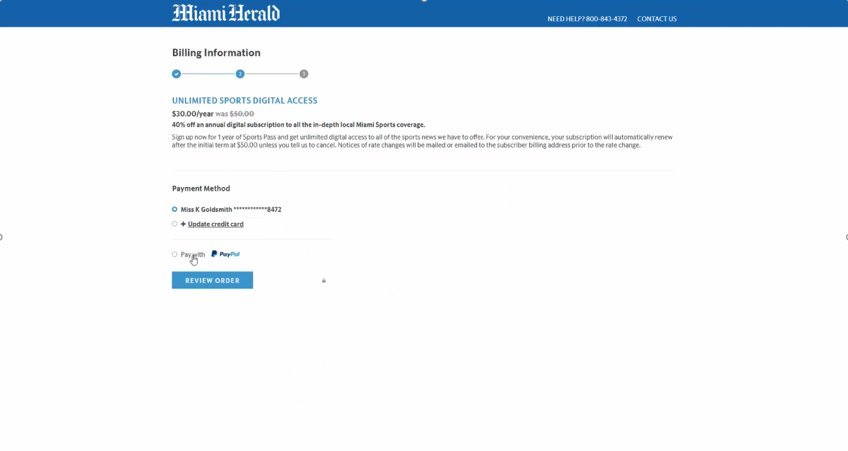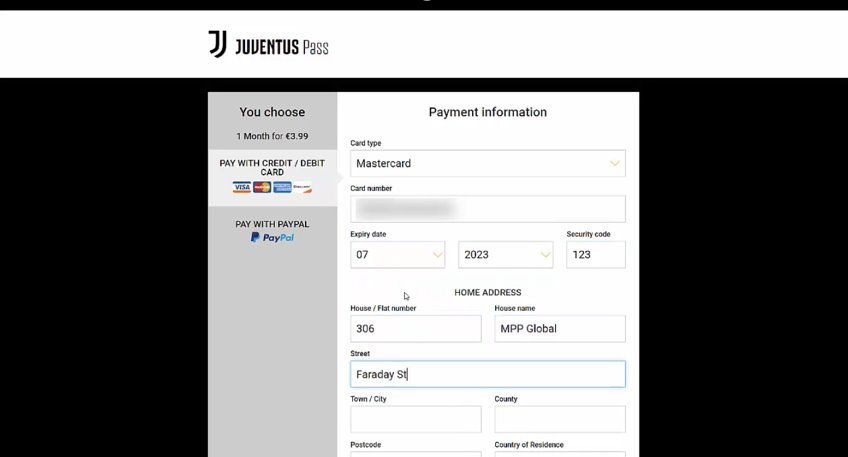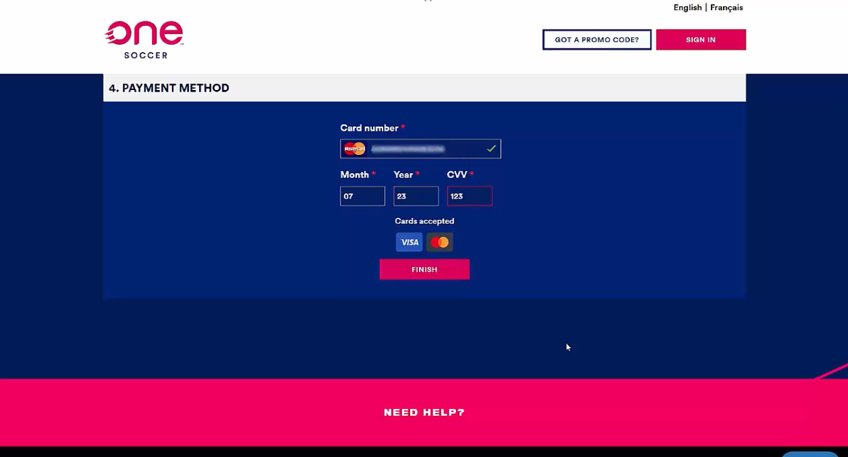 Have one of our experts get in touch to answer your payments questions
eSuite has provided us with additional opportunities to generate revenue, increase our speed-to-market and manage the full billing lifecycle of our subscribers more intelligently.
Natxo Imaz, CTO, MEDIAPRO
Implementing eSuite was very much a plug-and-play process for us, in large part due to the extensive nature of the eSuite platform and thanks to its Support Centre, which was an invaluable resource for us to find answers to our questions about the platform. It's not every day we come across documentation as good as MPP Global's.
Natxo Imaz, CTO, MEDIAPRO
We are delighted with the launch of the Digital Edition and look forward to MPP Global providing the payment solutions for the launch of a range of new products in the near future.
Peter Callan, Finance Director, The Irish Times
The big appeal for us was the churn predictor, and we also lose a lot of our subscribers through involuntary churn, with credit cards not updating. So that's a big part of our business and it's far more challenging to pursue those good customers and win them back once they've been without our service for a while. The attraction with MPP Global was to try and dramatically decrease that figure.
Chris Harvey, Head of Digital, Professional Squash Association