Subscription Analytics, Monitoring & Reporting
Plan, Execute & Measure Campaigns from Start to Finish
Connect Your Data
Connect and present your data in a variety of ways, ensuring you manage your business effectively.
Create Your Reports
Use our templates or create your own reports from scratch. Either way, you can customise to get exactly what you want.
Unleash Your Marketing Potential
Find the right audience for your brand and communicate the right message to them, on any device.
Boost Performance
Use real-time signals to deliver performance-driven digital campaigns with actionable audience insights.
eSuite HQ
eSuite HQ provides a raft of reporting tools to enable you to extract pertinent analytics and adopt churn management strategies. Download account details, lists of orders, subscriptions, churned customers and more.

Getting an insightful snapshot of important metrics doesn't have to require hours of work in spreadsheets. The eSuite HQ dashboard enables you to quickly build custom views tailored to your needs for at-a-glance analysis. Applying dashboard widgets across any analytics set enables you to quickly identify performance trends to help guide business decisions.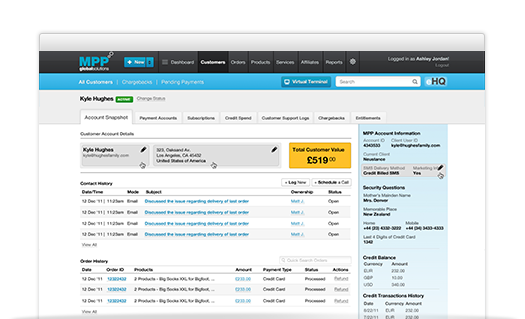 Reporting
Email reports provide stakeholders in each business unit with an overview of how their service is performing with up to the minute revenue and sales statistics.

Schedule when your report should be sent out. Or send right away. Deliver as a link to a summary table by email, a csv file or feed your own business intelligence data warehouses with data in real-time. Create and maintain email lists to manage who receives your reports.

There is also a 'helicopter' report which provides senior staff visibility of how all the services are working, with total revenues itemised across multiple business units and other performance metrics are on a daily, weekly and monthly basis.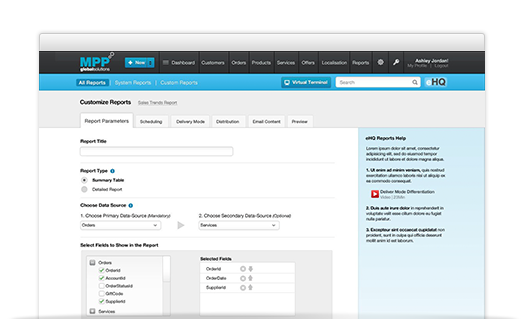 Insight & Analytics
Empower your marketers with access to data through visual dashboards. Get a clear overview of campaign results so you can quickly understand performance. Use all available data, including third-party data sources, to predict business outcomes, spot trends as they emerge and improve customer service.

Identify causes of churn, poor engagement or low conversion among customers and use these insights to adapt content, optimise user journeys, re-configure page design and A/B test possible use case scenarios. Use the subscription data to create win-back campaigns to re-engage with churned customers.

Proactively manage your customers based on their preferences and behaviour, which will result in an improved bottom-line; reduced marketing costs and reduced risk of lost business.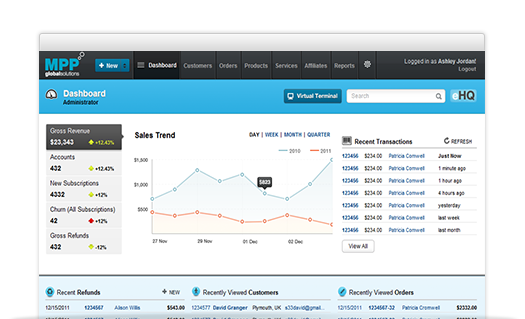 Explore More Modules
Everything You Need to Develop a Successful Paid Content Strategy
See how we helped
'Racing Post'
Publishers are taking note of the changes to the industry as print plateaus, with 27% of publishers planning to invest most heavily in digital memberships and paywalls in 2017. Racing Post, the UK and...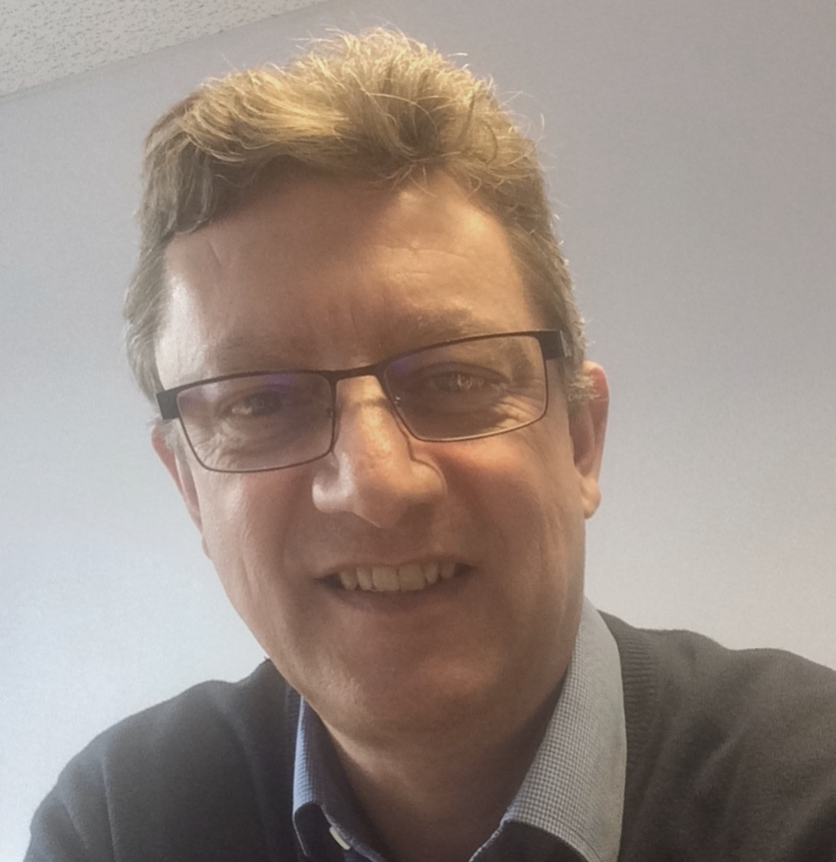 "
This project enables Racing Post to make that next step towards truly innovative digital service strategies. Leveraging eSuite, Racing Post can better understand who our customers are and their usage habits, have the necessary tools to increase acquisition and most importantly reduce churn.
"
James De Wesselow
Head of Subscriptions, Racing Post