Posts By:

Julian Morelis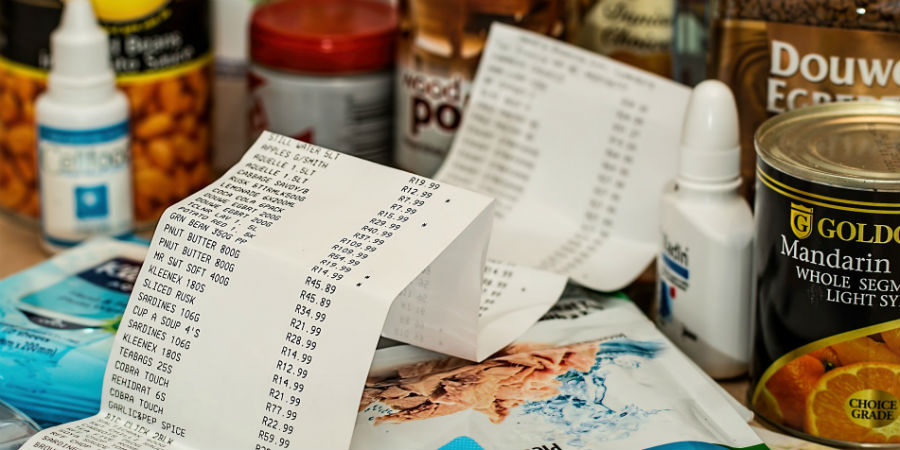 The internet is changing the way we do grocery shopping, with global online retail sales predicted to reach $27 trillion by 2020 [1]. The convenience of not having to venture into busy supermarkets is certainly a major selling...
Continue Reading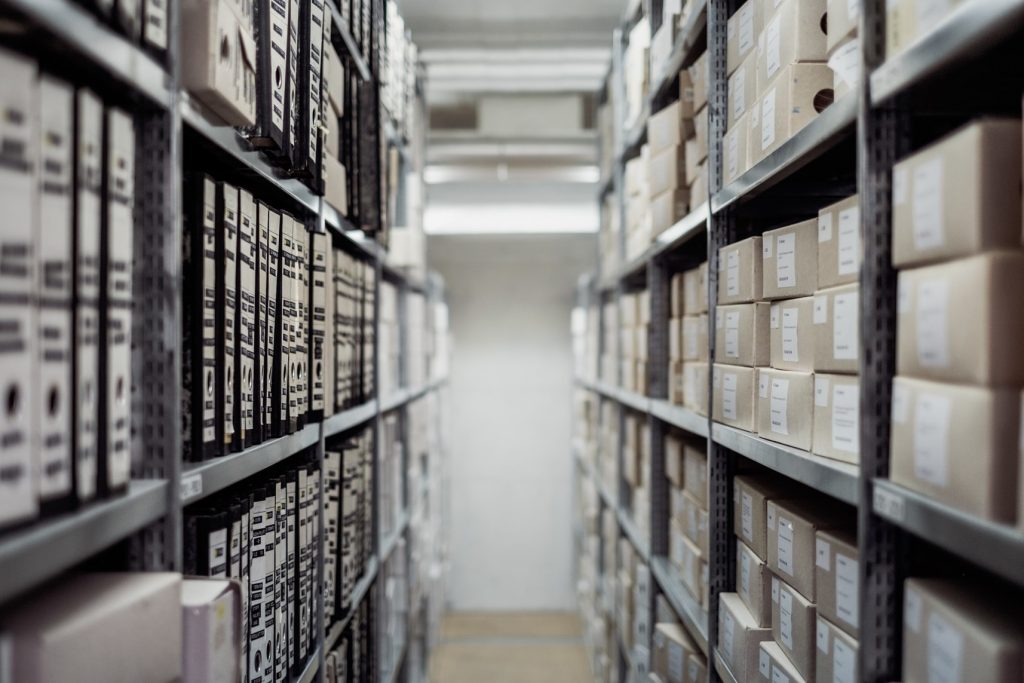 How will retail become frictionless?  Direct to consumer (D2C) eCommerce is on the rise as manufacturers experience the vast benefits of bypassing the retailer. This year, it is predicted that there...
Continue Reading

IBC 2016 in Amsterdam was an exciting show with plenty of new announcements and advancements across the OTT and TV industry. We also saw interesting discussions surrounding: UHD – with...
Continue Reading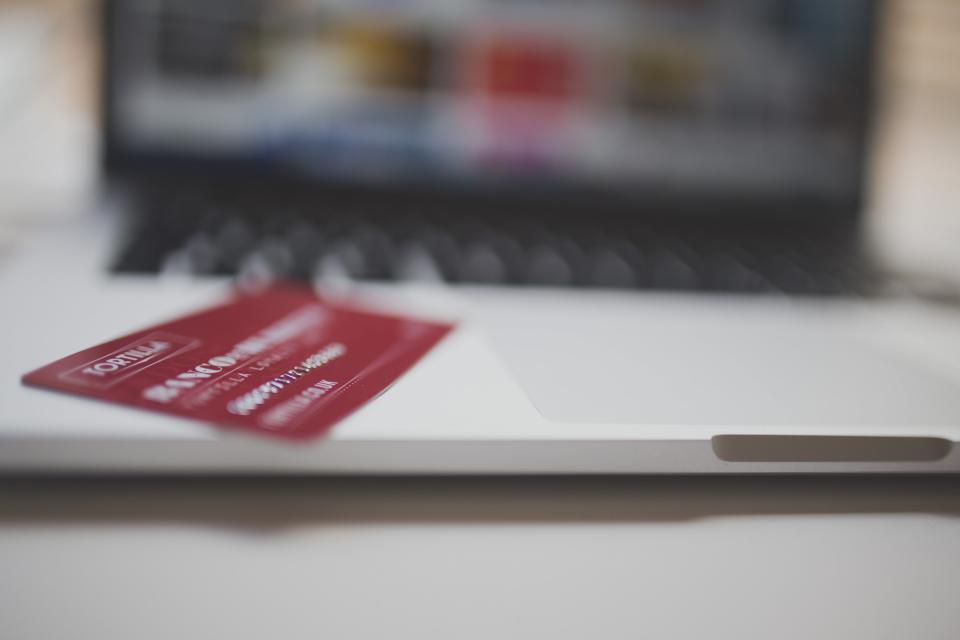 In today's world, where streamline buying journeys and one-click payments are a day to day occurrence, organizations across industries need to have a secure and seamless platform from which to...
Continue Reading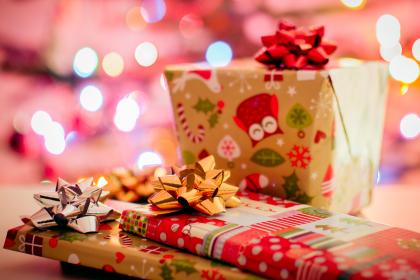 Everyone is interested in a good offer. Whether this is a discount on your meal or a reduced rate for an online subscription. With the holiday season upon us everyone...
Continue Reading