Posts By:

Julian Morelis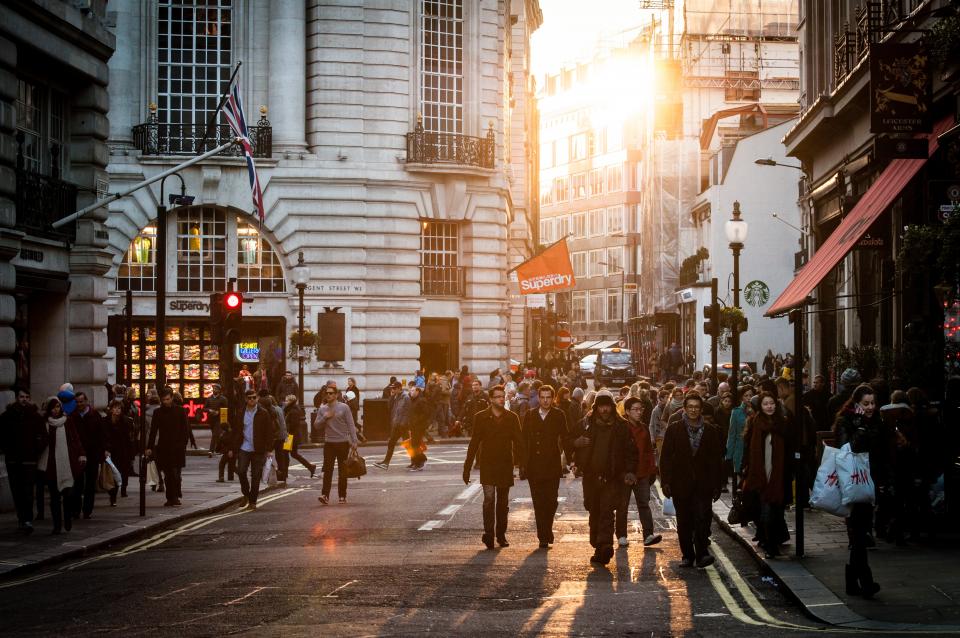 There is a misconception that Black Friday only truly pays off for retailers (over £800 million was spent on Black Friday in the UK last year), while in fact, content...
Continue Reading

Digital has forever changed the content industry. While organizations look to embrace paid digital content strategies, there is one key area which also needs considering. Social media networks are growing...
Continue Reading

We have seen more and more consumers accessing their content online, so much so that digital monetization strategies are key in media and entertainment companies. With this in mind, consumers...
Continue Reading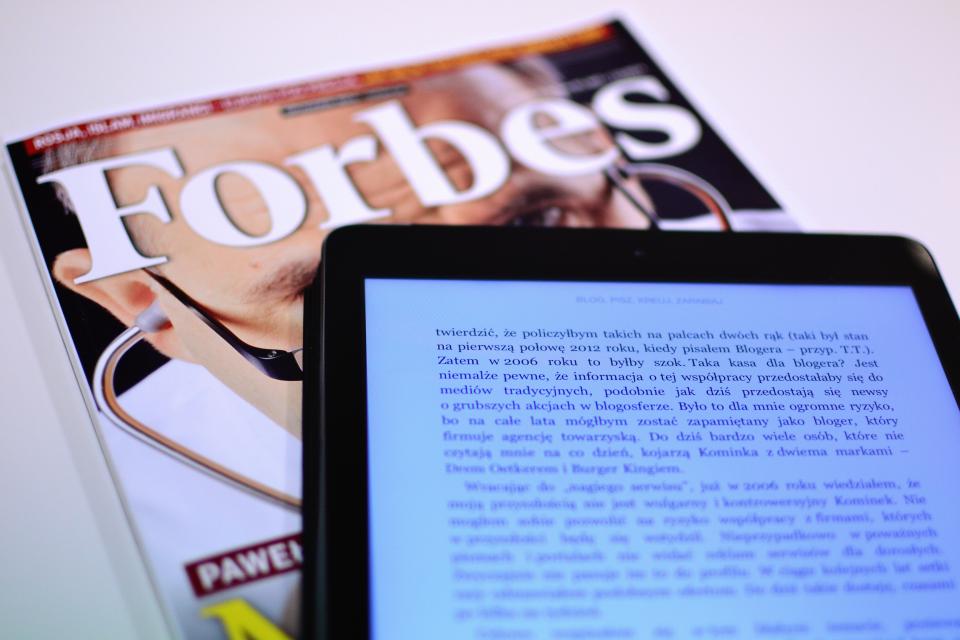 The number of media and entertainment companies moving into the digital content world continues to grow. With more people admitting to paying for digital news in the last year, many...
Continue Reading