Posts By:

Paul Herron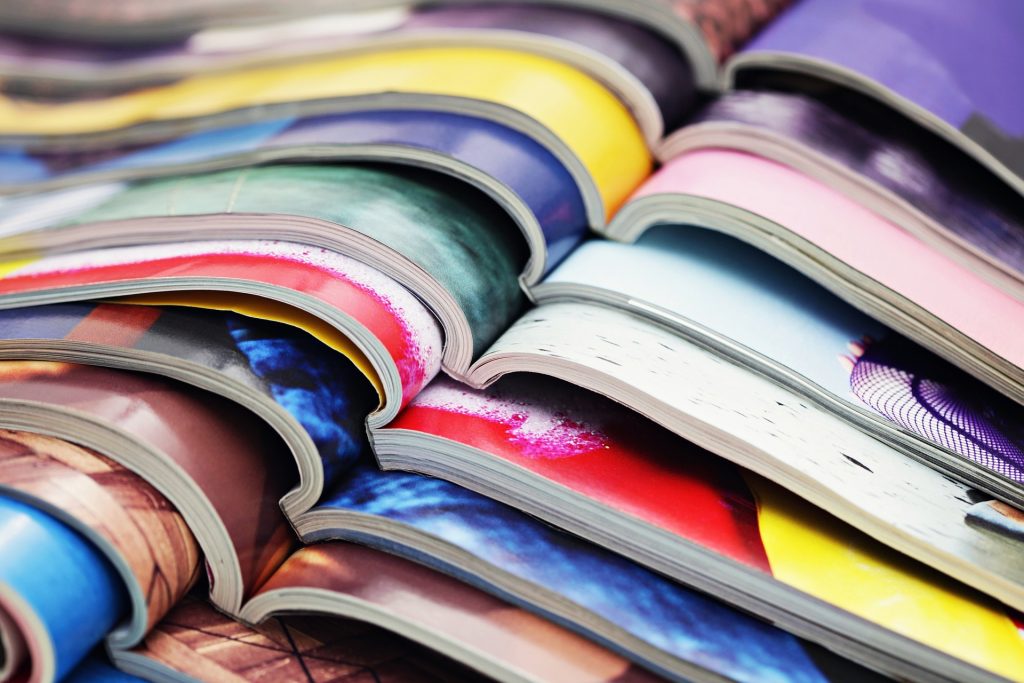 What You'll Learn: Paul Herron, VP, Publishing, North America, gives his top predictions for the Publishing industry in 2019, including subscriptions, paid advertising, audio content and the rise in bundled...
Continue Reading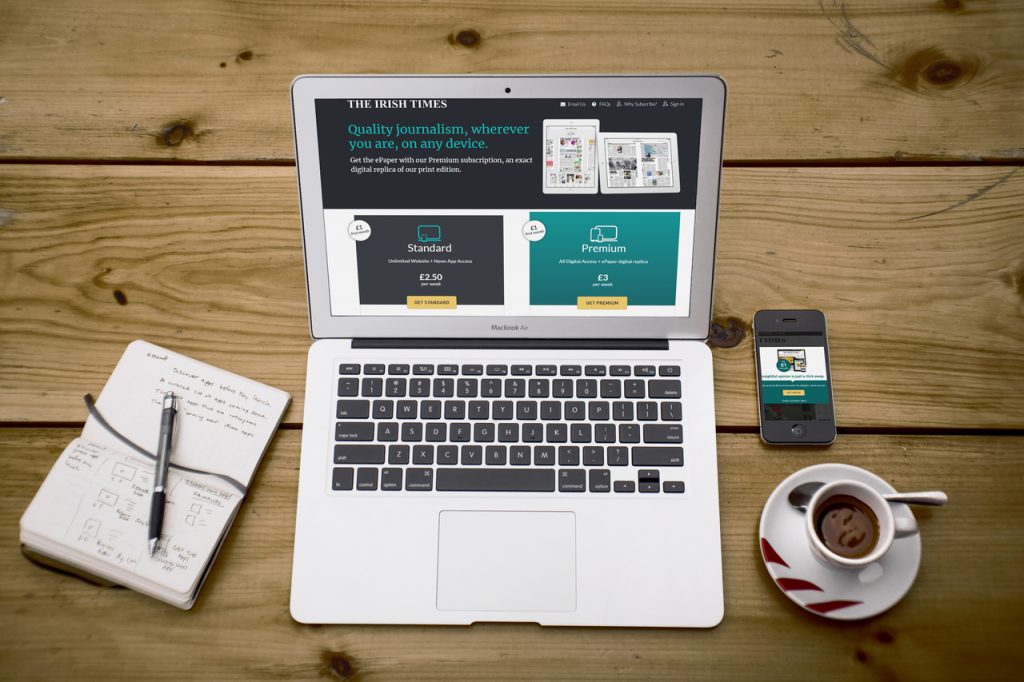 What You'll Learn: Find out how publishers can use machine learning techniques and AI technology to great effect in customer identification, acquisition and retention strategies.   According to ComScore, digital publishers...
Continue Reading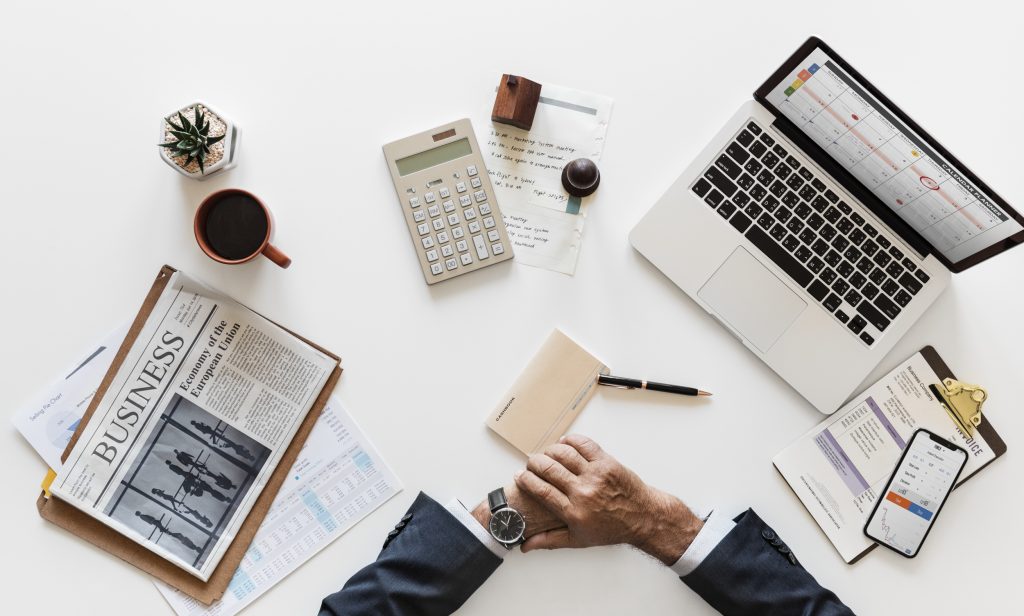 Hooks are used to hang a coat in the winter, catch a fish in the summer, or dock a boat in the fall. But, for digital media organizations today, one...
Continue Reading